Do you remember a time when phones were used for, well, phoning other people? It seems like a million years ago, as a phone's purpose has evolved to become a complete personal assistant. Nowadays, you possess the power of a PC in your pocket. Whether it's for accessing the internet, gaming, or even messaging others, your smartphone is just as important as your wallet or housekeys. You simply can't leave home without it!
One of the reasons for the popularity of the smartphone is the ability to access a variety of software applications, aka apps. Initially, apps were created to assist with productivity, i.e. email, calendar, alarms, etc., but the demands for more functionality, fun and simplicity resulted in a boom where developers couldn't create them fast enough. (There's a reason the word "app" was voted as the word of the year by the American Dialect Society, of course.) App stores, such as Google Play and Apple, launched to massive success and generated approximately $5 billion in revenue by Q2 of 2015. To this day, they still pull in record profits for tech giants.
The financial benefits of companies aside, apps bring unprecedented value to our lives on a daily basis. Whether it's by using the Twitter app to check out the latest trending news, or Google Maps to find the best possible route to work during a traffic jam, there's an app for every purpose and it's hard to imagine going back to the days when they didn't exist.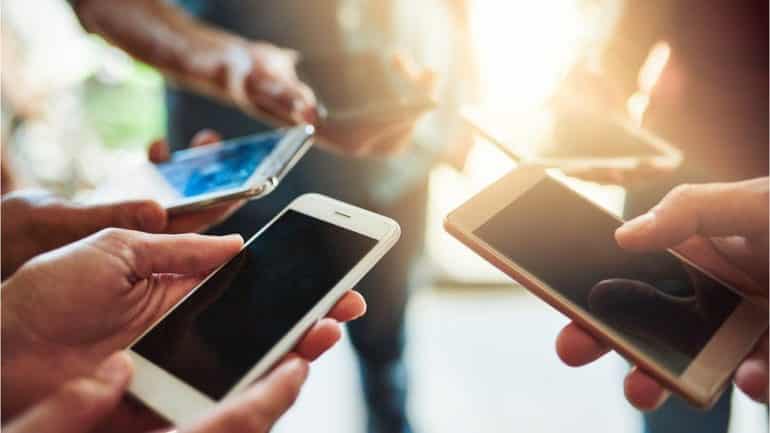 Apps also assist us in saving money and keeping us protected from all sorts of scams on the internet. For example, most banking apps require fingerprint identification and financial institutions urge you to use the app versus an ATM in this modern age. For those looking to play responsibly, there are even online casino guides and downloadable apps available that'll ensure you're not about to enter a dodgy site.
As smartphones continue to develop and evolve, it's likely that apps will do so as well. They went from nice-to-haves to critical in the past few years, so who knows how much more important they'll become in the near future. Maybe it'll become like a sci-fi movie where we store our memories and consciousness on an app. Anything is possible.