On the surface, it looked like the McCallister family had the right idea for Christmas: Get the whole gang together and jet off to some location to celebrate the most wonderful time of the year. The thing is, it's pretty evident that Kevin's parents just didn't want him around for the holidays, as Home Alone 2 confirms.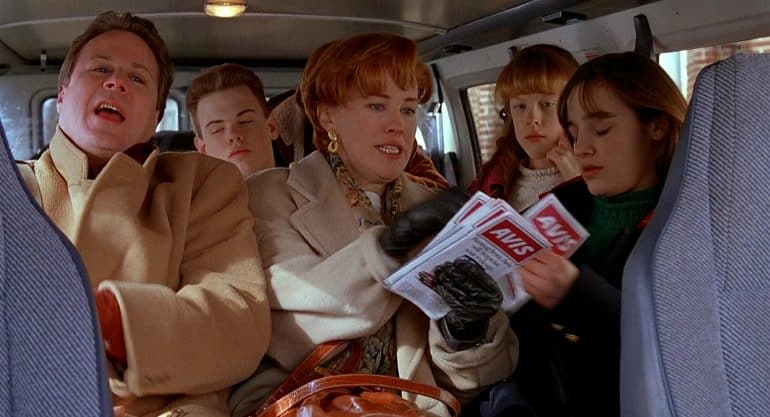 It's a tough pill to swallow for young Kevin, especially considering some of the charmers in his family. I mean, Buzz was three decades away from becoming an anti-vaxxer, while Uncle Frank is secretly a time-travelling Alan Harper in disguise. Yet, Kevin's parents never once forgot about Buzz or Frank—only leaving behind their son on two occasions.
Think about it: There's only a two-year gap between Home Alone and Home Alone 2, so their "forgetfulness" is still top of mind. And it wasn't just the fact that Kevin was left alone for Christmas, but he had a pair of robbers after him. For any normal parent, that would send shivers down their spine and ensure their child is always close by. Plus, you'd think they'd be aware that Harry and Marv escaped from prison back home…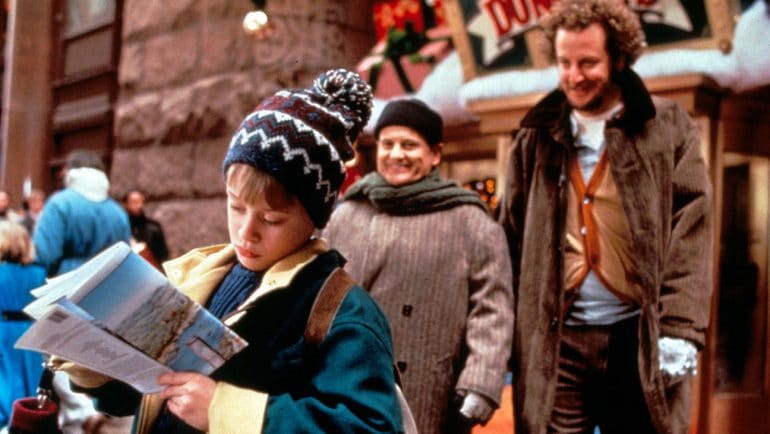 Now, let's ignore for a moment how stupid the entire family is and how they always have to rush everywhere because these morons have no internal clocks. You'd imagine his mother and father would make sure he's seated by them, so they have no repeats of previous incidents. But nope, they sit away from the others and are more concerned about their Miami vacation than their son who's gone missing before…
Don't get me wrong here: Kevin is a little twerp. He's always complaining about his family and where they're going on holiday. Having that sheer amount of whininess is enough to drive any parent up the wall. And it's more than likely that Peter McCallister turned to his wife, Kate, and said, "Hey. Maybe we can just forget about him and enjoy a couple of days without him? It'll be our little secret."
Since they did it the first time, it gets easier to do it over and over again. They've had a taste of what life without Kevin feels like and want more of it. That, or they're really terrible people and child services should be called over to the house.
Let's hope the upcoming Disney+ revival of the franchise will address Kevin's experiences in Home Alone 2. If anything, he deserves a straight answer from his parents about what really happened here.
Tell us, do you think Kevin's parents intentionally forgot about him in Home Alone 2? Let us know in the comments section down below.