It's a strange time to be alive. Rotten Tomatoes' reveals are a thing, with many people waiting for an announcement to see if movies will be deemed 'fresh' or 'rotten'. Amazingly, the whole "think for yourself" mantra has made way for baaing like the rest of the online sheep.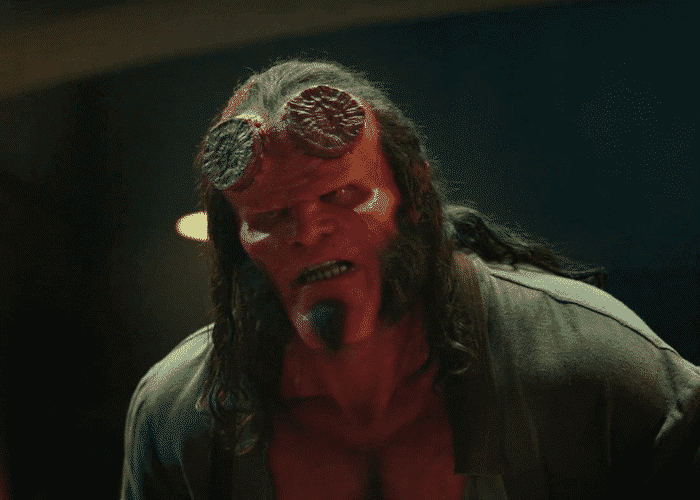 Recently, there was a hullabaloo regarding Rotten Tomatoes' disparaging reveal video of Hellboy's lowly approval rating, with even the Alamo Drafthouse Twitter account pointing out how disrespectful it was. The fact that Alamo Drafthouse even had to address it is concerning and more reflective of the current trend of hive hate in the online community, with even respected figures guilty of being part of the problem.
That said, it's important to differentiate between actual criticism and simply trashing something for giggles. Constructive criticism and the discussion of art will always have a place in society. If people truly care about it and value the critics' thoughts… That's a story for another day. The worrying trend is the nauseating glee that some people get from a movie's downfall, even when they haven't watched it yet.
It's almost as if they forget that there are real people involved in the making of these projects. Hollywood isn't your regular nine-to-five, with medical aid and pension. These people are independent contractors, and some of the crew members aren't earning exorbitant paychecks. Much like in any industry, you build a reputation and this impacts where and when you get work. By taking a hot steaming dump on a movie because it's cool to follow the rest of the herd, you're playing God in other people's lives. It's irresponsible and deplorable.
Unfortunately, a big source of this hive hate stems from scoopers and their "sources". The scoop culture has grown in recent years, with everyone and their mom claiming to have access to studio insiders. The reality is, most of them are charlatans who pass along rumours while building an audience that hangs onto their every word. They prey on the fact that the zealous fandoms will scour the internet for any morsel of information and feed them bull**** to keep them hooked.
If one of them says "I heard that Citizen Kane is rubbish", you can bet some other clowns will say the same thing. The problem is, once you hear a rumour enough times, it's considered truth. The fanbase starts to spread the rumblings among themselves and a film is deemed terrible before it's even had a chance to impress. It's a misinformed opinion presented as a matter of fact, i.e. fake news.
At the same time, this is the reality of the world we live in. No one wants to talk about what they like, but what they hate. For example, look at how many stories were written about Shazam!'s near-perfect critical approval versus Justice League's bashing—go ahead and count those op-eds. It's another harsh reminder that negative stories get more views than positive ones, so everyone seeks out the next piñata to bash.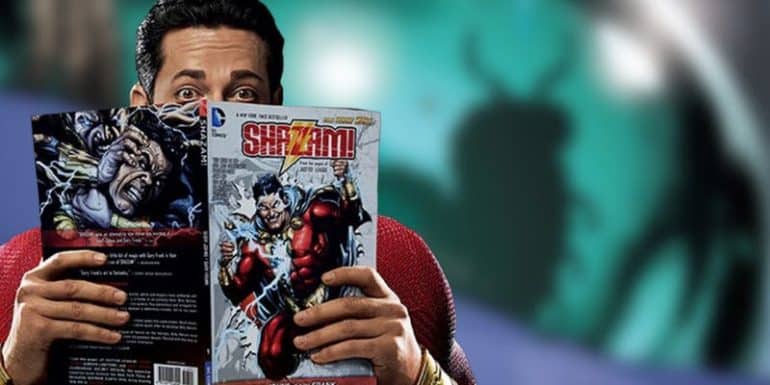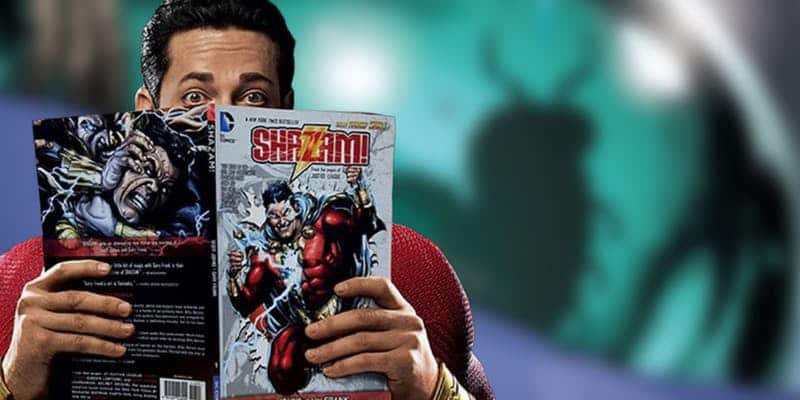 Speaking about the new Hellboy movie to Vulture, the character's creator, Mike Mignola, summed up the state of online perfectly. "The internet is so much more of a toxic place than it was ten years ago when we had the last movie out there. It's been quite an ugly experience seeing just how different the internet response or the internet rumour mill, all that stuff… It's just a different planet than it was ten years ago," he said.
Mignola is right; however, it's unlikely to improve unless everyone makes a concerted effort to change things. Criticism is fine, or even saying "it doesn't look like it's for me", but calling for the apocalypse before a film is even in theatres? Nah. Start using your brain.