There is something about gambling that moviemakers can't resist. The drama, the anticipation, and ambiguous characters are an ideal setting for all sorts of genres. Family comedies, thrillers, and heist movies all equally love to take advantage of the glimmering world of gambling. Another reason why Hollywood loves stacks of chips and the sounds of slots is that they appeal to a wide range of audiences. Regardless of whether you play mobile slot games inspired from movies or enjoy a bit of online bingo, this risky world will spark your imagination and provide perfect entertainment. Let's take a closer look at some jaw-dropping movies about gambling!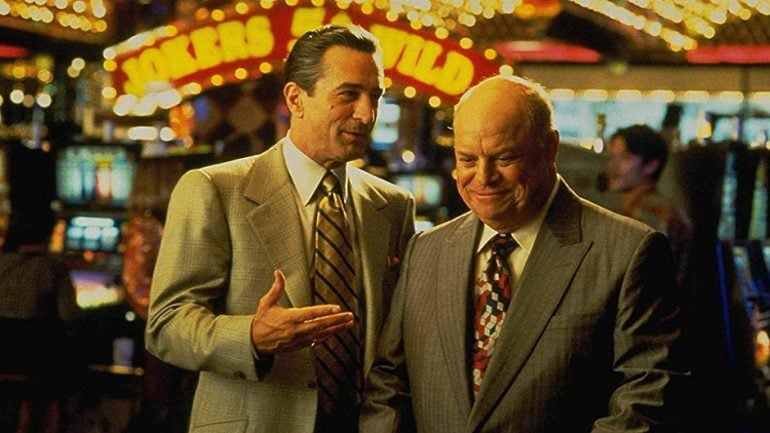 Casino (1995)
Back in the days when Robert De Niro was not in every movie on the planet, he played the role of Sam "Ace" Rothstein, a big shot at a Las Vegas casino. Based on true events and real people, Casino provides a unique insight into the crazy time of the 1970s Las Vegas. No one writes good scripts and stories as life itself does!
Directed by Michael Scorsese, it is considered to be one of the best movies of the 1990s and features stellar performances by not only De Niro, but Joe Pesci and Sharon Stone as well. If Casino seems a bit too authentic to you, there is a good reason for that. The majority of scenes were shot at the Riviera Casino in Las Vegas.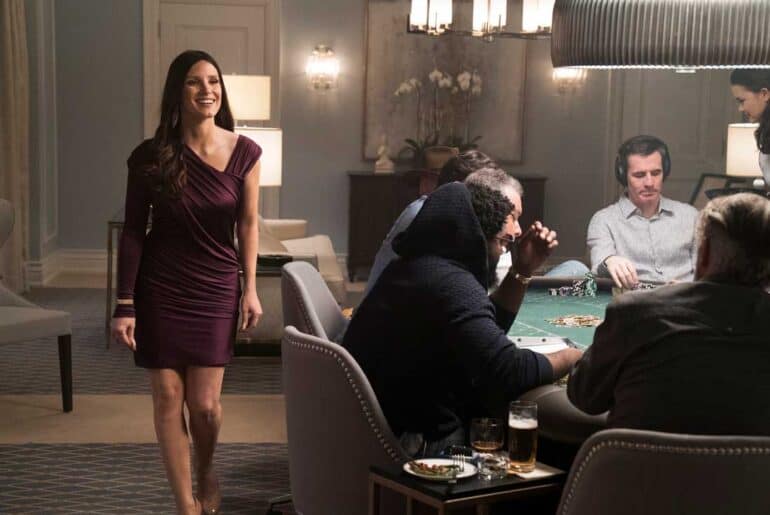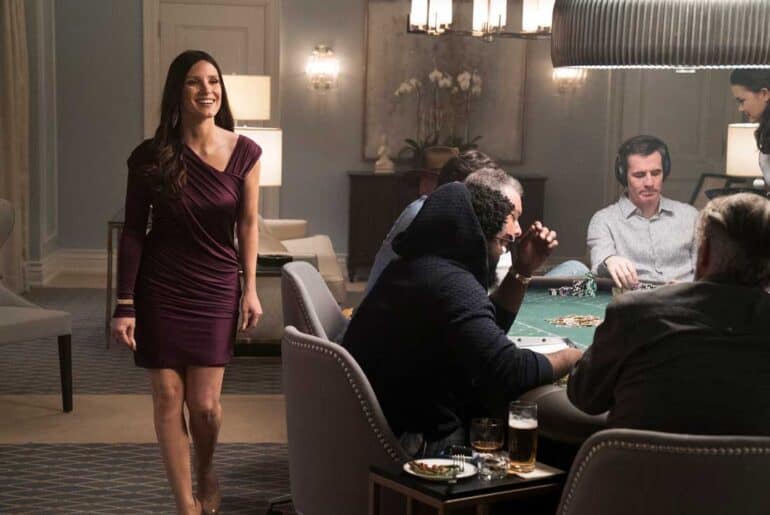 Molly's Game (2017)
Molly's Game will keep you at the edge of your seat. Another movie based on true events follows Molly Bloom, a former athlete and savvy girl, climbing to the top and falling from grace. Lacking other lucrative options, Bloom started an underground poker tournament that soon attracted poker pros and Hollywood A-listers alike. Russian mafia, Ponzi scheme, FBI, and a petty guy who is rumoured to be based on Toby McGuire all make appearances in a story that is larger than life.
Rounders (1998)
Beloved by poker fans, Rounders became a cult classic after pretty much flopping the opening weekend. Matt Damon and Edward Norton star as childhood friends who took different paths in life. After years apart, they meet again to play poker, but unfortunately, one has hidden plans and doesn't hesitate to get his friend into trouble. This is not an Oscars-worthy movie, but it is a good choice for Friday night.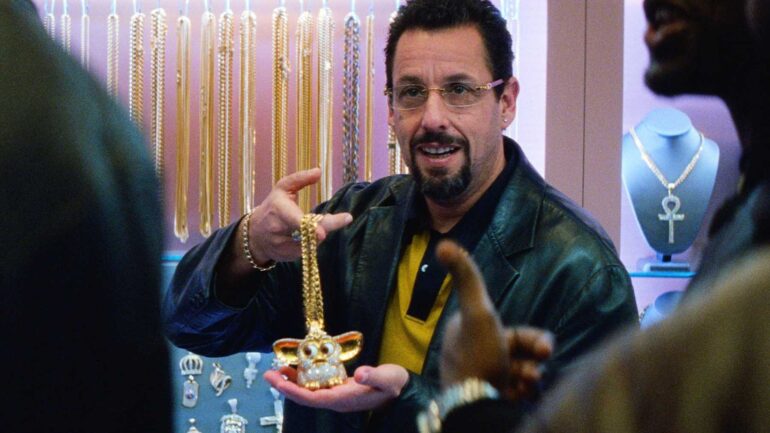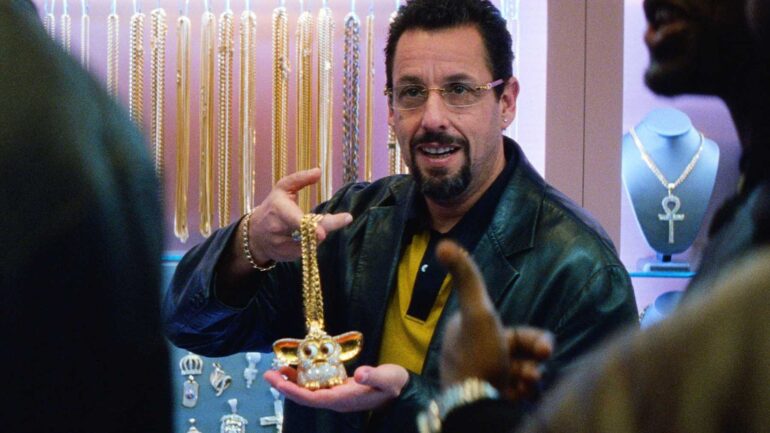 Uncut Gems (2019)
When you think of Adam Sandler, you are probably envisioning immature, goofy characters in movies with one too many bad puns. Cross that off because Uncut Gems is proof this guy has range. Sandler is a true uncut gem!
The movie introduces us to Howard Ratner (Sandler) betting addict, who is always just one bet away from success. Desperation, survival, and loyalty are some of the main topics in one of the biggest movies of 2019.
21 (2008)
There are many movies that utilize counting cards in making the main protagonist look smart. But what happens when you have a room full of smart people who know how to play blackjack? 21. Shot in authentic locations, this is probably the best movie about blackjack the world has ever seen. Also, you get to enjoy a talented cast playing characters inspired by real MIT students who endeavoured to beat the system.