It's been years since the show's release but Heroes actors Ali Larter and Leonard Roberts are on opposite ends of a disagreement.
While viewers were mesmerised by the first season of Heroes back in 2006, actor Leonard Roberts says he was quietly struggling with a racist and toxic work environment behind the scenes.
In a personal essay for Variety, Roberts claims that tension with Ali Larter, who played his wife on the popular NBC series, led to his character being written off the series. In a detailed account of his time on the show, the actor says Larter consistently mistreated him on-set and made filming unnecessarily difficult.
Roberts also says the perceived indifference from Tim Kring (the show's creator) led him to feel singled out as a black actor, a feeling that only grew more intense over time. His essay goes on to mention a lack of diversity behind the scenes and various other situations in which actors of colour were sidelined.
"Were the people I worked with racists? Even now, my instinct is to hedge, and say that I met many great people while on Heroes, some of whom I still call friends. Or to admit I can't speak to what was in the hearts of the powers that be, especially when I was rarely afforded the opportunity to look them in the eye. But do those facts, however true, negate my belief that I worked in an environment in which whiteness was the default and ideal? Or that it was clear my sole purpose was to preserve that ideal, on or off-camera, despite how it compromised me as an artist, a professional and a man? They do not."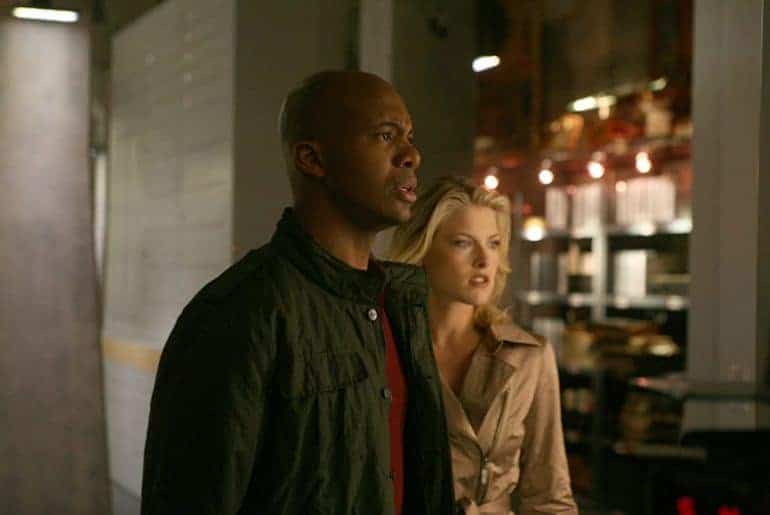 In a heartfelt statement to TV Line Ali Larter addressed Roberts' allegations.
"I am deeply saddened to hear about Leonard Roberts's experience on Heroes and I am heartbroken reading his perception of our relationship, which absolutely doesn't match my memory or experience on the show. I respect Leonard as an artist and I applaud him or anyone using their voice and platform. I am truly sorry for any role I may have played in his painful experience during that time and I wish him and his family the very best."
In a separate statement, Tim Kring acknowledged that a lack of diversity at the upper levels of staff may have contributed to Roberts' experience.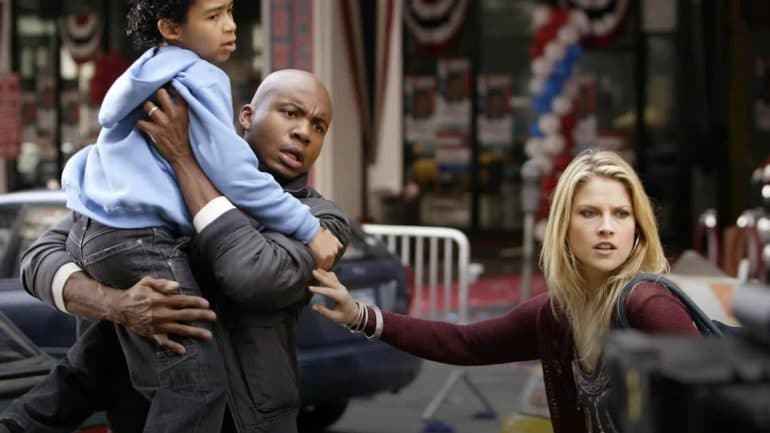 "In 2006 I set out to cast the most diverse show on television. Diversity, interconnectivity and inclusivity were groundbreaking hallmarks of Heroes. So too was the huge, diverse cast that continually rotated off and onto the show, with none ever being written off based on their race."
"Looking back now, 14 years later, given the very different lens that I view the world through today, I acknowledge that a lack of diversity at the upper levels of the staff may have contributed to Leonard experiencing the lack of sensitivity that he describes. I have been committed to improving upon this issue with every project I pursue. I remember Leonard fondly and wish him well."
Variety corroborated Roberts' account with ten people who either worked on Heroes at the time, or were contemporaneously familiar with his experience on the show.
Do you think Heroes star Ali Larter has responded appropriately to Leonard Roberts about his claims? Let us know in the comments.