Join us for a special screening of Hereditary.
100% on Rotten Tomatoes. Hereditary is quickly gaining a reputation as "the scariest horror film in years." "Deeply unsettling", "staggering", "harrowing","ominous" and "remarkable" are just a few of the words critics have used to describe what they consider "this generation's The Exorcist". How scary can it really be? Will it live up to the hype?
Here is your chance to find out. Fortress of Solitude will be hosting an early screening of this very special horror film before its release date on the 15th June 2018. If you're brave enough, you and a partner could experience Hereditary on the big screen before anyone else at an early screening.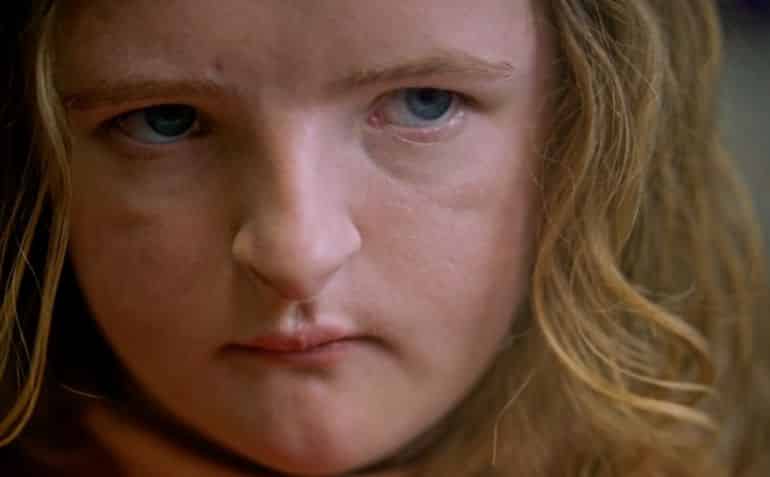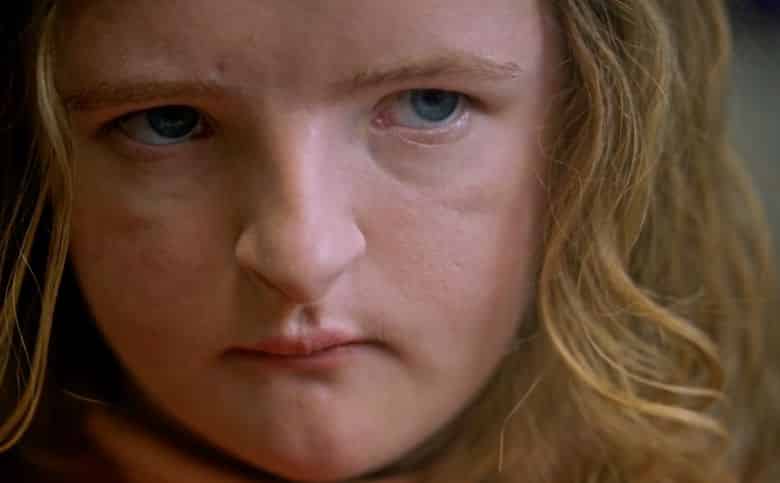 What's the film about?
The synopsis reads: When Ellen, the matriarch of the Graham family, passes away, her daughter's family begins to unravel cryptic and increasingly terrifying secrets about their ancestry. The more they discover, the more they find themselves trying to outrun the sinister fate they seem to have inherited.

Making his feature debut, writer-director Ari Aster unleashes a nightmare vision of a domestic breakdown that exhibits the craft and precision of a nascent auteur, transforming a familial tragedy into something ominous and deeply disquieting, and pushing the horror movie into chilling new terrain with its shattering portrait of heritage gone to hell.
Hereditary stars Toni Collette, Gabriel Byrne, Milly Shapiro and Alex Wolff.
Why should you watch it?
Let's be honest, when was the last time you watched a horror film that genuinely scared you? For most people, it's been years. Sure, films like Get Out, A Quiet Place, and The VVitch have pushed the genre forward by offering compelling stories, but none of them really made us lose sleep. Hereditary promises to be a horror film for horror fans. Ari Aster's directorial debut has won raves on the festival circuit. For the first time in a long time, you can expect to be the hairs on the back of your neck to stand up.
Still not convinced? Here is what the reviews have to say about it:
The film's deliberate pacing, commitment to atmosphere over cheap scares, and stellar cast, led by the remarkable Collette, make this work an early contender for one of the best horror films of the year. – Slash Film
A harrowing story of unthinkable family tragedy that veers into the realm of the supernatural, Hereditary takes its place as a new generation's The Exorcist — for some, it will spin heads even more savagely. – Time Out
Hereditary is one of the most unsettling movies I've ever seen, and I couldn't sleep because of it. – Nerdist
A deeply unsettling film, the kind of horror movie that pulls from relatable human emotions like grief and resentment to ultimately become an absolute nightmare. – RogerEbert.com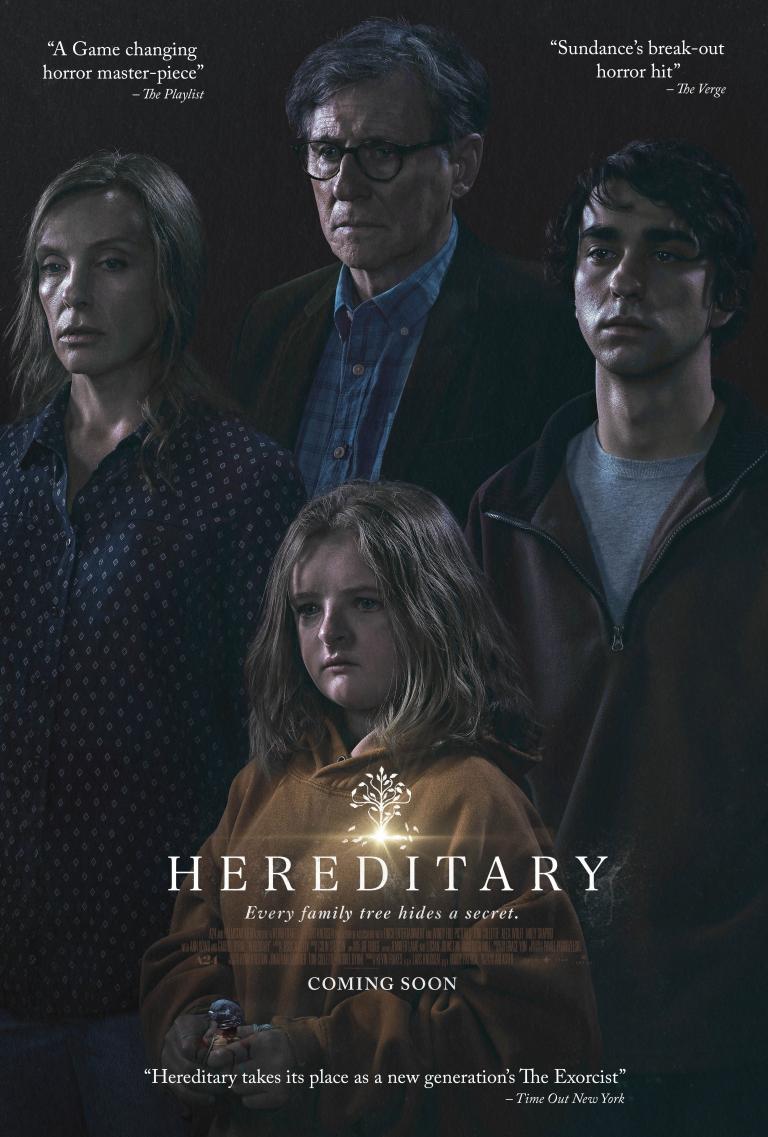 Every family tree hides a secret.
Join us in experiencing one of the most anticipated films of the year on the big screen (popcorn and cooldrink included):
Date: Wednesday, 13th June 2018
Time: 19:30 for 20h00
Venues: Cavendish (CT) Ster-Kinekor or Sandton (JHB) Ster-Kinekor
Running Time: 127 Mins
Age restriction: 16 DHLNV
To stand a chance of winning (double tickets), all you need to do is tell us which Hereditary screening you would like to attend (in the comments section below). Please use a working email address. #Hereditary
Competition closes Monday, 11th June 2018. Winners will be contacted via email on this date.
The giveaway is restricted to readers who reside in South Africa and have signed up for our newsletter only. Terms and conditions/Site disclaimer rules apply. One entry per person. The winners will be contacted via email. The prize excludes travel, is non-transferable and cannot be redeemed for cash.
©2018 A24. All Rights Reserved. Hereditary is being released by Empire Entertainment at South African cinemas.