Although we may never truly get over the fact that Henry Cavill has been booted from DC's Man of Steel, it looks like James Gunn is ready to move on. Instead, fans are starting to look to a brighter future. James Gunn is on the hunt for a younger Clark Kent for his upcoming reboot of Superman. Still, fans might have already found the perfect James Gunn's Lois Lane for the new film Superman: Legacy. Fans have been suggesting that Camila Mendes from Riverdale would be an ideal fit for the role of the sassy reporter and love interest of the last son of Krypton.
RELATED: Will James Gunn's Superman Be Getting Trunks?
Camila Mendes Is Perfect as James Gunn's Lois Lane
The world of superheroes and comics is no stranger to fan casting. So Reddit is up to their usual business, making suggestions for who they think would be the perfect fit for major upcoming films that still need an official casting list. DC's new Superman: Legacy, estimated to be coming out in 2025, is the next one that is up for debate.
All we know so far about the film is that it will feature a much younger Superman than we have seen in the past and that Henry Cavill definitely won't be him. Unfortunately, nothing else about the film has been announced. So Reddit user Blue_Robin_04 has taken it into their own hands to help DC decide that Camila Mendes would be a perfect fit for the illustrious and determined yet kind Lois Lane.
RELATED: Man of Steel: Zoe Saldana Was Almost Cast As Lois Lane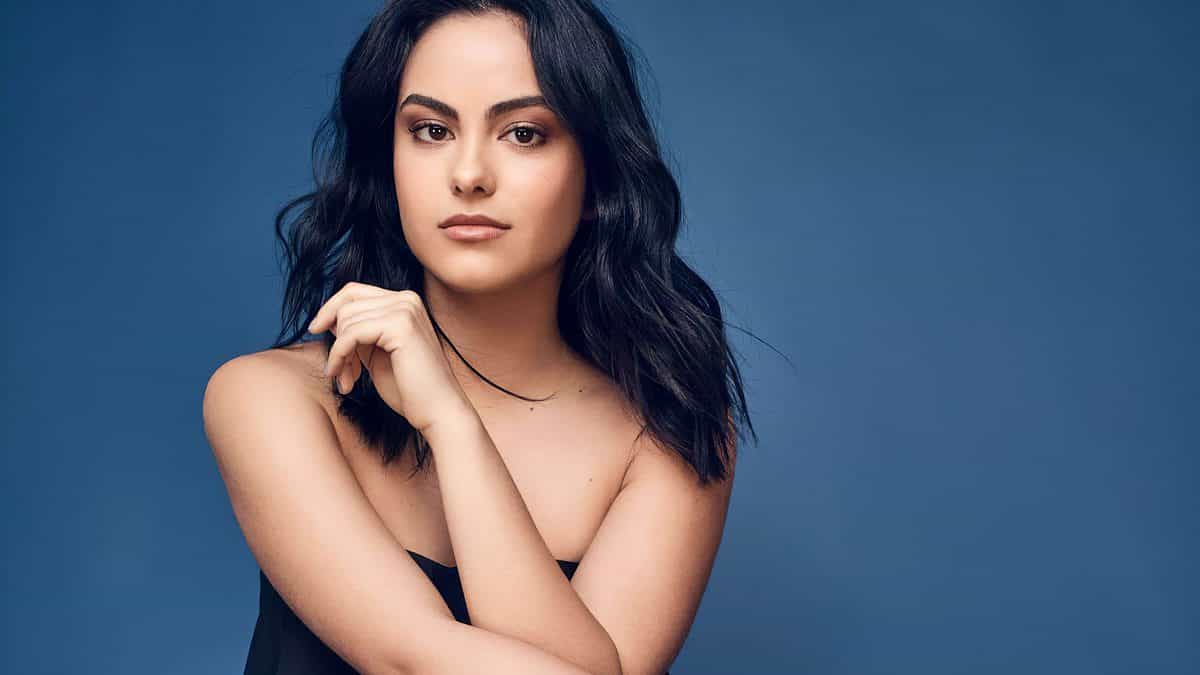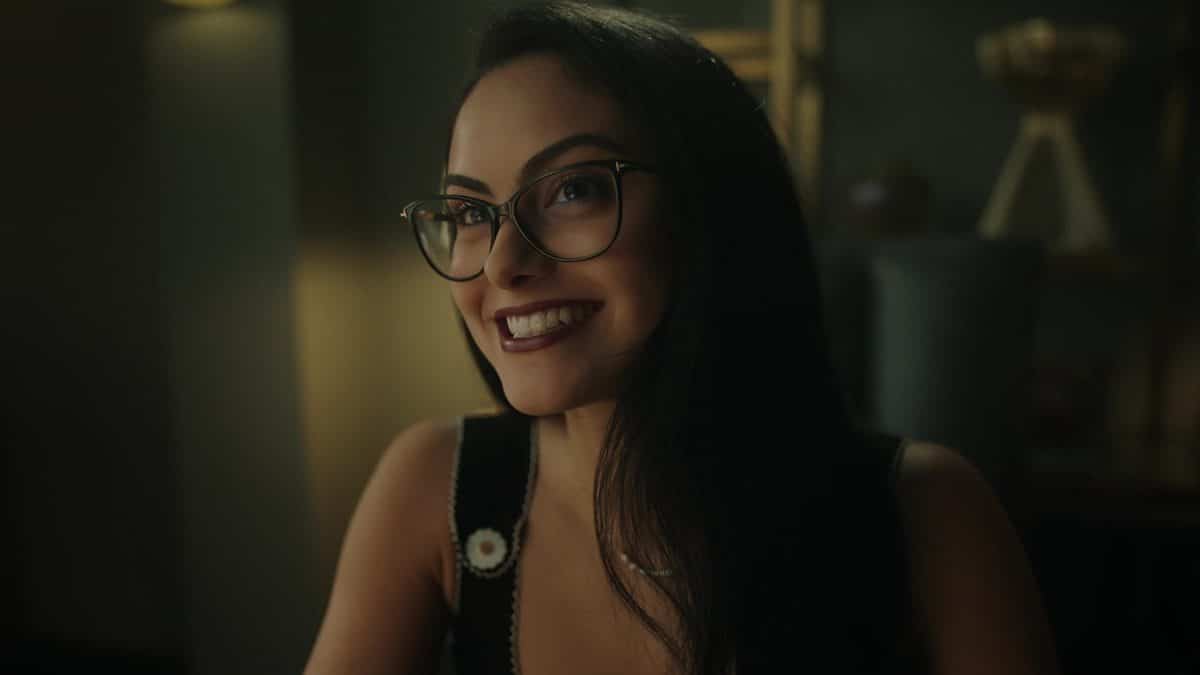 "I officially nominate Camila Mendes for the DCU Lois Lane. Her interpretation of Veronica Lodge is the perfect mix of business-minded and caring, which describes Lois perfectly. Thoughts?" – u/Blue_Robin_04. Veronica Lodge is the character that Mendes plays in Riverdale. Besides this, she closely resembles Lois Lane in the DC Animated Universe version of the essence.
Plenty of other users agree that Mendes is a great pick, remarking that she looks like Lois in the cartoons and that she has been their first pick since it was mentioned that DC would be rebooting the movie and that fans would either choose her or Jessica Henwick for the part. Additionally, Camila Mendes is around the right age for the role.
Most versions of the character are a few years older than Superman, such as Lois from Smallville, a college student, while Clark is still in high school. With DC looking for a young man around 25 for the role of Superman, a young woman in her very early thirties would be perfect for portraying the role.
RELATED: Chris Pratt Should Play Booster Gold In James Gunn's DCU
DCU's First Chapter
Very little has been shared about the famed 10-year-plan that Safran and Gunn have been cooking up for the DCU, but it has been announced that they have the first chapter set and in mind. Of course, the first chapter they are looking at covering is Gods and Monsters. In addition, the co-CEOs of DC Studios have several confirmed projects on the rise. Still, they have yet to ensure which characters will be a part of the projects, let alone who will be starring as those characters.
One exception to this is that Viola Davis' Amanda Waller still seems to be in the works, and her movie will move forward without a hitch. So far.
RELATED: That Time Lois Lane Became a Black Woman
Who would you like to see in the role of Lois Lane in James Gunn's DCU?