With the upcoming release of I Am Heath Ledger, the Joker actor has been the topic of many discussions lately. Now his sister, Kate Ledger, has spoken out against media who claim that the Oscar-winning role drove him to depression.
According to Kate, he was not only thrilled about playing The Joker in The Dark Knight but planned to reprise the role in more Batman films:
"I spoke to him the night before (he died) and we were laughing and joking."
"He was so proud of what he had done in Batman. And I know he had plans for another Batman. He loved working with Chris Nolan and Christian Bale and Gary Oldman. He just had the best time ever doing that film."
"When he came home at Christmas he couldn't wait to tell us all about it and he was doing the voice and laughing, showing me all the rushes. We had a great time."
Several critics have suggested the documentary hides Ledger's real demons, which includes a depression and insomnia due to the haunting characters he played. More especially, the character of the Joker, which saw Ledger prep for the role by living alone and writing a strange diary with notes about the character.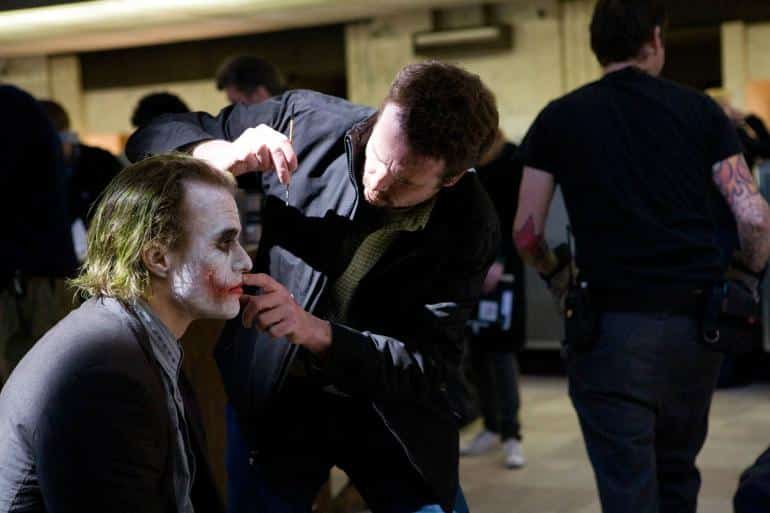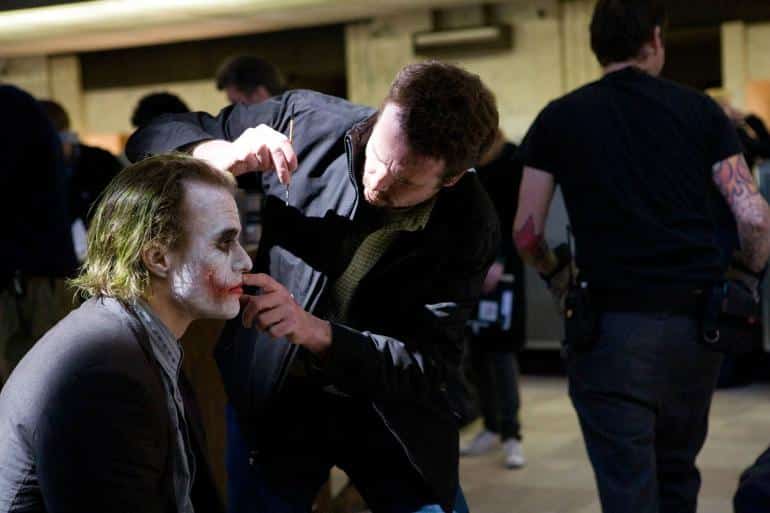 "He was a really happy person and he had huge plans for his future," she said ahead of the release of the documentary, which begins during Ledger's youth, utilising hours of the actor's own home videos.
"As you see in the documentary, he could have very easily gone down that heartthrob career (path) and done a lot of those roles, and he chose not to right from the very beginning," says Kate. "He wanted to be taken seriously as an actor. He was always in command of what he did. He wouldn't just do something for the money."
I Am Heath Ledger premieres on Spike on May 17.