Netflix and Mattel are modernising He-Man and Battle Cat for a new generation of viewers. Now they have given fans a first look at their CGI-animated reboot of the popular '80s series Masters of the Universe.
No, this is not the same as the 2D series continuation that Kevin Smith will be developing, but a fresh take on the adventures of the fantasy heroes that is aimed at kids.
The New He-Man Look
Whilst He-Man and Battle Cat look noticeably different in this rendering of the beloved characters, the change is certainly not unwelcomed.
For starters, He-Man's wardrobe received a major upgrade. Gone are the impractical itty-bitty brown underpants (ok, fine it's a loincloth), chest plate and fluffy boots, instead the super-strong hero now wears a sleek grey/silver suit of armour, which, in my opinion, makes him look more like a modern warrior and less like a fashion impaired caveman (sorry diehard fans).
Likewise, Battle Cat has on some pretty cool armour of his own. His new attire gives him a more fierce cat-like appearance and is certainly more appealing than before.
Whilst body proportions do seem slightly off, all in all, this is a pleasant new look for the characters. Or is it?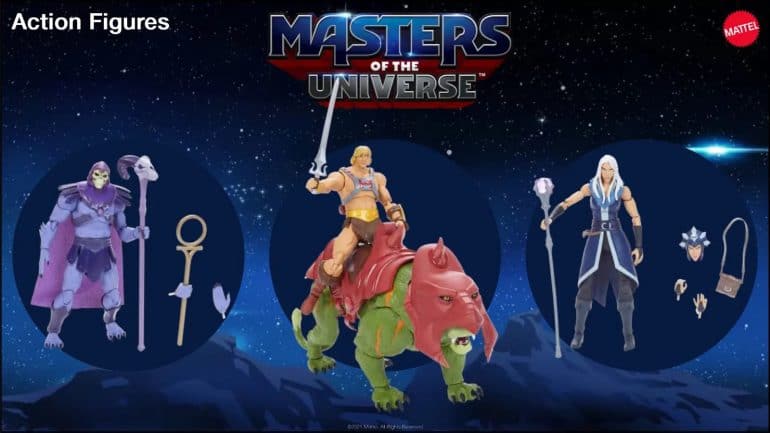 The New Action Figures
As for the latest Masters of the Universe action figures from Mattel, which are completely unrelated to the new show, probably not as impressive. They seem to resemble the original characters rather than the upgraded versions and are not quite as detailed as fans probably would like.
Are they worth purchasing? Well, that's up to you to decide. It is pretty tricky to get your hands on the original memorabilia, but I think that would still be a better investment.
Although the original franchise will forever be an iconic masterpiece, the '80s show was always going to require substantial changes in order to attract the attention of modern kids. I mean, He-Man looked like he went to the same hairstylist as most 80s housewives.
Maybe a new-look wasn't a bad idea after all.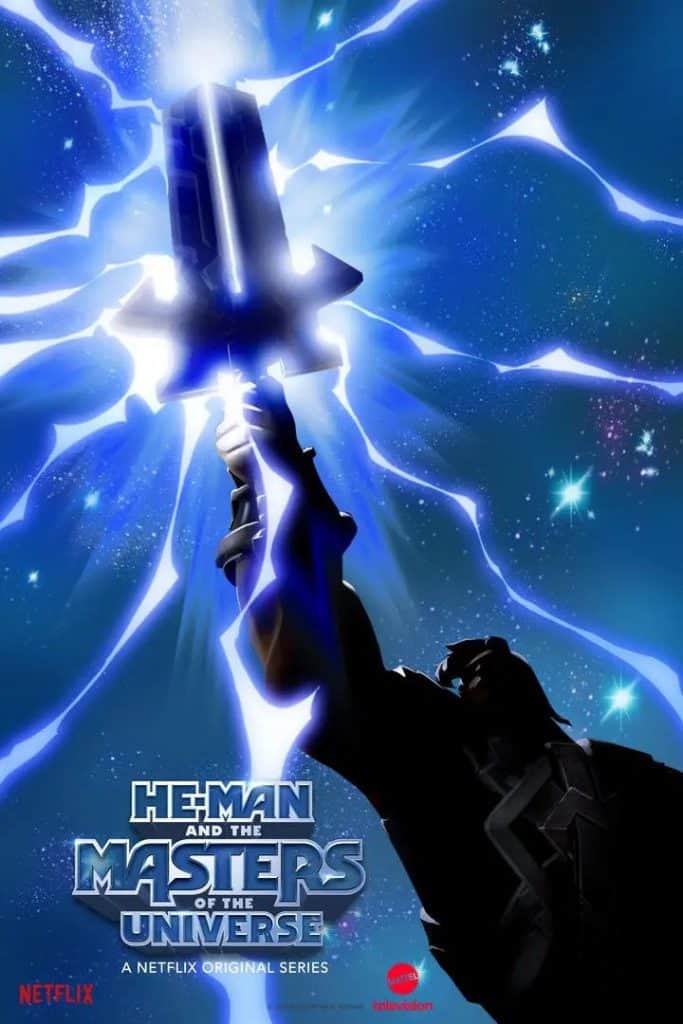 The Netflix He-Man Reboot
Look, it might not be the He-Man and Battle Cat that fans of old recognise, but at least fans can console themselves with the knowledge that they will get to see their favourite heroes in some shape or form come the show's release on Netflix later this year.
Let's hope the upcoming live-action film takes a few steps towards upgrading the He-Man look too.
Are you liking the new look of the He-Man reboot coming to Netflix? Will you be watching the 2D continuation of the beloved Masters of the Universe series instead?