There's been a buzz building for HBO's upcoming TV series Lovecraft Country, which is an adaptation of the novel written by Matt Ruff. While most people are anticipating a horror show packed with H. P. Lovecraft's weird monsters, such as Cthulhu, there's another layer that proves facts are often scarier than fiction.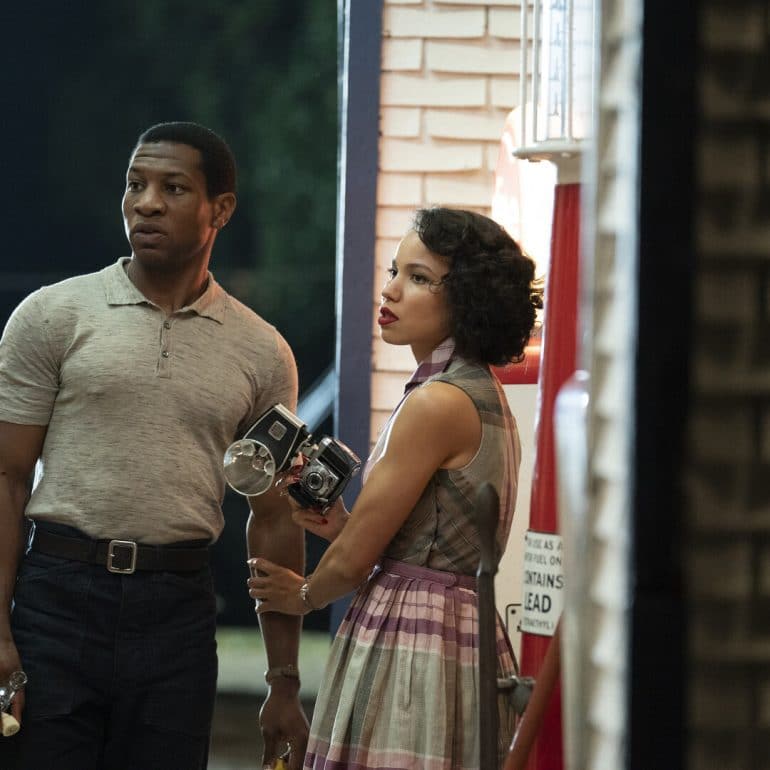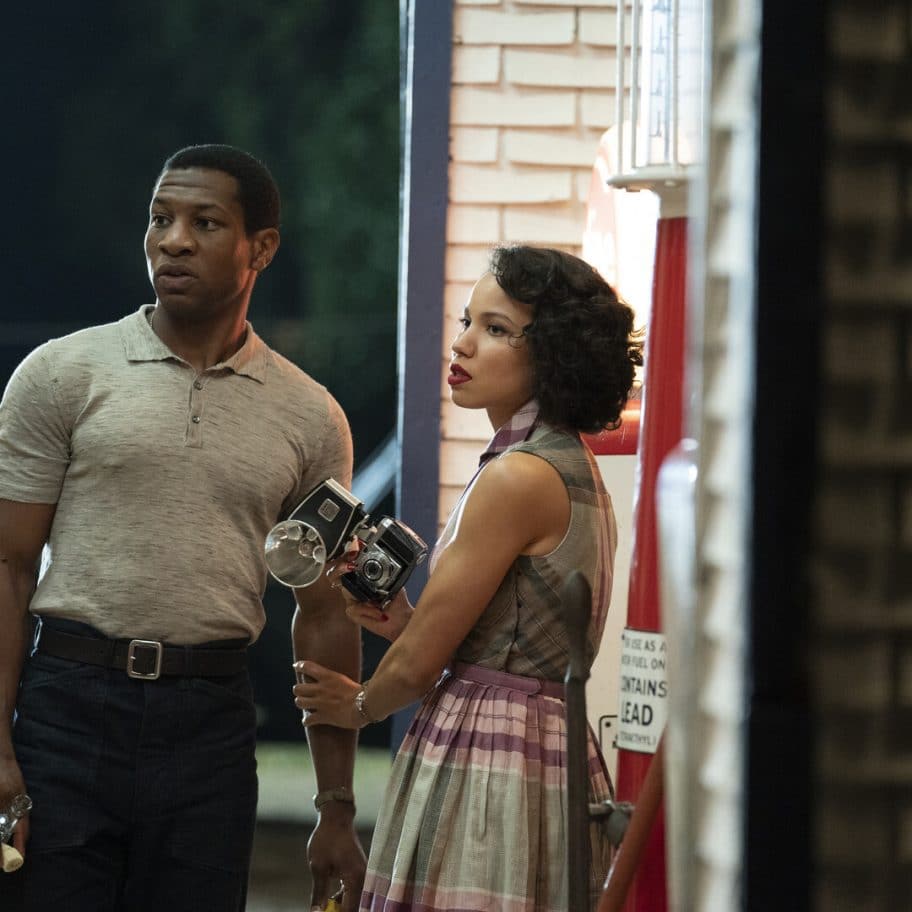 Set in 1950s America during the era of the Jim Crow laws, Lovecraft Country isn't only a tale about sci-fi monsters but also about the United States' harrowing racist past. Much like HBO's Watchmen wasn't afraid to tackle the topics of segregation and racism head-on, neither is this show. While there's plenty of blood, splatter and strange, the most frightening aspect about the series is the people and how they treat one another.
https://www.youtube.com/watch?v=dvamPJp17Ds
In fact, the story of Lovecraft Country is about Atticus Freeman (Jonathan Majors) and his battle against both monsters and racial oppression. Joining him are his uncle George Freeman (Courtney B. Vance), his father Montrose Freeman (Michael K. Williams), and Letitia Dandridge (Jurnee Smollett-Bell). Undoubtedly, there are Lovecraftian elements such as monsters at the bottom of houses and traces of cosmic horror in the narrative, but it's a story about 1950s America, first and foremost.
Merging the genres of drama, horror and bizarro, the show keeps you guessing which direction it'll head off in next. Each of the five episodes provided feels different from the one before as it transcends genres and refuses to cave into tonal conformity. To compare it to recent TV shows, it probably shares more in common with Creepshow and The Twilight Zone than The Walking Dead.
As expected, the series has taken some liberties and deviated from the novel. In fact, the events of the second episode might upset fans of the book, as it changes events drastically and ups the stakes. Whether it's a good change or not, it's too early to tell as the rest of the series needs to air before I pass final judgment.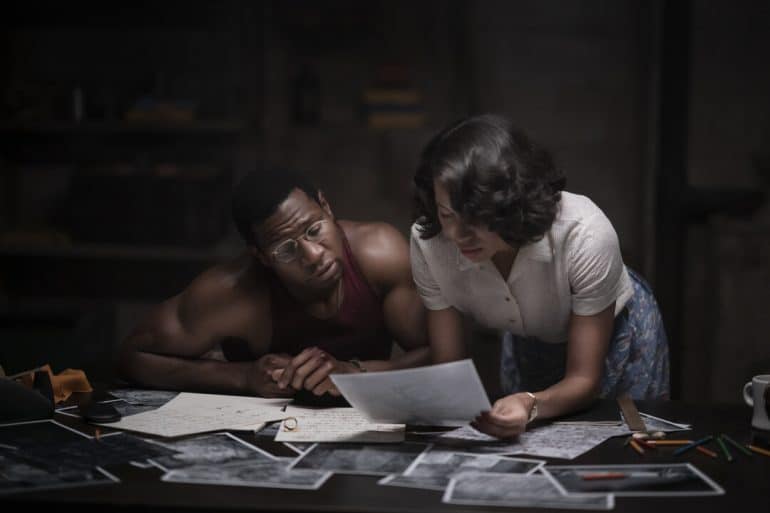 In terms of original and captivating TV, no one is killing it quite like HBO right now – and Lovecraft Country is no exception. It's a unique, thought-provoking and insatiable show that promises a story quite like nothing you've ever seen or experienced. Don't be surprised if it's all you read and hear about in the weeks to come.
Lovecraft Country will release on 1Magic on 17 August 2020 at 21:30. Showmax will be getting 4 episodes on 8 September; the next 4 on 6 October; and the final two on 20 October.
Tell us, are you excited to watch Lovecraft Country? Sound off in the comments section!