Almost a year ago HBO announced its plans to adapt the award-winning action-adventure game, The Last of Us, into a television series and it seems as though the television network has finally found its lead cast, Joel and Ellie.
The Mandalorian star Pedro Pascal is set to play hardened smuggler Joel in the series adaptation of the Sony Playstation franchise, whilst Game of Thrones breakout star Bella Ramsey has snatched the role of the brave orphan Ellie.
The upcoming HBO series takes place in a post-apocalyptic wasteland almost twenty years after modern civilisation has been destroyed by a pandemic. Joel (Pascal), a hardened smuggler, is tasked with getting Ellie (Ramsey), a 14-year-old girl, out of an oppressive quarantine zone.
Pascal's Joel, haunted by past trauma and failure, must journey across America, all the while protecting a girl from cannibalistic, blood-thirsty monsters and dangerous humans. What starts as a small job soon becomes a fierce, harrowing journey, as the unlikely duo slowly learn to depend on each other for survival.
The Last of Us is an epic video game known for its stellar character development, storyline and subtext. It will be no small feat bringing life to the beloved characters Joel and Ellie, however, the terrific casting of Pascal and Ramsey as its leads is sure to get fans excited for the TV adaptation of the iconic game.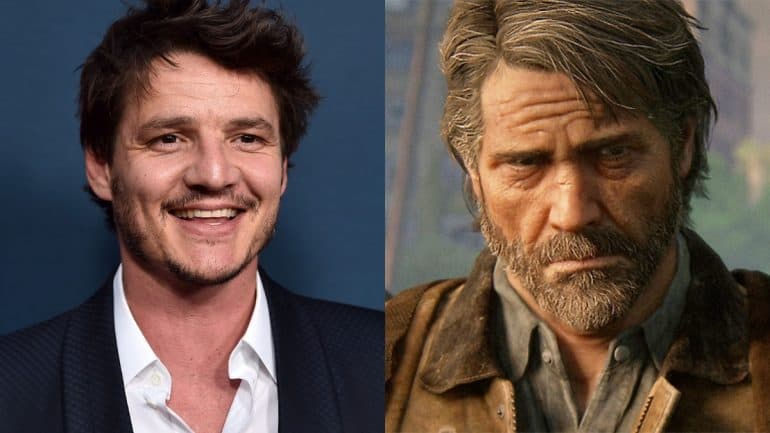 It seems almost fitting that HBO would bring these two terrific actors together on this new journey as both have previously starred in HBO's hit fantasy drama, Game of Thrones.
Although the two have never actually shared any screen time together, Pascal portrayed the character Prince Oberyn Martell, whilst Ramsey played the young noblewoman Lyanna Mormont in the aforementioned series – and they both quickly became fan favourites.
There is currently no release date for HBO's The Last of Us, but so far things are looking very promising for the upcoming series.
What are your thoughts on The Last of Us cast? Did they select the right actors for Joel and Ellie?