Every month a new DC show or film is announced. A recent one suggested an HBO Max Deathstroke TV series is in development. While that's all good and dandy, it apparently isn't set to feature Joe Manganiello, who portrayed Slade Wilson in Justice League. Fans might be disappointed by that bit of news, but if Manganiello isn't in the picture, then Frank Grillo needs to be the next natural choice.
If you think about it, Marvel Studios messed up by casting Grillo as Brock Rumlow/Crossbones instead of another big character like the Punisher. He's more than proven himself as an action star who also has an impressive acting range and lasting appeal. So it never made sense that he was cast as a B-grade villain who was never going to be a major character in the Marvel Cinematic Universe.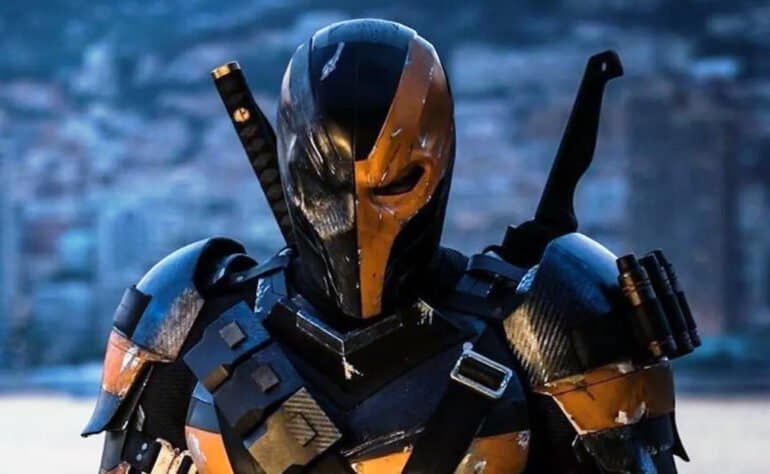 Marvel's loss could be DC's gain here, especially since Grillo ticks all the boxes to portray a badass like Deathstroke in an HBO Max show. Not only is he the right age to play the older antihero, but he also has the look and personality to convince that he could take down heroes such as Nightwing and Batman. Watch any of Grillo's action flicks, such as Wheelman, Boss Level, and Jiu Jitsu, to see how he could easily slip into Slade's shoes and convince as the Terminator.
At the same time, Grillo has quietly built a name for himself in Hollywood through his constant hard work and partnership with filmmaker Joe Carnahan. None of their films are what you'd call traditional blockbusters, but they've proven to have an eye for a good story and know how to produce magic on a budget. For HBO Max's Deathstroke, you wouldn't need a ridiculous amount of special effects or grand set pieces; just the right mix of butt-kicking action and an intriguing narrative. Two things that Grillo knows all about.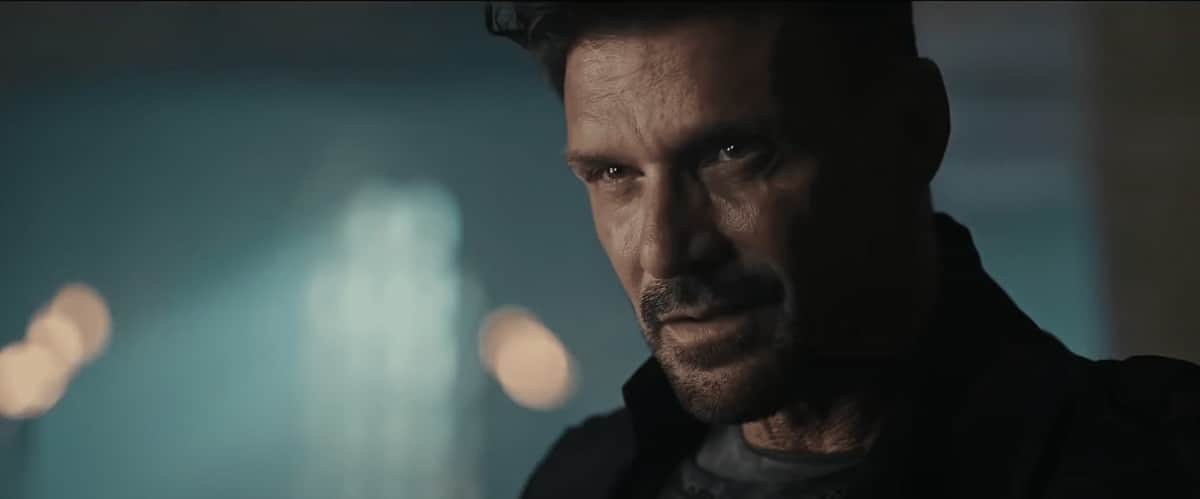 Considering how The Batman's budget is $100 million, it's clear that Warner Bros. and DC are moving away from ultra-expensive films and series. That's okay if the emphasis stays on making good content instead of good-looking content. While fans might've dreamt of seeing Manganiello in a Gareth Evans-directed Deathstroke movie, an HBO Max series might be a better overall prospect. A show allows the audience more time to get to know the character and his backstory, instead of the quick summary that the film would've skimmed over.
Comic book fans might be a little tired of all the shake-ups, but sometimes change can be good. A Deathstroke HBO Max series starring Frank Grillo could be one of the best flexes in the genre—and you'd be hard-pressed to find a more suitable candidate for the role.
Tell us, would you like to see Frank Grillo in a Deathstroke HBO Max series? Let us know your thoughts in the comments section down below!