Are you tired of hearing about the Snyder Cut of Justice League? Well, strap yourself in because the noise isn't going away soon. With the announcement of anything DC- or Warner Bros.-related, the chorus of fans clamouring for Zack Snyder's "true" vision of the 2017 superhero team-up film grows louder.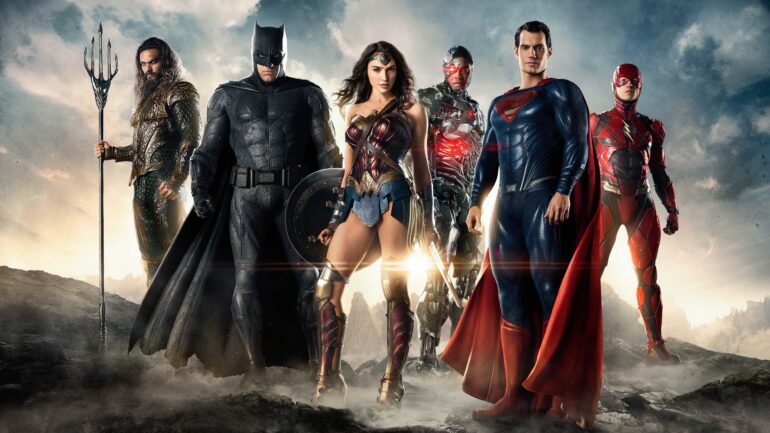 This past week, Aquaman star Jason Momoa spoke to MTV, stating that he's seen the Snyder Cut and it's a different film from the theatrical, aka Joss Whedon's, version. Additionally, two of Justice League's VFX supervisors confirmed they'd worked on effects for scenes that didn't make it into the final movie, though they added they were at various stages of completion.
Inevitably, these comments will stoke the fire of the community even more. If the Snyder Cut is so far along, why won't Warner Bros. just pull the trigger and release it already? I've already delved into some of the reasons the studio might not do it in a previous article, but a new development might change things.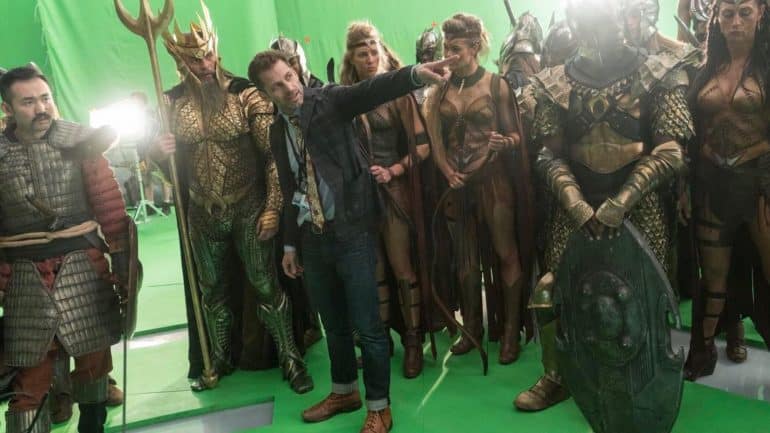 On October 29, 2019, the news was made official: HBO Max, WarnerMedia's new streaming service, will arrive in May 2020. There were huge announcements made about Green Lantern and Strange Adventures shows arriving on the platform, while the rumour is that Warner Bros. will drop a lot of money for DC movies made specifically for HBO Max.
With Disney Plus launching in no time, as well as all the other streaming giants continuing to excel, HBO Max will need to do something to grab the headlines, because let's face it, there's almost too much content to watch nowadays. Now, tell me, what would be a bigger statement than, say, the exclusive streaming of the Snyder Cut of Justice League?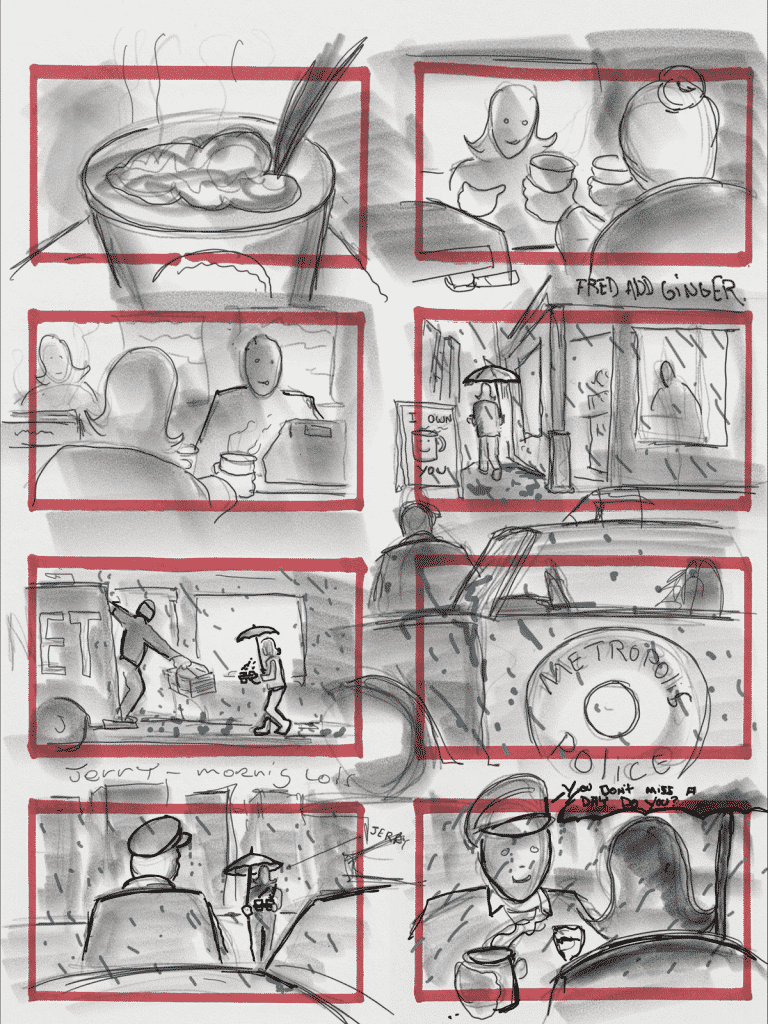 It's a hypothetical scenario, but it would be one that would garner much attention from across the board. If it's true what Momoa and the VFX supervisors say about the film being close to completion, releasing the Snyder Cut might not be as much of a financial risk as originally thought. In addition, releasing it exclusively on HBO Max will draw more eyeballs to the service, get people to sign up and possibly retain them, without the risk of releasing it to theatres.
Almost two years after the release of Justice League, fans are still not letting go and hammering Warner Bros. to release this version of the movie. Regardless of what you think of the movement, you can't help but be impressed by the sheer resilience. Maybe, just maybe, the studio will relent and release the Snyder Cut on HBO Max.
Tell us, would you like to see the Snyder Cut of Justice League released on HBO Max? Let us know in the comments.