For decades, it's been a similar story. A video game is released, it creates a cult fanbase and other forms of media have stemmed from that. That majority of these franchise-building products prove to be successful except for the movie adaptations. From stinkers like Need for Speed and Max Payne to Tekken and Assassin's Creed, the history of video game movies have made for dire viewing.
But things are starting to change. The last few years have seen a number of video game movie adaptations which have performed extremely well with audiences and there are already plenty of more attempts scheduled for the years to come. Let's take a look if we're seeing the end of the curse of video game movies.
It's important to note that this discussion will be focussed entirely on live-action theatrical films. There are plenty of hugely successful animated and straight-to-television films based on video games. The Pokémon series is a prime example but the record for live-action theatrical films has been woeful since the very start.
Super Mario Bros has entered cinematic legend, for all the wrong reasons. A host of big-name stars were, at various times, linked to this most audacious project. Tom Hanks was attached while both Danny DeVito and Arnold Schwarzenegger were both approached about major roles. Bob Hoskins and John Leguizamo eventually starred in this critical and commercial bomb.
Things barely improved with 1994's Street Fighter before Mortal Kombat raised the bar slightly a year later. But it wasn't until Lara Croft: Tomb Raider that the video game industry really started to shift. Angelina Jolie starred as the titular character in a film that grossed over $270 million at the box office. This ushered in a sequel and a whole range of other franchises like Resident Evil and Silent Hill. Some were far less successful than others.
The next stage was a real low point for video game movies. 2014-2016 saw the release of several big-budget adaptations such as Warcraft and Assassin's Creed. These films attracted some of Hollywood's big names and while they performed reasonably well financially, the critical and audience response was seriously lacking. The whole idea of video game movies looked like folly but things have turned around lately.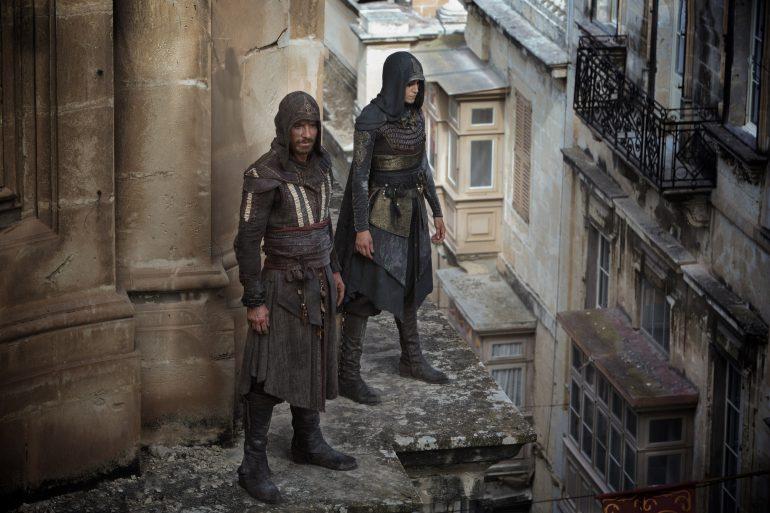 Rampage and Detective Pikachu attracted some a-list stars and were rare examples of video game movies which performed well at the box office as well as the reviews sections of the local papers. Forbes called Detective Pikachu the "best video game movie ever made" in one glowing review. The rebooted Tomb Raider also performed well in most respects and sequels for both films have been green-lit for the coming years.
But what separates these two films from the rest are the respective franchises built around them. Pokémon, in particular, is a global sensation. One of the jewels in Nintendo's crown was launched back in 1995 but 2019 saw the eighth generation of Pokémon video games released. It has overlapped into so many other forms of media including a beloved manga series by Viz as well as the enormously popular trading card game by Dire Wolf.
The Tomb Raider franchise has enjoyed similar success. We've come a long way from the polygon Lara Croft which appeared in Crystal Dynamic's first game in 1996. The development has been staggering. A number of Tomb Raider games have been released in other forms over the last few years like Square Enix's puzzle game Lara Croft: GO and the Tomb Raider slot available on Betway. These games have better graphics than the majority of the main series console games.
The point is that these two films could well be outliers in the history of video game movies. Both Tomb Raider and Pokémon have enormous fan bases and have built franchises that transcend a dozen different types of media. That creates an invested and wide-ranging audience that wants to see big-screen interpretations of their favourite characters and settings.
If they're not outliers then they may have just finally cracked the transfer between mediums. Transferring from video games to movies carries its own set of problems in terms of plot and narrative with some properties simply lending themselves better to one form than the other. Tomb Raider and Detective Pikachu certainly felt more like standalone films in their own right than just a remake of a popular game.
We'll see in the coming years whether or not that is the case. There are numerous big-budget video game adaptations scheduled to hit theatres in the years to come. Sonic the Hedgehog has already attracted its fair share of controversy so that may be an anomaly in this discussion already. Uncharted, Minecraft, and Monster Hunter all have release dates lined up in the years to come. Perhaps they'll learn lessons from the last few years of video game movie adaptations and reveal that the curse has finally been lifted.