With the latest Transformers film, Bumblebee, less than a week away until it hits theatres, marketing for the film has ramped up into overdrive. The film provides a refreshing telling of the Transformers saga, starting with the origins of Bumblebee. We've already seen the drop of the PUMA X Hasbro sneaker as part of the film tie-in. Hasbro has partnered with Alpha Industries for the release of a Bumblebee jacket.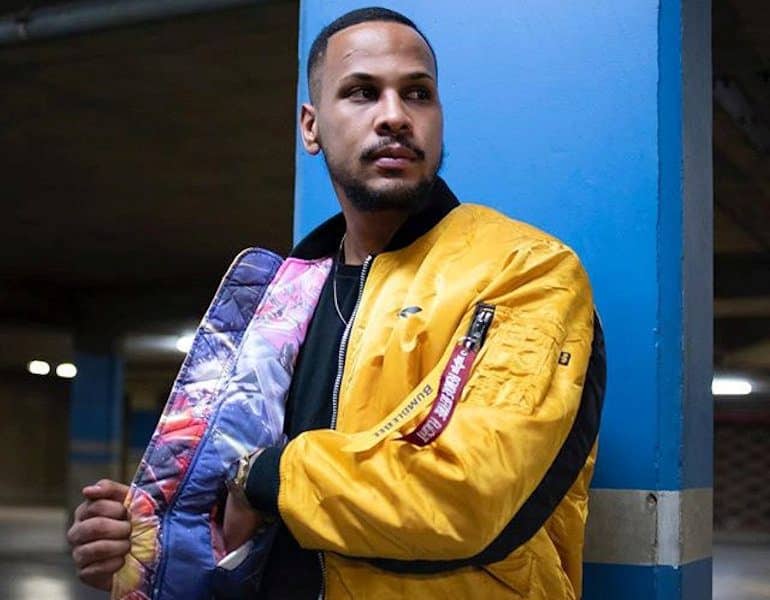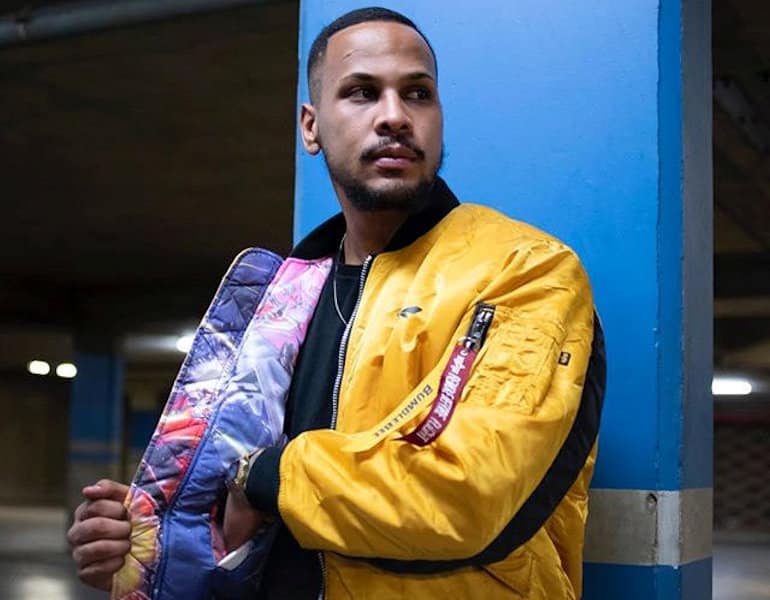 The Hasbro X Alpha Industries "Bumblebee" MA-1 Flight Jacket is a reversible jacket, which has been trademarked as the official Bumblebee jacket, which is inspired by Bumblebee's glossy yellow shell. The jacket features an embroidered logo at the chest along with special edition zip tags, as well as traditional black ribbing and accented finishes off the limited edition design. It is also fully reversible and offers a thematic Transformers print emblazoned throughout. The reversible side features a graphic that shows the Autobots in a battle against the Decepticons, which also features leader, Optimus Prime.
The beautifully crafted, Hasbro X Alpha Industries "Bumblebee" MA-1 Flight Jacket is exclusively available online at Shesa Lifestyle and retails for R4,999.
View this post on Instagram