For those who don't know, Marvel Studios' Black Panther has become the all-time top-grossing film in South Africa, with a haul of over R77.6 million since it's 16 February 2018 release. South Africa now joins East and West Africa in claiming Black Panther as the highest grossing film of all time in these regions.
Fans can now recreate their own move inspired adventures and collect items from the product range brought to you by Hasbro, one of the world's largest toy, game and entertainment experience companies. Among the toys available are:
MARVEL BLACK PANTHER SLASH & STRIKE BLACK PANTHER Figure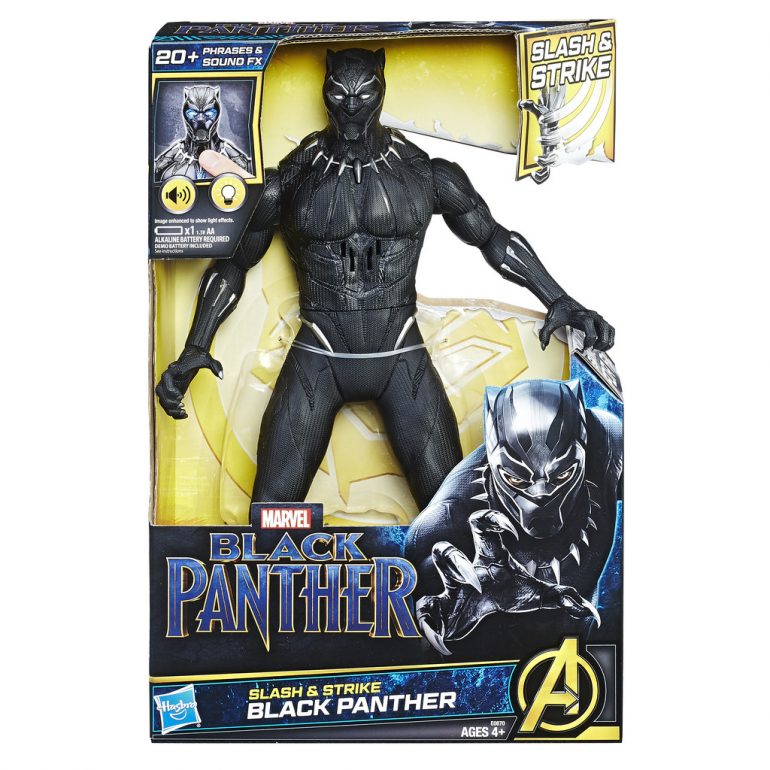 Imagine slashing into combat as Black Panther with this 33cm electronic figure. Pull back and release the figure's arm to activate lights and sounds, and imagine him striking down on his enemies in battle. This amazing product features more than 20 phrases and sounds and comes equipped with Vibranium-grade technology as seen in the film.
MARVEL BLACK PANTHER VIBRANIUM POWER FX CLAW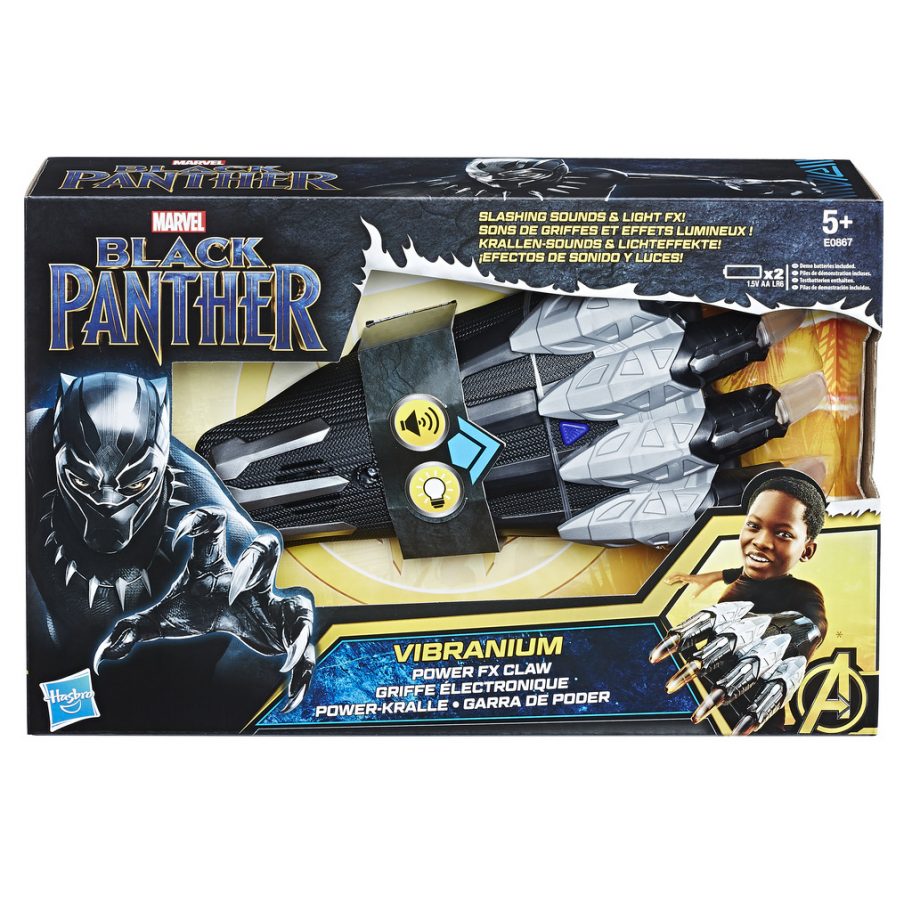 Battle like the warrior king Black Panther with this movie-inspired Vibranium Power Fx claw. The claw features slashing sound effects and lights that are activated by surface contact.
MARVEL BLACK PANTHER MASK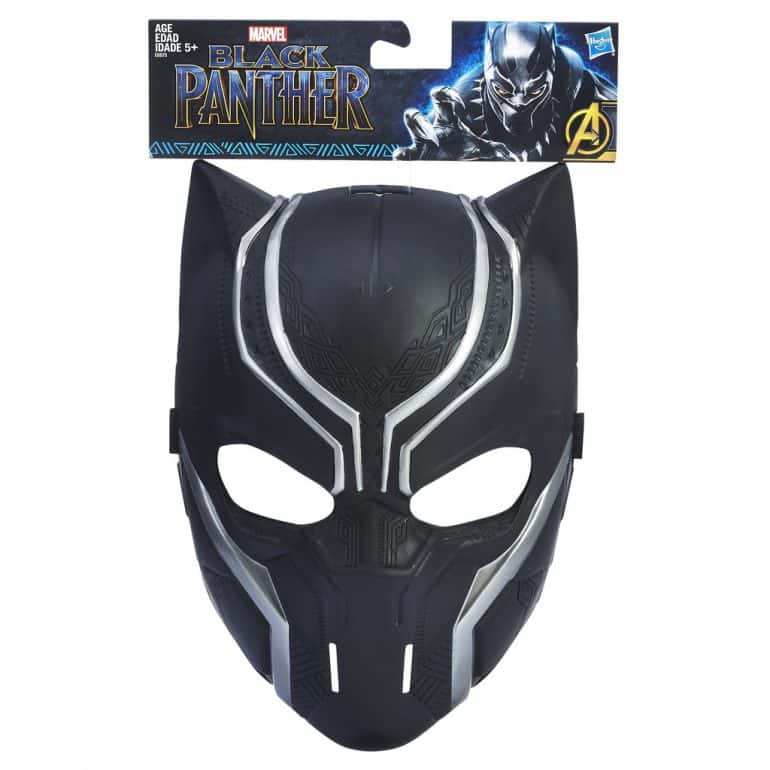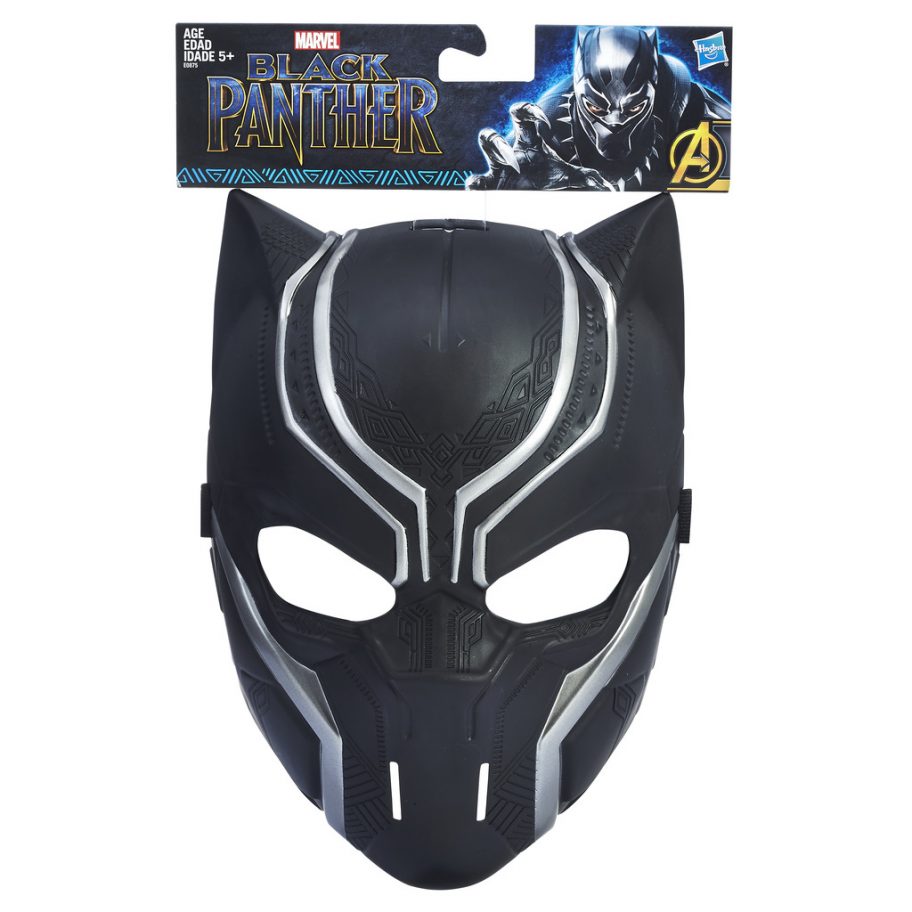 Pretend to be the hero legend, Black Panther, with this movie inspired mask design. The mask also features a flexible band to fit most ordinary mortals.
Marvel Black Panther Nerf Vibranium Strike Gauntlet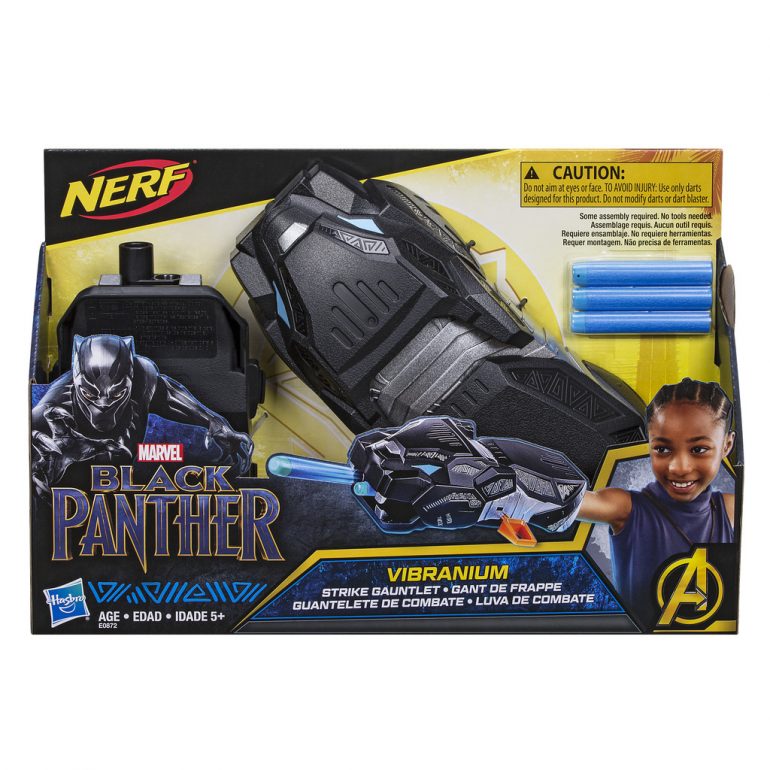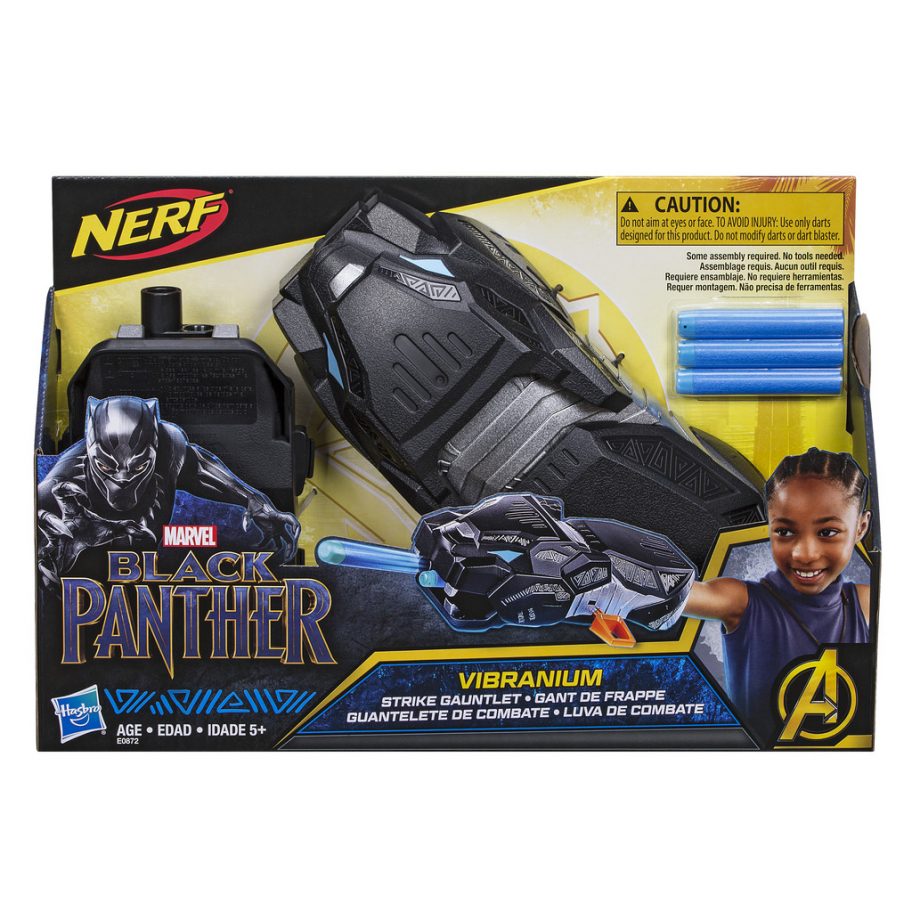 Kids can imagine blasting into action like their favourite heroes from the upcoming Marvel Black Panther film with the Vibranium Strike Gauntlet, featuring Nerf-powered, projectile-firing action! Gauntlet is designed to look like the head of a panther and includes 2 Nerf darts so kids can load the projectiles and get ready to blast! With the Black Panther Vibranium Strike Gauntlet, kids can imagine gearing up like their favourite warrior heroes and charging into combat.
Gear up to battle with Marvel's Black Panther movie-inspired product range available from Toys R Us, ToyZone, Toy Kingdom, Hamleys or online via Takealot.com and other major retailers.
To stand a chance of winning these awesome toys (courtesy of Hasbro), all you need to do is quote a line from our Hasbro Black Panther Slash and Strike figure review (in the comments section below).
Competition closes 5th April 2018
The Giveaway is restricted to readers who reside in South Africa and have signed up for our newsletter only and cannot be exchanged for cash. Terms and conditions/Site Disclaimer rules apply. One entry per person. The winners will be contacted via email. The prize excludes travel, is non-transferable and cannot be redeemed for cash.
All images belong to Hasbro.