Joker is not officially linked to the DCEU but to DC Black. Films in this category are not directly connected to the main DC cinematic universe but DCEU, DC Black, who cares? For most cinema-goers, all of DC's films come from the same studio and source. Hence, Joker's performance and standing in the film landscape affects the DCEU as a whole.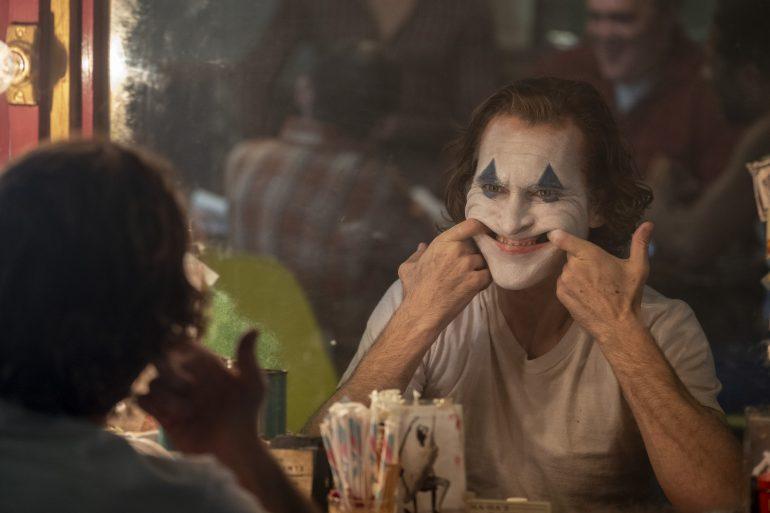 Looking back, it's easy to forget that DC and Warner Studios were the main actors in the burgeoning comic book film genre. The magnificent success of the Dark Knight trilogy, both commercially and artistically, made sure the studio was seen as the preeminent producers of comic book film content. Marvel had other ideas though and quickly stole the mantle for best film studio away from them.
DC's first real blunder came with Green Lantern in 2011. They quickly recovered critical ground with 2012's The Dark Knight Rises. Meanwhile, Marvel challenged DC's standing that same year with the first Avengers film. Both were a great hit with audiences.
Few would argue that DC still held bragging rights for the one producing more premium content. However, DC's standing as a powerhouse was dealt a massive blow when 2013's Man of Steel failed to meet expectations. Zack Snyder's darker version of Superman was a continuation of the gritty realism of the Dark Knight. The film's serious tone was criticised, especially its radical alteration of Superman. Man of Steel was meant to compete with high grossing MCU films and expected to rake in close to a billion or more at the box-office. It didn't even come close. It's 600 million-plus performance, though impressive in isolation, was seen as lukewarm, especially when considering Superman's iconic status and true earning potential.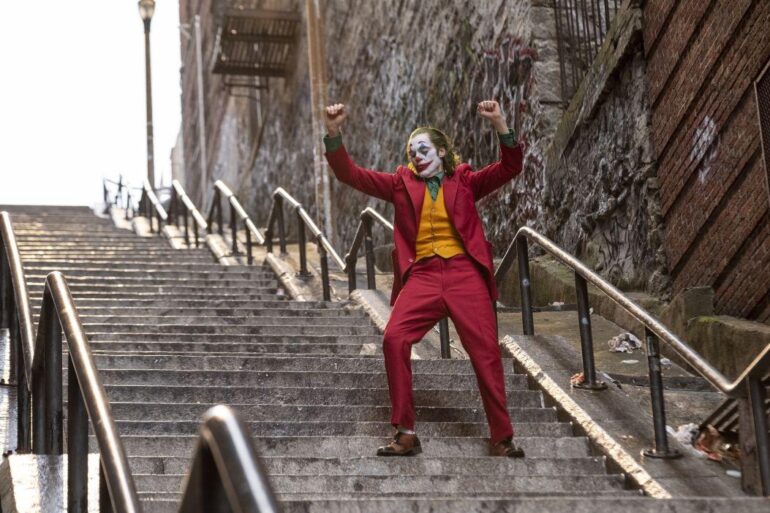 The negativity around the film and its moderate box-office numbers gave Marvel the edge. Since Iron Man (2008) the studio's formula proved a winner. Their films were not too dark or dramatic and had plenty of humour. Marvel understood their source material and it worked. Snobby critics, who seemed to view comic book films with disdain enjoyed Marvel films. They trashed DC but gave Marvel a pass. To many critics, it seemed, that DC films, such as Man of Steel, even The Dark Knight, took themselves too seriously. For them, a comic book film was a Marvel film. DC couldn't challenge this mindset and popular narrative. The bad press swirling around each release, poor reviews and less than expected financial returns entrenched the idea that Marvel held the right formula and hence the keys to the kingdom.
The woes continued with Batman v Superman (2016). Its failure was looked on with glee by many critics who lambasted the film, unfairly so. If Man of Steel was supposed to make a billion dollars the expectation was that BvS should make close to two billion. The film featured comics' three biggest characters, Superman, Batman and Wonder Woman. BvS became a firestorm, generating fierce debate. Esquire went so far as to call the film 'garbage'.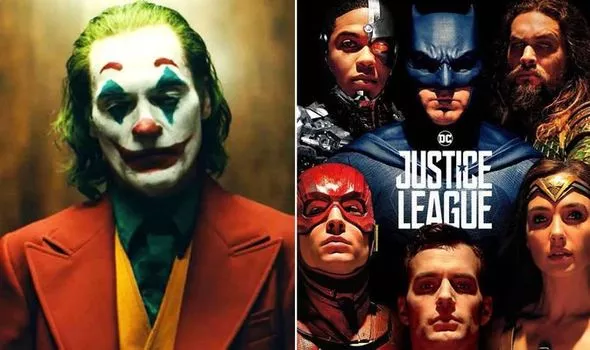 Marvel by now was firmly on top, not just commercially but critically as well. The depths to which DC fell after BvS seemed like the Himalayas compared to the monumental flop that was Justice League (2017). The studio had hit rock bottom. Marvel's interconnected storytelling and shared universe brought them great success. For DC, however, it only brought about failure. So it was that DC fell from grace. Critics and cinema-goers forgot the great heights of The Dark Knight trilogy. Those films were in the past and couldn't be carted out to legitimise the DCEU anymore. The mass of MCU releases overwhelmed DC and they sank.
But then DC had success with Wonder Woman (2017) and Aquaman (2018). These films showed the DCEU had a pulse, they gave hope. Shazam (2019) was another jolt of life into a seemingly dead corpse. Marvel's Avengers: Infinity War and Endgame were both so successful that DC's gains with their above-mentioned films only kept their heads above water and may have even seemed like flukes. Then everything changed.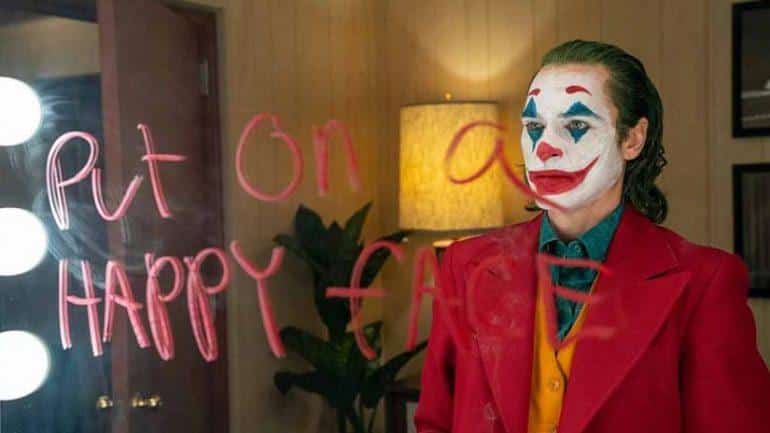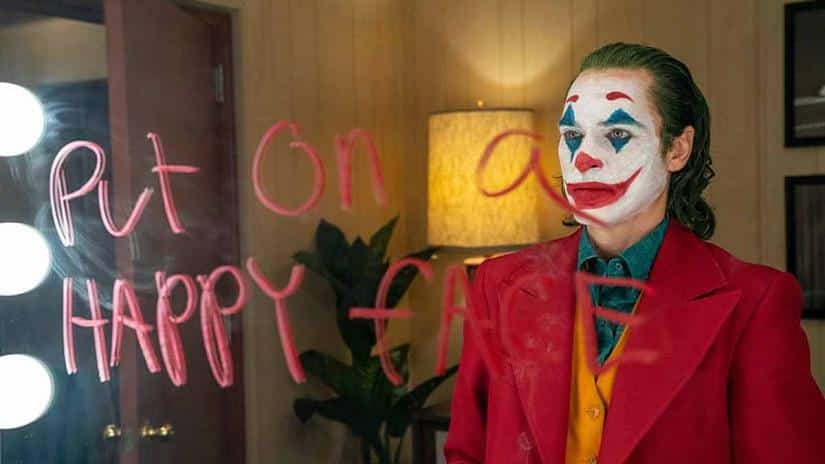 Joker was like an electric shock fully resurrecting the DCEU. The film's acclaim, mostly from honest film viewers, seemed to turn back the clock to the days of The Dark Knight. It didn't matter if Joker was more of a drama than a superhero film. The point was that DC made it and it featured a supervillain, making it a comic book film. Whichever way you cut it; Joker has transformed the genre, back to gritty realism once again it seems. In doing so it has catapulted Warner and DC back to the artistic heights and admiration of days past. Whether the studio can maintain this standing with the upcoming Birds of Prey and The Batman films is another matter. But for now, DC and the DCEU are back on top, thanks to Joker.