Pop/Rock music sensation, Harry Styles is heading to the big screen once more. Styles has signed on for a starring role in Olivia Wilde's latest directorial effort, Don't Worry Darling. He is replacing Shia LaBeouf, who left the project due to a scheduling conflict.
Styles will be joining Florence Pugh, Chris Pine and Dakota Johnson who signed on earlier this year. Wilde is also set to make an appearance in a supporting role.
Although the exact details of the plot are still relatively unknown, Don't Worry Darling will be set in an isolated, utopian community in the 1950s California desert. The story will focus on a housewife who uncovers a disturbing truth about her seemingly perfect life.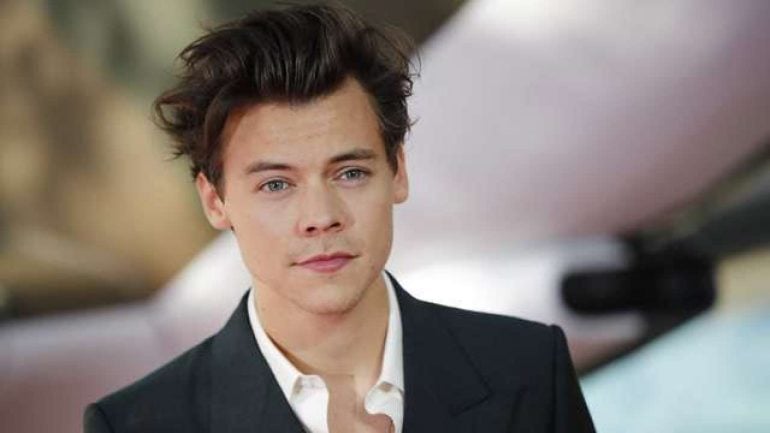 Based on a spec script by Shane and Carey Van Dyke, the film's final screenplay is written by Katie Silberman.
As reported by Deadline, the high profile project is quickly gaining momentum and hopes to start production later this year. New Line Cinemas is backing the project and considers it a high priority, after acquiring the rights in a heated bidding war due to the critical acclaim of Wilde's directorial debut, Booksmart.
Catherine Hardwicke is executive producing the film alongside Shane and Carey Van Dyke. Wilde and Silberman will produce along with Roy Lee and Miri Yoon of Vertigo Entertainment. Richard Brener, Daria Cercek and Celia Khong will oversee the project for New Line Cinema.
While the addition of Styles to anything adds to its appeal, his signing isn't just for a publicity boost. Insiders say Warner Bros executives have had their eye on him for a long time.
Styles, who rose to fame with the band One Direction, made his acting debut in Christopher Nolan's 2017 war-epic, Dunkirk. At the time Nolan told journalists that he cast Styles because "he has an old-fashioned face, the kind of face that makes you believe he could have been alive in that period."