According to various sources (and originally reported by The Hollywood Reporter), the Wizarding World will be coming to the small screen in the form of a Harry Potter TV show. Rumours have been flying around the internet for years about the production, and now it seems that the time has finally come for fans to get excited about another instalment in the Potterverse.
For the time being, there aren't any writers or producers confirmed to be attached to the series, though many sources claim that HBO has opened talks with plenty of writers in the hopes of finding the perfect candidate for a TV show set in the magical world of Harry Potter.
There's still no word about whether the show will follow the storyline of the main 7 books or another story in this huge world that J.K. Rowling has created – our guess is for the latter.
Judging by the original source material, the series could be massive. The books originally sold over 500 million copies worldwide and spawned one of the most successful movie franchises of all time, making over 8 billion dollars at the box office. There's just no getting away from how popular Harry and his wizardry friends really are.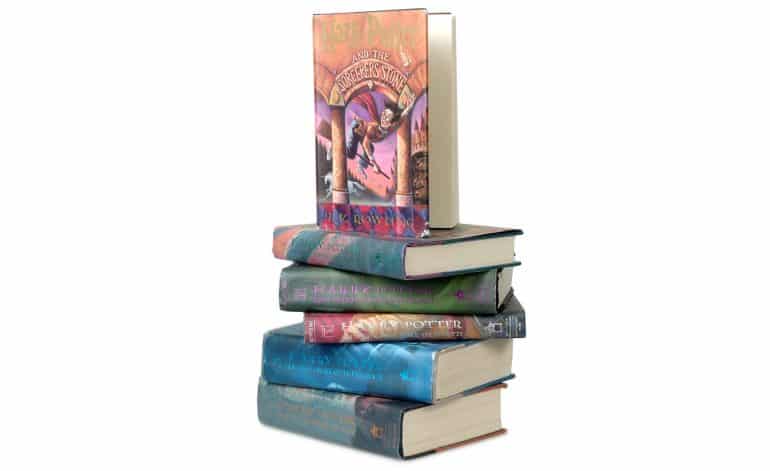 It makes sense for any streaming service to try and get the IP for something as popular as this. Streaming services have been stepping up the competition lately, releasing huge shows in an effort to sign over customers. Shows like The Mandalorian for Disney+ and The Boys for Amazon Prime have exploded.
If HBO plays their cards right, they could have a Harry Potter show big enough to rival their own Game of Thrones. The possibilities are truly endless.
Unfortunately, there is currently no confirmed release date for the upcoming series. We can only hope it's soon — very soon.