On Thursday night, Nintendo SA held an evening picnic for media and influencers to check out the new Nintendo Switch Lite at the stunning Beechwood Gardens in Hyde Park.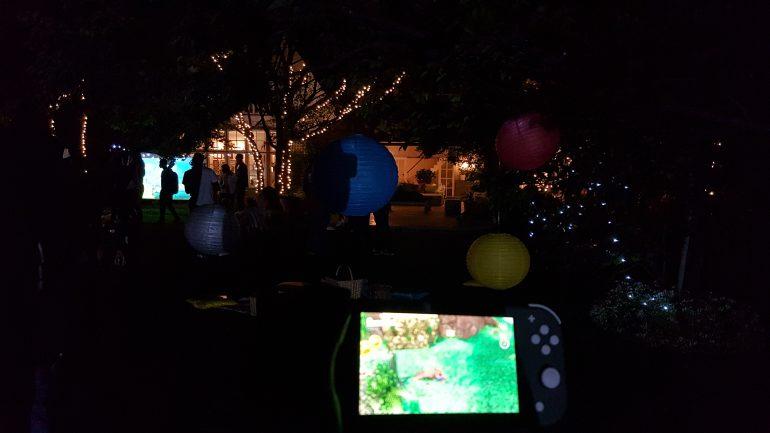 Attendees were granted complimentary drinks and snacks to enjoy on blankets in a magical garden of fairy lights hanging from trees and new consoles scattered freely for anyone to pick up and play. There's a brilliance in this approach because a realistic setting for users of the new Switch Lite can't get much better than warm evenings outside under the stars.
Guests chatted and mingled as they passed around Nintendo's new dedicated handheld to one another, discussing their initial thoughts, exchanging key questions and inspecting as many little bits of the software and hardware changes possible.
Having never owned an original switch, news of the Switch Lite came at an exciting time for me, giving me big hopes for a more affordable console ahead of the release of the new Pokemon Sword & Shield titles in November.
With the new Switch Lite in my hands, the first thing I noticed was the lightness compared to the original, which Nintendo made available for the purpose of comparison. The console is noticeably smaller than the original but this isn't necessarily a bad thing.
The Switch Lite fits more comfortably in my hands and the use of a slightly smaller screen means less strain on the Switch's battery life. The build quality has a plastic finish with a decent amount of flex yet feels sturdy and premium all the same. The yellow and turquoise colours are vibrant and loud while the grey (a personal favourite) is sleek and minimalistic.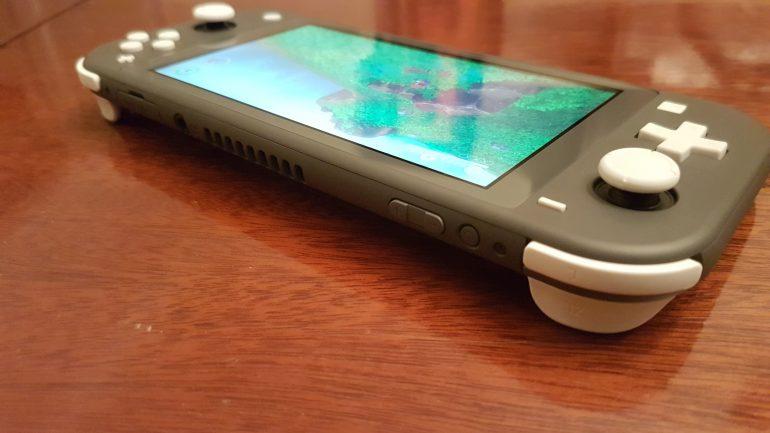 The D-pad is a welcome change from the standard Switch that feels as natural as ever having used generations of Nintendo handhelds over the years. The ABXY and shoulder buttons are less audibly clicky overall but still feel solid and satisfying to press.
Playing Mario Odyssey felt great in terms of lightning-fast response time and aesthetically the game was beautifully detailed. The only concern I had was that one ability of Mario's is activated by thrusting the Switch Lite forward as opposed to flicking the detachable joy-cons on the flagship console. This particular manoeuvre is as jarring as it is unnatural so let's hope that Nintendo will provide an alternative way to use certain features other than risking your new Switch Lite taking a flight out of your hands.
That leaves us with a simple question; is this console for you? Honestly speaking, it depends. If you don't feel the need to dock your switch to your TV or monitor, are perfectly happy to play a dedicated handheld mostly solo, don't mind losing some of the gimmicks that come with using joy-cons and want to be kind to your bank account, there aren't many reasons why the Switch Lite isn't the perfect fit.