Once upon a crazy hot Friday the 18th in Sandton, Nintendo held a Ring Fit Adventure launch event that media happily arrived in shorts and sneakers for. Coming from a dance instructor, believe me when I say that we rocked a pretty decent workout! Take a moment to read what we thought about this new fitness game and decide for yourself if you'll Switch out dumbells for Joy-Cons.
Admittedly sceptical at first, Nintendo's ingenuity when it comes to new ways to play games are often as weird as they are wonderful. Having actually taken some time to sweat it out, I'm happy to report that the Ring Fit Adventure stretches its arms high and leans more toward the latter. The plethora of fun game modes available seamlessly integrates into a workout that's pretty intense but your focus on scoring points, avoiding obstacles and setting records distracts you from the calories you're burning.
Functionally, I'm more than impressed. Nintendo is known for its love of gimmicks and this one definitely paid off. Integrating one Joy-Con with the Ring-Con and the other strapped around your leg, the system worked incredibly well. It sensed my movements accurately with the use of a satisfying rumble that occasionally pulsed at appropriate moments in the game e.g. when you shoot out a ring of air to break boxes in the adventure mode or when you complete a deep squat.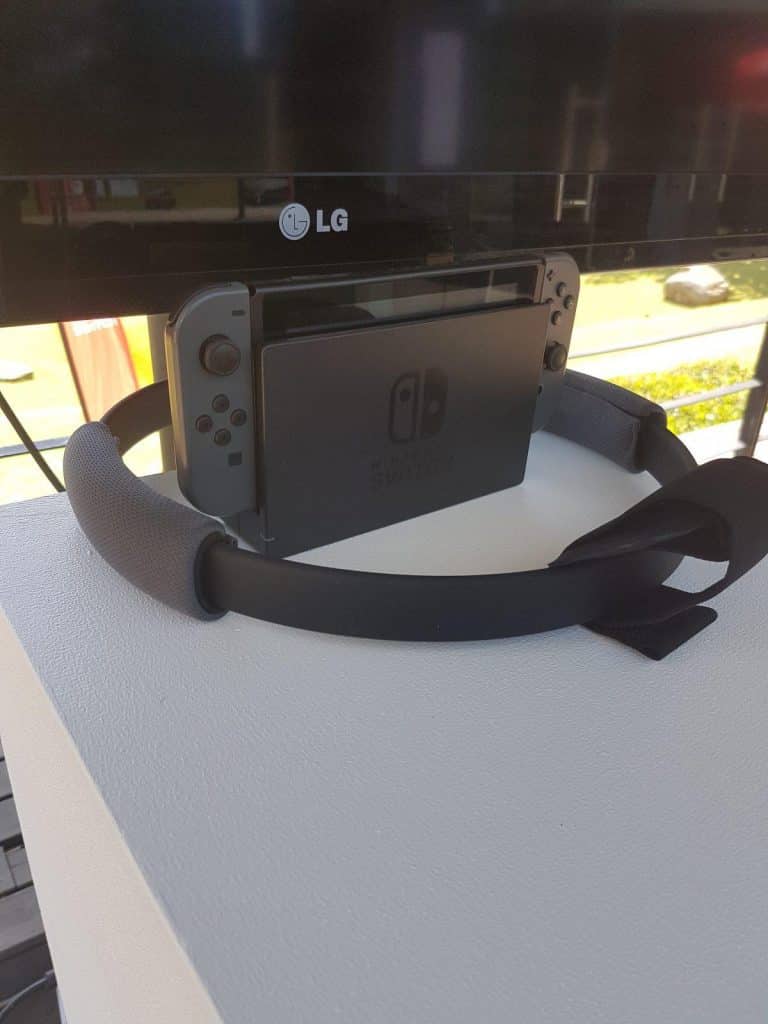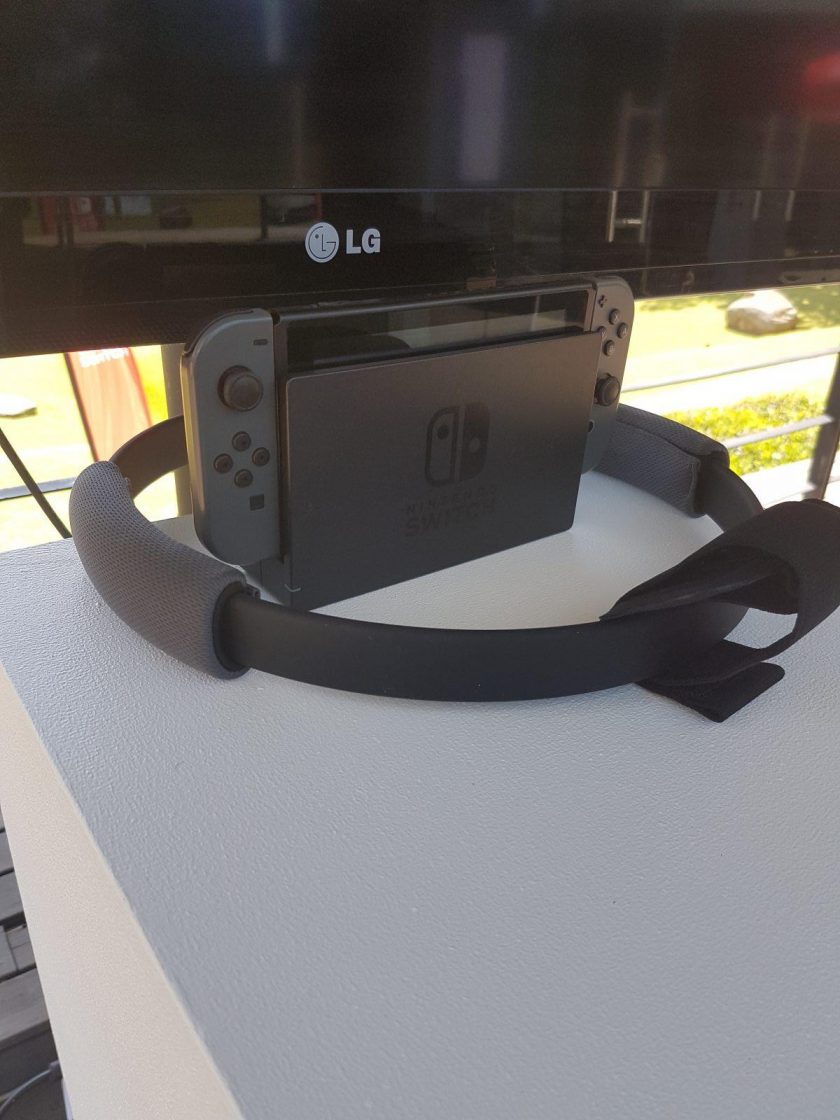 The ring itself is robust and feels premium (which one would hope for, considering the price tag) and the various game modes and difficulty settings invite a progressive challenge whether you choose to play solo or with friends and family. Speaking of, Ring Fit Adventure is the kind of game that shines when more people play it. I imagine that this game would make for an insanely fun bout of team building for both adults and kids.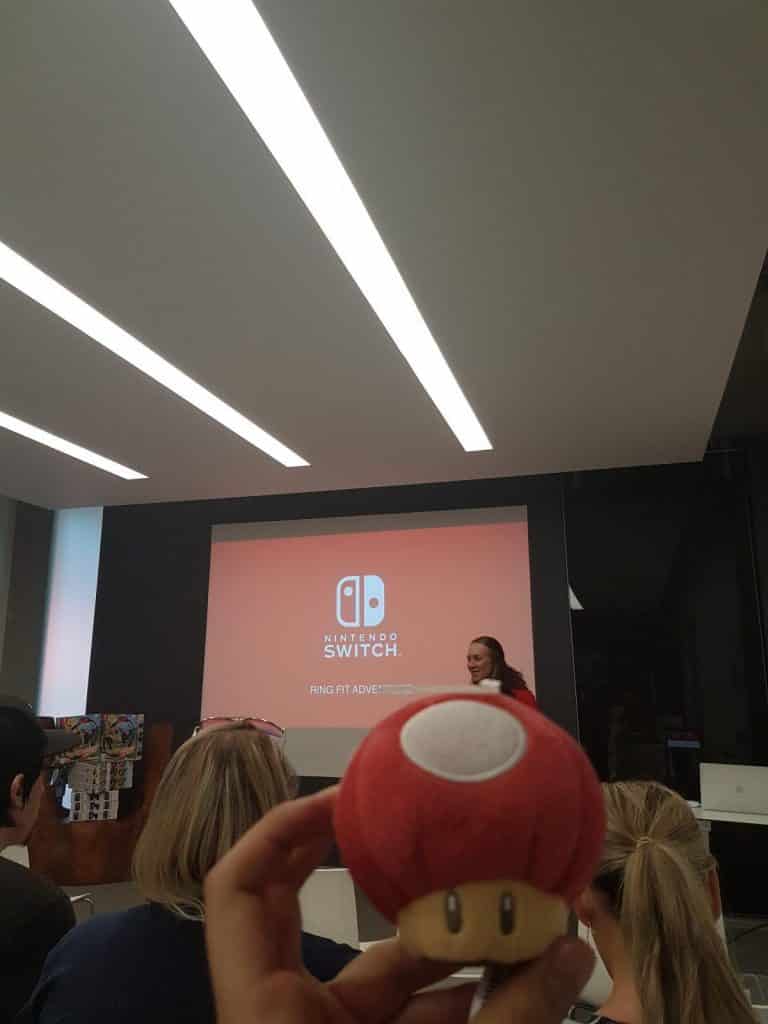 At the event, Nintendo picked a pectoral challenge mode and allowed media to compete on a leaderboard (I'll be satisfied with my 3rd place finish). The sun may have been beating down but a handy team kept us going with refreshments, sweat towels and even though we were glistening with sweat and out of breath, we couldn't help but just want to give it "one more go". Perhaps this, more than anything, is the games biggest selling point – just how much fun can be packed into a workout.
The Nintendo Ring Fit Adventure is out now online and at retail stores around South Africa at R1299.