Sixteen years after the last game in the franchise, Valve's Half-Life: Alyx is here. The good news is, the reviews have been overwhelmingly positive and it has revived interest in the classic first-person shooter (FPS). The bad news is, it's a virtual reality-only release for Windows.
While critics have stated that Half-Life: Alyx might be the kick-start that VR needs, it's also a technology that hasn't taken the world by storm. For one, it's expensive, bulky and feels more like a relic from the past envisioning the future's technology. Two, most of the games released have been subpar, paling in comparison to non-VR titles.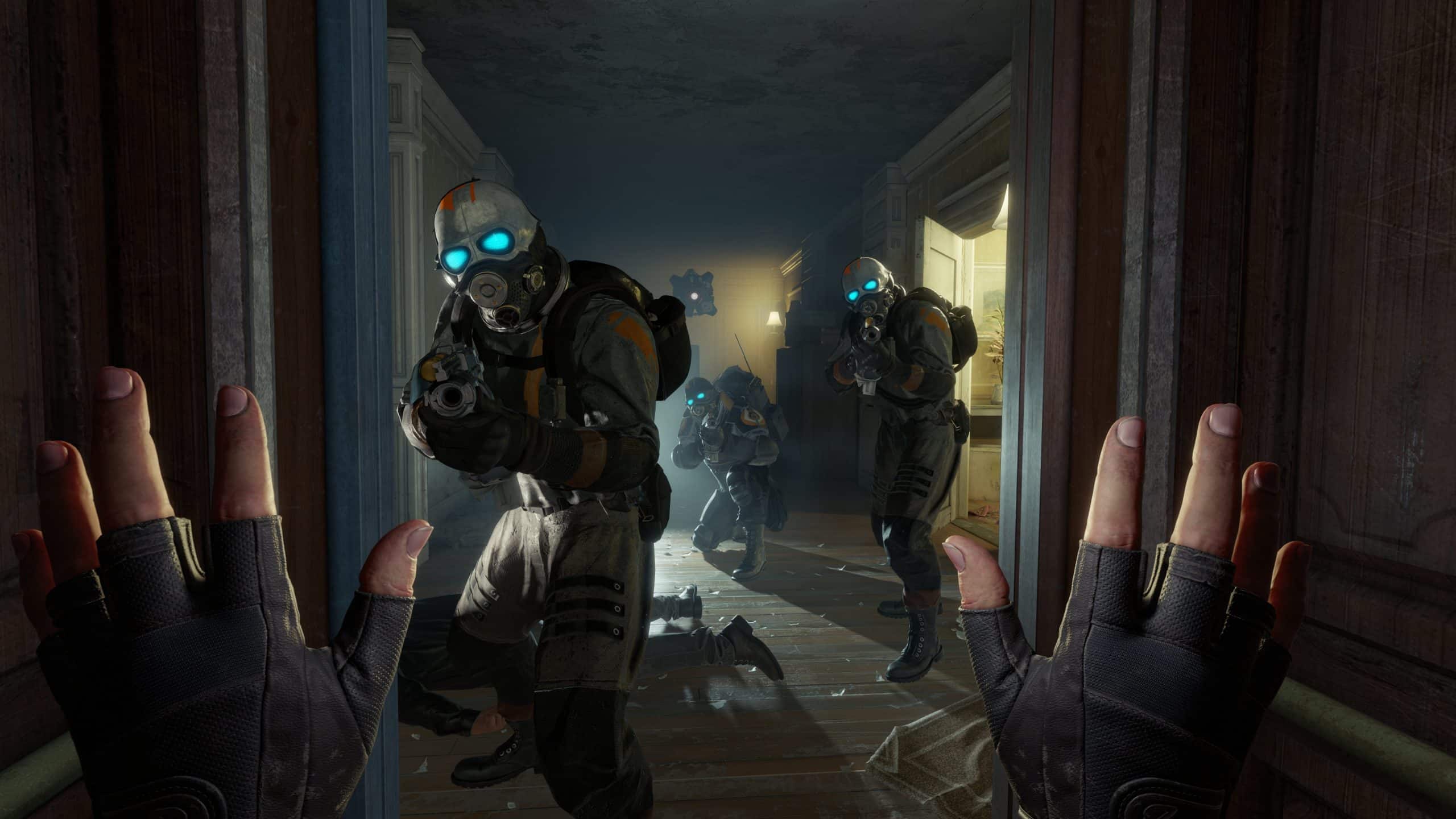 To see Valve venture into VR gaming is unsurprising since it partnered with HTC to develop a VR headset. What was strange is how it took the decision to develop Half-Life: Alyx for VR only. The developer knew it would ruffle the fans' feathers but decided to pursue it anyway. While there's always the possibility that it might release on other platforms in the future, it's a slap in the face of where the FPS first found its success: on PC.
Not everyone who's a PC gamer has automatically bought a VR headset. In fact, most gamers roll their eyes at the perceived gimmick of VR and would rather play their games the standard way. Considering how the likes of Doom and Wolfenstein haven't forgotten their roots, it creates a disconnect between the original fanbase and this new title.
There's the possibility of a mod being produced by the community; however, Half-Life: Alyx was designed with the VR environment in mind. Also, why does the fanbase have to cater to itself? Is it now necessary for everyone to buy yet another expensive piece of hardware to play ONE game actually want to?
Of course, Half-Life: Alyx isn't Half-Life 3. It's more of a prequel than anything else, which is why Valve hasn't received a huge level of stick for its decision. The only concern is, will anyone still care about Half-Life 3 when it's eventually released?
Tell us, do you think it was a good call by Valve to release Half-Life: Alyx as a VR-only title, or is it a slap in the face of the original fanbase? Let us know in the comments section.