For some actors, there is immense dedication and passion for each role that they play. For others, they simply show up, do their lines and collect their cheque at the end of the day. As Iron Man star Gwyneth Paltrow, who plays Pepper Potts (Tony Stark's assistant turned wife) in the MCU, has recently shown, she falls into the latter category.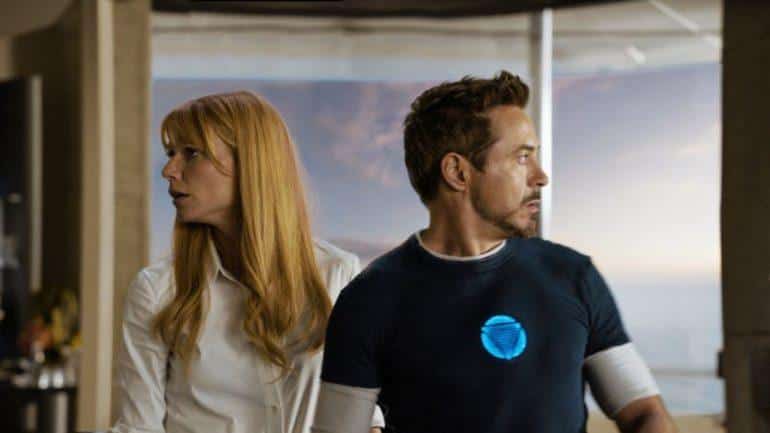 As it turns out, Paltrow hasn't seen many of the Marvel films. In fact, she hasn't even seen the ones she has starred in. First, she had no idea she was in Spider-Man: Homecoming. Then, she revealed that she didn't know who Sebastian Stan was. Now, it's been revealed that she had no idea that Samuel L. Jackson played Nick Fury in the MCU.
To be fair, the Oscar-winning actress, who has appeared in 7 Marvel films so far, never actually shared onscreen time with any of the actors, but it seems rather odd that she has no idea what's going on in the franchise.
In a recent interview with Empire, Marvel boss Kevin Feige shared an endearing story about Paltrow being confused as to why Jackson was invited to the epic funeral scene in Avengers: Endgame:
"Gwyneth Paltrow [was] asking why Sam Jackson was there, and the other actors [were] jumping in saying, 'What are you talking about? He's Nick Fury! You've been in movies with him.' But it was really something special.
In all honesty, Marvel is very secretive about their films. So much so, that many actors who share onscreen time together have never met face-to-face. Also, in some cases, actors perform scenes without knowing in which films they would appear.
But in the case of Gwyneth Paltrow, it seems like a case of just not caring that much. Either way, it's highly unlikely we'll see her character in the MCU moving forward anyway.