Imagine the dark and twisted world of Bloodborne brought to life in a TV series by visionary director Guillermo del Toro. This post explores the possibilities of an HBO series.
RELATED: Guillermo del Toro Should Direct a New Teenage Mutant Ninja Turtles Movie
Bloodborne is an RPG developed by FromSoftware for the PlayStation 4. The game follows the main character through a gothic, Victorian-inspired city called Yharnam. The city's residents are affected by a disease which disfigures them into horrific beasts.
Players must try to figure out the source of the disease while fighting the beasts and other cosmic beings who will do what they must to stop them. The game was inspired by the works of H. P. Lovecraft (The Call of Cthulhu, The Cats of Ulthar) and Bram Stoker (Dracula).
Following the recent success of the season 1 finale of HBO's The Last of Us, a couple of fans were curious about how a Bloodborne series would turn out if developed for HBO and directed by Guillermo del Toro. Jonathan Fortin decided to use Midjourney to generate images and get an idea of what del Toro's Bloodborne series could look like.
RELATED: Taylor Swift's Latest Move Into Filmmaking Has Guillermo del Toro Excited
Correctly Styled A.I.-generated images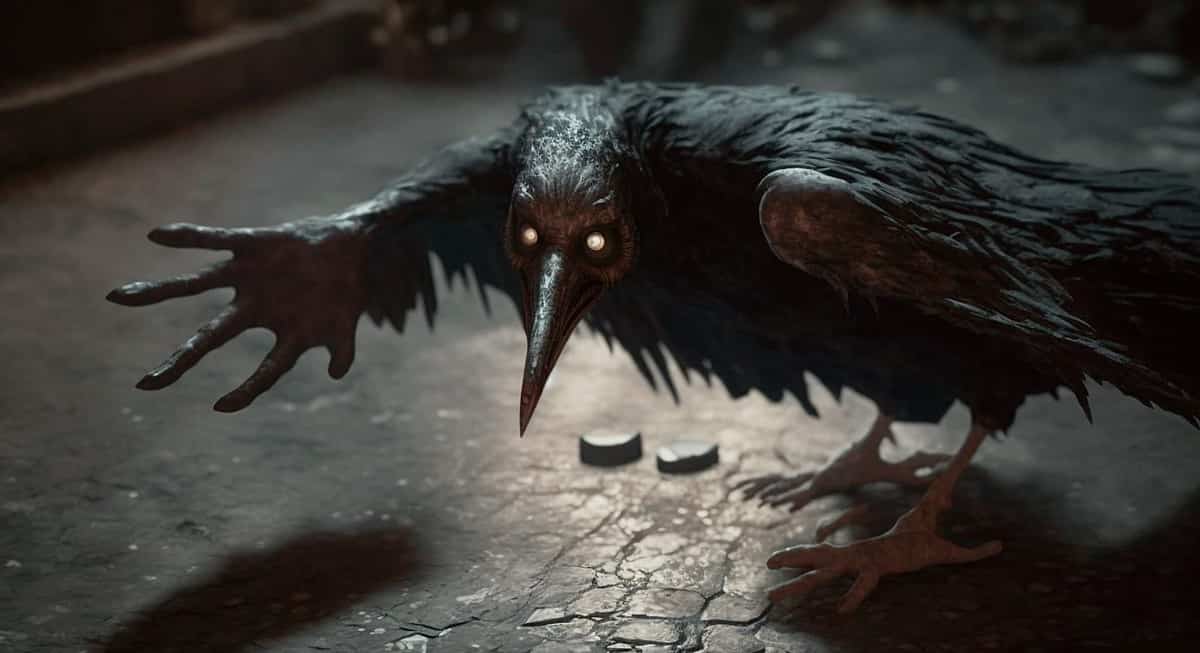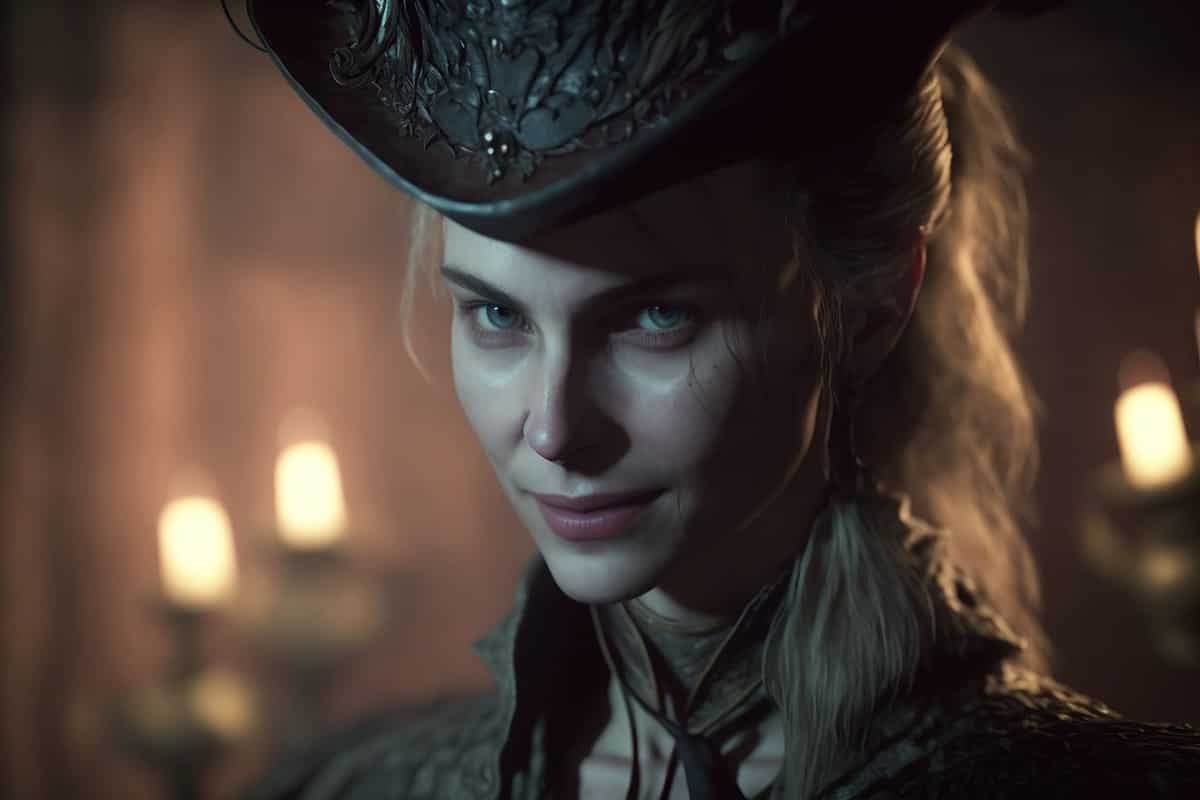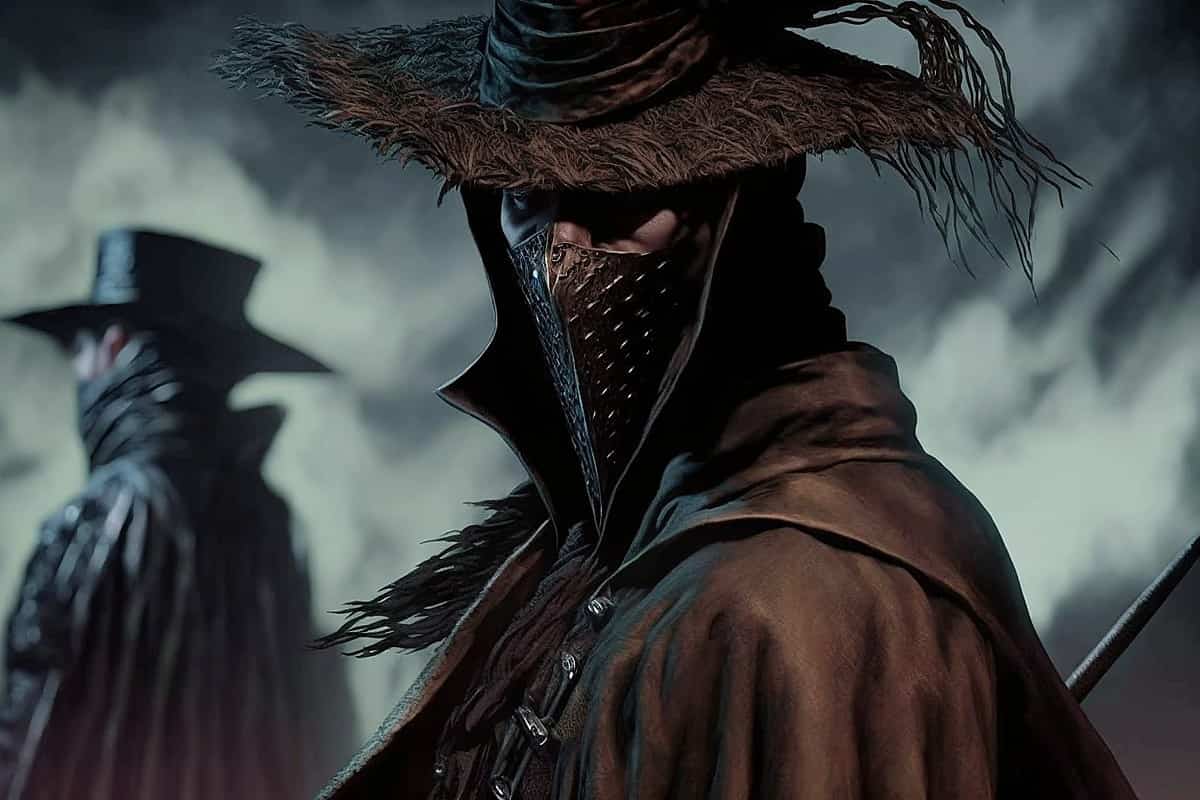 Midjourney captured the style of the popular video game well. Every generated image looks dark and depressing, with a dreary background and almost no colour. The monsters, while not entirely accurate, look like they should be in the game or like something del Toro would create.
The A.I.-generated city of Yharnam looks like a perfect gothic design, with its blacks and dark greys and buildings with spires and towers that seem to reach the sky. Many of the shots are fantastic and look like they could have been pulled straight from the game.
RELATED: Top 10 Games of the Decade (2010-2019)
Why del Toro Would Be Perfect to Direct a Bloodborne Series
Guillermo del Toro has got a very dark and strange style. His previous works feature strange creatures that definitely aren't of this world and are sometimes difficult to understand fully. His most recent film, Guillermo del Toro's Pinocchio, is the perfect example.
Del Toro puts a darker twist on the beloved tale, exploring ideas of death and grief, war and religion, parents' imperfection, and the relationship between father and son. The film is dark and gloomy, and at several points in the movie, Pinocchio dies, and we get to meet Death.
Based on his style and past works, del Toro would be the perfect person to bring Bloodborne to life. He'd ensure that the design of the world and characters were adequately gothic and dark and that the monsters were the perfect mix of terrifying and intriguing, keeping to their original style while adding a bit of his own twist.
After looking at the A.I.-generated images, del Toro almost feels too much of a perfect choice to direct a series. However, fans know that he would definitely put in the work necessary to bring such a lore-packed world to life.
RELATED: Hellboy 3: Guillermo Del Toro & Ron Perlman Should Return
TL;DR
Following the success of HBO's The Last of Us, fans think the next game-to-series adaptation should be Bloodborne.
Fans used A.I. to see what the potential series might look like if directed by Guillermo del Toro, and they weren't disappointed.
Based on Del Toro's style and past work, he'd be the perfect choice for the director of a Bloodborne series.
RELATED: Guillermo Del Toro's Oscar-Winning Sci-Fi Movie Is A Must-See
Do you think Guillermo del Toro would be a good choice for a Bloodborne TV series?