Since you don't want any Guardians Of The Galaxy Vol. 2 spoilers whatsoever, all I can tell you is if it's good or bad. You don't want the plot, news of the post-credits scenes, or any information which gives away anything. Unfortunately, I also have space to fill, and that puts me in a rather awkward position.
It was another one of those late nights at Fortress Towers, where my co-workers and I spend most of our daily lives. By the way, Fortress Towers is a nice place to work, with an open floor plan and a comfortable circular sofa in the lounge pit, and the gaming area is phenomenal. It's the sort of place to work that would make those Facebook folks envious. But like I said, it was one of those nights and we were having a debate. Or, as others might call it, an argument.
We're all very different people here at the Fortress, and as such our opinions can vary greatly. Some of us, for instance, like Batman v. Superman and will defend it, whilst others don't and can't. Almost all of us agree that Age of Ultron had serious flaws, but know that Indiana Jones and the Kingdom of the Crystal Skull was worse. Some of us like Gotham, others prefer Batman '66. Some prefer Marvel over DC, others prefer DC over Marvel, and some of us think both suck and that 2000AD and Dark Horse are the best. Some like pizza, others like burgers.
We're a divided crowd and sometimes we debate and argue, but our diversity makes us better, more rounded.
On one particular night though, the debate was about what music should we next have pumping through the Fortress's new Funktion-One sound system? We were in a state of deadlock until somebody suggested the soundtracks for the two Guardians of the Galaxy films. They offered something for everyone, and it was a good compromise. But which was better?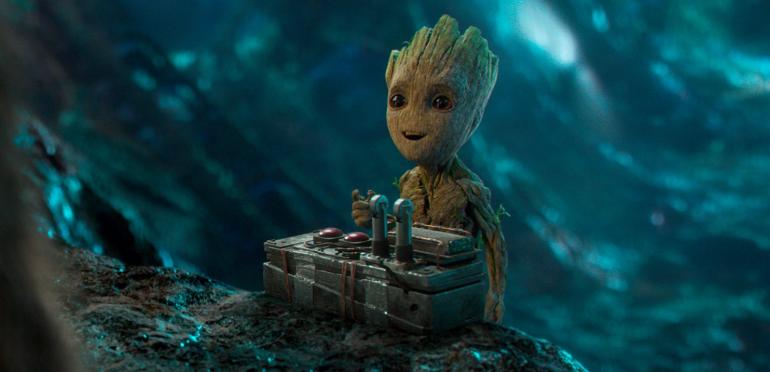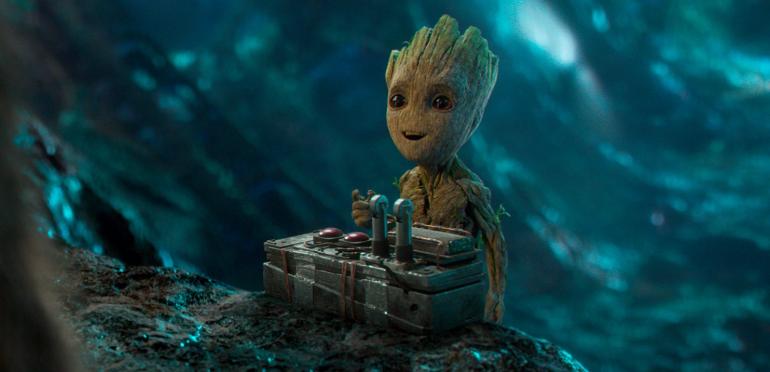 The first was better.
When it comes to the films though, the sequel is in many ways superior. It has flaws which are more apparent than the first, but on an emotional level it has so much more depth. Just about every character has a moment to shine, and their interaction is heartbreaking at times. That's the core strength of this film, so much so that it even adds new layers to the original. It builds on it and takes it in a different direction.
So if you want to know if Guardians Of The Galaxy Vol. 2 is good, it is. It really is. In fact, it's great and is highly recommended. And that's really all you need to know.