A brand new Green Lantern series is in the works at HBO Max. The show, which was first announced as being in development last year, has received a ten-episode order from the Warner Media streaming service.
This latest adaptation of the popular DC comic book will be written by Seth Grahame-Smith and Marc Guggenheim – with the former also serving as showrunner for the series.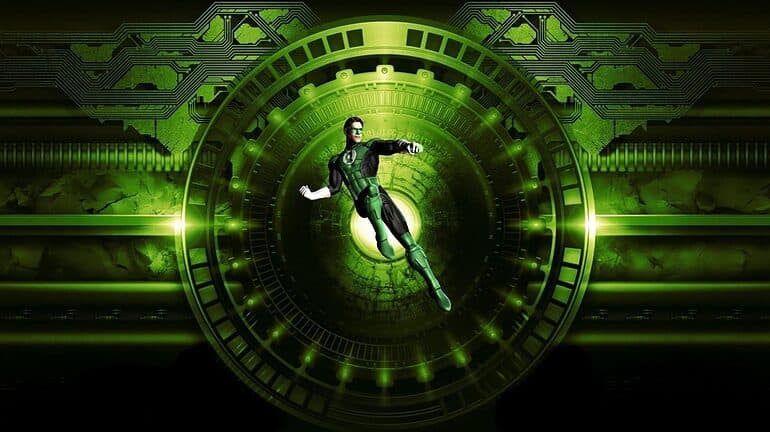 Grahame-Smith is best known for his work on The Lego Batman movie, while Guggenheim served as co-creator on the CW's Arrow. He also worked as a writer on the Green Lantern movie starring Ryan Reynolds in 2011.
The show is said to be saga, spanning decades and galaxies and will feature a multitude of Green Lanterns – the galactic police officers that patrol the universe. The story will focus on Earth-centric Lanterns Guy Gardner, Jessica Cruz, Simon Baz and Alan Scott. It will also feature alien Lanterns like Kilowog and Sinestro, a Lantern who eventually turned villain.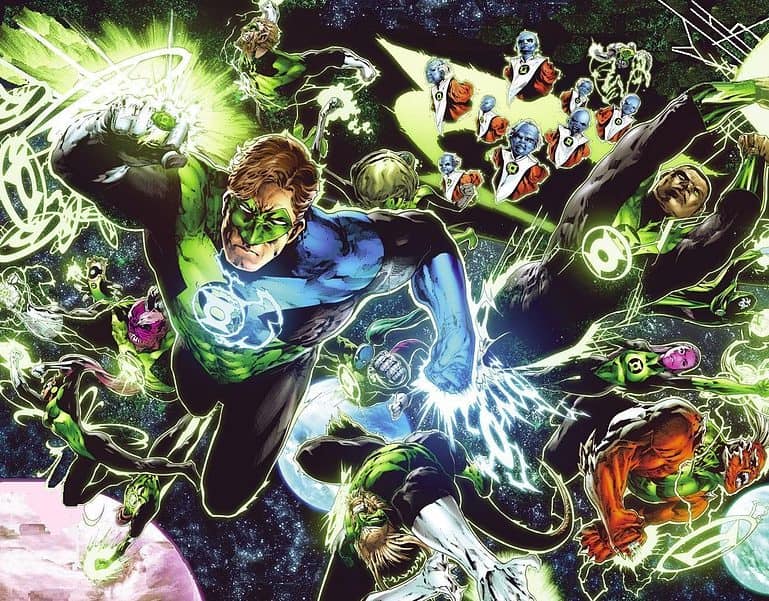 Alan Scott is the original Green Lantern and was first introduced to readers in 1940s All-American Comics #16. In the past decade, he has been re-imagined as a gay character. Guy Gardner has a fight first, talk later attitude and was created in the 1960s, while Latina and Muslim-American Lanterns, Cruz and Baz are more recent creations.
Hal Jordan, perhaps the best-known character in the franchise, John Stewart and Kyle Raynor will not be part of the show.
The series is being produced by Berlanti Productions in association with Warner Bros.
When the project was first unveiled in 2019, Greg Berlanti promised fans that it would be "unlike anything seen on television".
"In what promises to be our biggest DC show ever made, we will be going to space with a Green Lantern television series."
Executive produced by Geoff Johns, HBO Max's Green Lantern series has yet to receive a premiere date.
Source: Deadline