When it came to storytelling, the Ancient Greeks were the best, with so many writers and philosophers such as Homer and Sophocles penning stories that have stood the test of time. As video games establish themselves as the foremost means of contemporary storytelling, it is incredible to see how often Greek mythology and legends creep into games often developed by teams with an average age of less than forty.
Here are just some of the games that have borrowed heavily from Greek mythology to build their characters, worlds, storylines, and overall premises.
God of War
For lovers of Greek mythology and the wild and wacky gods that rage against each other night and day, a video game that places you in the position of one such god is a dream scenario. So, when God of War was first released for Playstation it was a revelation, putting players in the shoes (or leather strapped sandals) of the Spartan warrior Kratos as he clashes with the likes of Ares, the god of war.
Not content with merely covering Greek mythology in their games, the developers also began to blend in Norse mythology in later versions.
It should be noted that many of the storylines within the games themselves only very loosely follow the plot of the original texts, but that doesn't make them any less playable. Quite the contrary, the unique blend of mythological motifs is what makes them more exciting.
Age of Mythology
Age of Empires was perhaps the preeminent strategy game of the 90s and early 2000s, and it was always going to be a mere matter of time before something along the lines of Age of Mythology was released.
By its very design, the game was far less character-driven than God of War, putting the emphasis on players being able to control historically accurate weaponry and military equipment.
Needless to say, the game was a huge hit and its newer incarnations continue to thrill those looking for a strategy game rooted in Greek mythology as well as that of many other ancient cultures.
Such was the remarkable success of the game that it even spawned other loosely connected games such as Age of the Gods, which became a part of a fleet of online slot games that are now available online.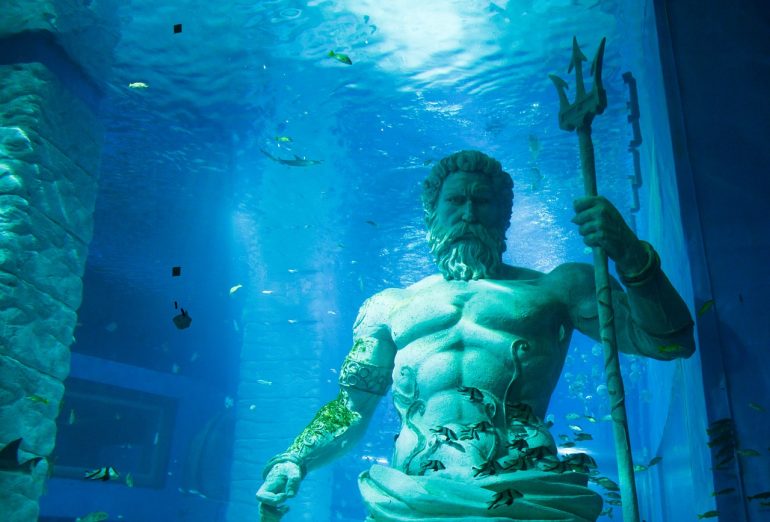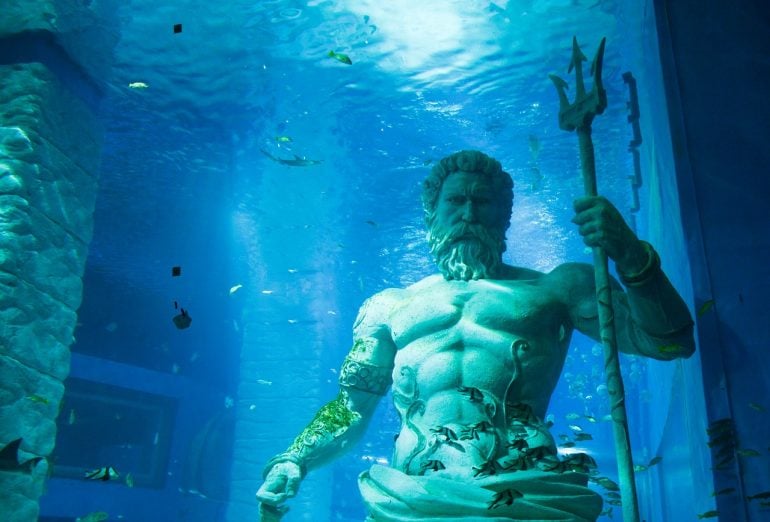 Assassin's Creed: Odyssey
Ubisoft have been at the centre of a storm of late, but that shouldn't take away from the fact that they continue to find ways to create engaging and wildly entertaining games.
This meant that when they announced they would be releasing a version of Assassin's Creed in Athens and beyond, many gamers went weak at the knees.
When it finally arrived, the game did not disappoint, launching the player into the Battle of Thermopylae. From then on, the action didn't let up with the developers also recognising the need for more role-playing in a world so naturally rich with strong characters. This meant that rather than simply carrying out stealthy assassinations players could begin to really interact with other minor characters within the game.
Add to all that the fact the game was set against the beautiful backdrop of the Colosseum and the Acropolis and it is not hard to see why it captured imagination everywhere and became an overnight classic.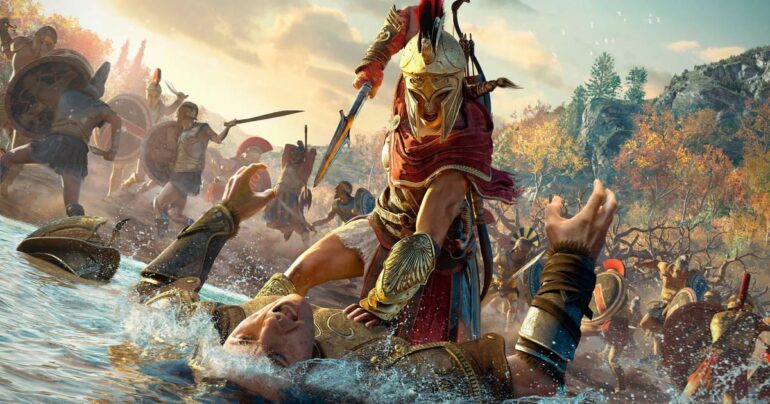 Apotheon
Although it will never compete with the likes of Assassin's Creed and God of War when it comes to graphics or open-world scope, Apotheon is the perfect game for anyone who is a real stickler for historical detail.
This platformer is a joy to play, with users on Steam consistently rating it highly. This is due to so many aspects of the game complimenting each other, be it the music or the incredible cultural detail that is included to give the game that all-important sense of authenticity that many players crave for.
As you can probably tell, we are big fans of this title as well!
What is your favourite game based on Greek mythology?