When GreedFall was first announced, it intrigued many fans of the genre. This was due to its interesting 17th-century setting and the promise of an RPG in the same vein as some of the games that made BioWare a household name. Although Spiders' previous games never quite reached the heights they were aiming for, there was a notable improvement in each new release from the developer. With gamers longing for a return to RPG's like Dragon Age, and even Mass Effect, does GreedFall help scratch this itch?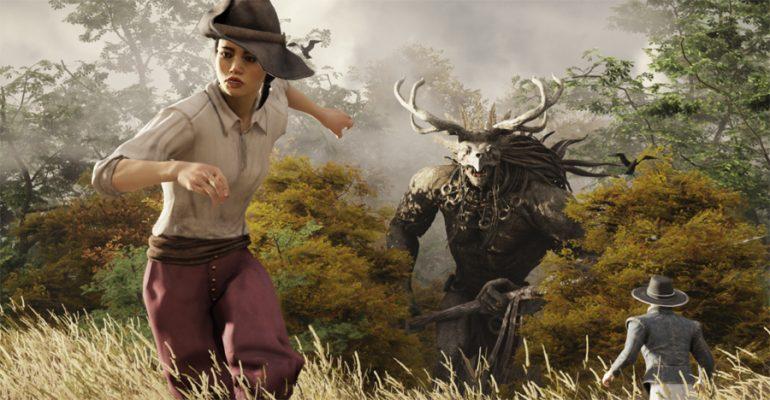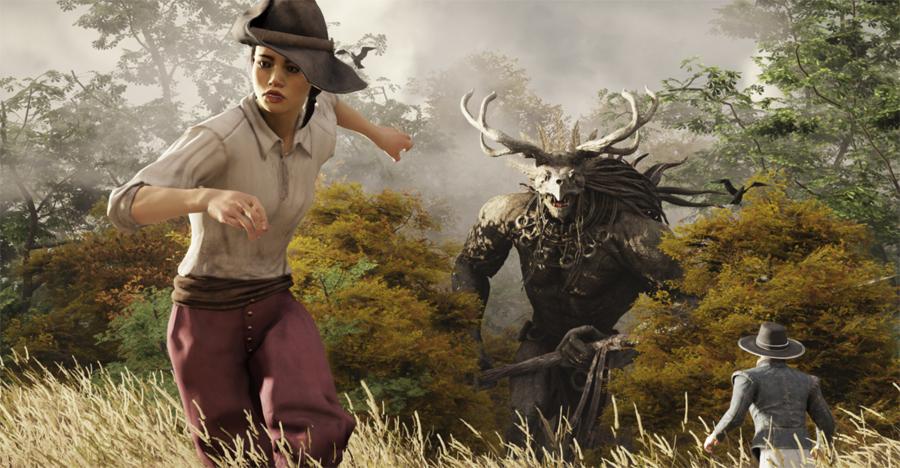 The game places you in the shoes of De Sardet, a diplomat for the Congregation of Merchants, a nation who, as the name suggests, focuses on trading. You are tasked with establishing a base of operations on a newly discovered continent called Teer Fradee. You also need to find out if the mysterious island could hold a cure for a terrible disease, called the Malichor plague, that has ravaged your home continent.
Of course, this is not going to be as easy as it sounds as other nations have already established themselves on the island. There is the Bridge Alliance, who, thanks to being scientifically minded, keeps butting heads with the Theleme, a deeply religious faction who won't hesitate to use violence to convert nonbelievers to their faith.
Helping these nations travel to and from the new continent is the Nauts, whose ability to navigate the oceans with great skill and their reclusiveness has made the other nations suspicious of them.
Lastly, there is the native people of Teer Fradee, who's fervent protection of nature and believe in natural magic has seen them butt heads with both the Theleme and the Bridge Alliance.
It's in this convoluted diplomatic mess that the player finds themselves having to successfully thread a fine line between finding the cure and preventing all-out war. Where we have seen games place the spotlight on "the evil colonists invading a new land or nation" before, it's the way in which GreedFall tasks you with being the voice of reason in the midst of this continual conflict, and the fact that you need to decide where your loyalties lie, that makes the experience fee so unique. In many cases, it comes down to choosing the lesser evil as each faction does have their own vices that make you want to pull out your greatsword and start chopping off heads.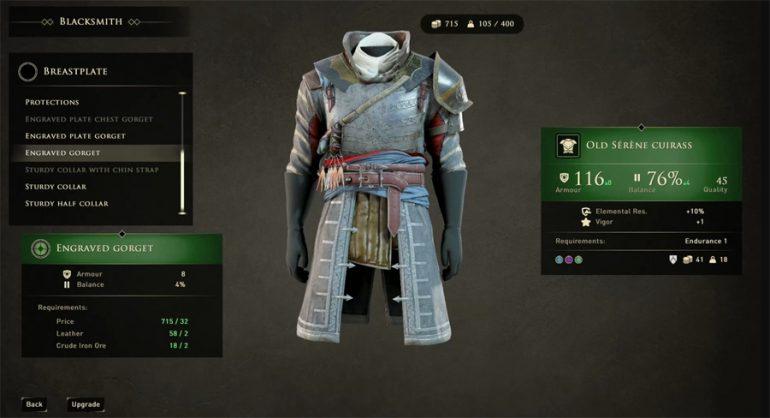 Of course, being an RPG, this means that you won't have to explore the dangerous wilds of Teer Fradee alone. Along the way, you will come across companions who could aid or hinder you on your journey. Each of these companions will not prove to be a valuable ally when facing off against the games many weird creatures but you will get to know more of them as they begin to trust you and even ask for your help. But be careful, choices you make can affect your relationship with your fellow companions to a point where they might just decide to leave.
Speaking of choices, while the game does let you make some gruelling decisions that affect the way the narrative plays out, these tend to be few and far between, which is a shame. Choice also plays a role in how you decide to construct your group of would-be heroes. Having one of the Teer Fradee natives in your group might negatively impact how the Bridge Alliance reacts to you during conversations where including one of their own in your party could prove beneficial.
It's a great mechanic and an intresting addition to the game. I was surprised that the game managed to steer away from classic fetch quests associated with RPG's. Almost all the quests are structured in a way that helps move the narrative forward or teach you more about the world's lore. It's a welcome change and helps you feel more immersed in the world of GreedFall.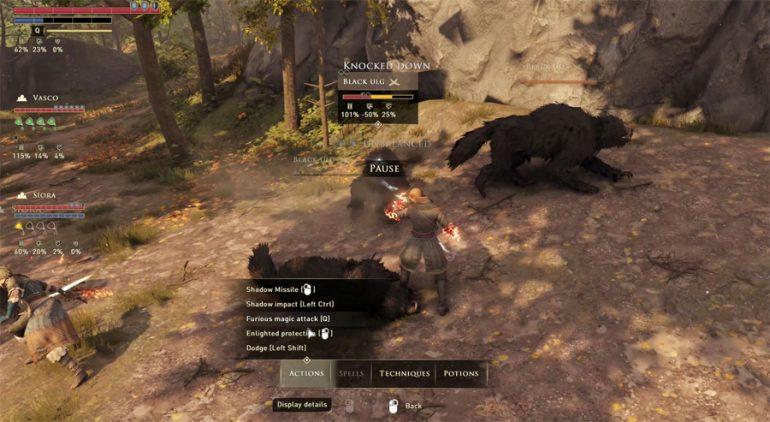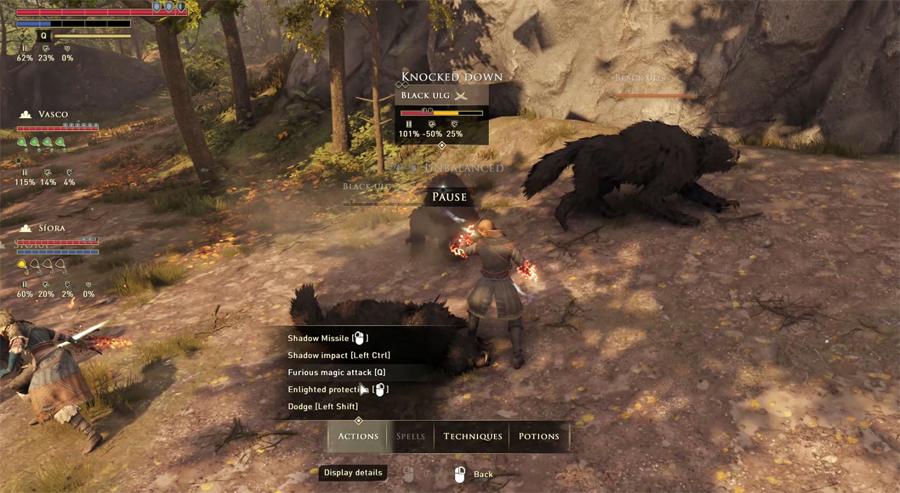 What is an RPG without some sort of levelling and class system? In GreedFall, players initially choose their class form one of three choices: Warrior, Technical or Mage.
Although these choices can guide you in developing your character in a specific direction, how you eventually end up crafting your skills is completely up to you. It is completely possible to have a magically affiliated chapter who wields a great sword or a more technically inclined one that knows how to swiftly swing a rapier. The final choice remains yours.
Players can build their character by adding points into three ability trees: Skill, Attribute and Talent.
The progression system might not be the deepest and some of the skills do tend to be your bog-standard ones seen in many other games. However, it does help make you feel like you are crafting your own unique version of De Sardet. I just which that the game included some more interesting skills. Unlocking some of the more impressive skills also feels like it takes ages, which does dampen the excitement of combat a bit and makes levelling up at times feel like a grind.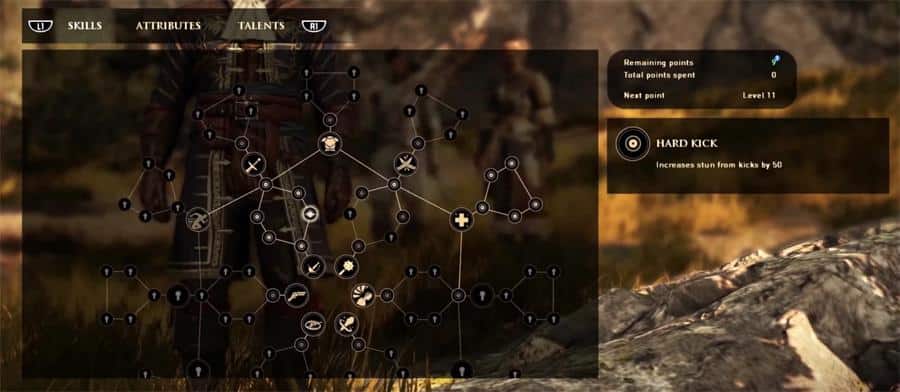 Of course, what you can't solve with niceties and diplomatic procedures you can solve with the pointy end of a sword.
Combat in GreedFall tends to be a simple affair. Basically, you have a light and heavy attack, a dodge and parry.
The controls during combat is a lot more responsive than I expected especially when compared to Spiders' previous game Technomancer. Initially, my companions and I tore through our foes but, as the game progressed, I soon discovered that dodging and parrying successfully is paramount if you want to survive the wilds of Teer Fradee. The only problem is that pulling off a parry or a dodge can bet tricky and does take some practice.
GreedFall also implements a pause system similar to Dragon Age Origins, which allows players to pause the action and plan out their moves. It's not as deep as the one in Dragon Age Origins but does come in handy when things become a bit chaotic and you need to catch your breath.
Visually, GreedFall is a bit of a hit and miss. Teer Fradee is a beautiful place with ancient ruins, lush forests and foreboding swamps. There were times where I couldn't help but pause and take in the magnificent wilds of the world, and then there were times when it felt like I was playing a game from a previous generation.
The same goes for the environments, where some environments feel unique there are quite a few times where some of the assets were reused, such as the insides of buildings. This does break the immersion Spiders no doubt tries so hard to achieve.
As expected, there is the usual pop in and clipping that have affected some of the developer's previous games, but it never became a nuisance. I also have to comment on the voice acting, which, once again, ranges from good to horrendous. This, along with lip-syncing issues, do break the immersion a bit.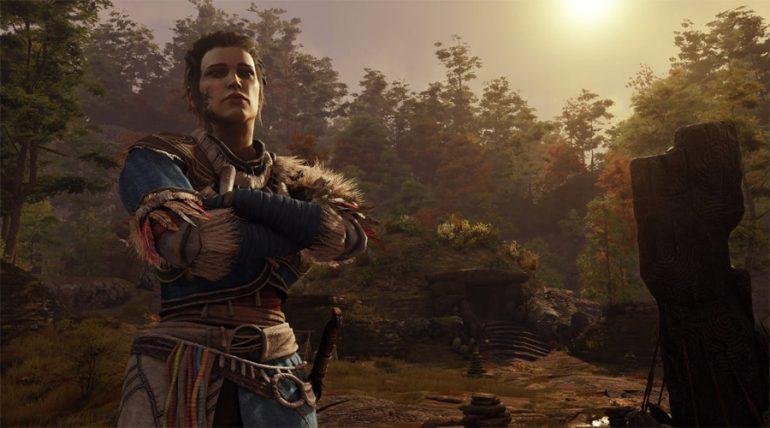 GreedFall is a game for those who long for a time where RPG's focused more on telling a story, letting you get invested in your companions and exploring a unique setting than shiny graphics or huge open worlds. It might not quite reach the heights of BioWare's Dragon Age or Mass Effect games but does help scratch the itch left by the recent lack of good games from the developer.
Sure, a lot of the issues that have plagued the Spiders' previous games are still here, such as janky animations, some graphical issues and a story that can at times drag on a bit. However, this is without a doubt one of the best games the developer has released yet and feels like a step in the right direction. 
GreedFall proves that Spiders is a studio to keep an eye on.
The Review
GreedFall
GreedFall is without a doubt one of Spiders' best games to date. It's a unique RPG that proves that not all great games need shiny graphics and huge open-worlds.
PROS
An interesting world to explore
Companions you become attached to
Choices that matter
CONS
Janky animations
Simple combat system
Review Breakdown
Storyline

0%

Gameplay

0%

Graphics

0%

Replay Value

0%

Sound and Music

0%