As the saying goes, not every superhero wears a cape. In the same manner, not all superheroes have actual powers. Other than the impressive costumes, they're just ordinary human beings with no mutations or alien DNA that will give them super strength. Many of the most memorable heroes in comics have gotten by through their use of intellect and ingenuity. Today, we're going to celebrate those heroes with this list of top ten heroes with no actual superpowers.
Batman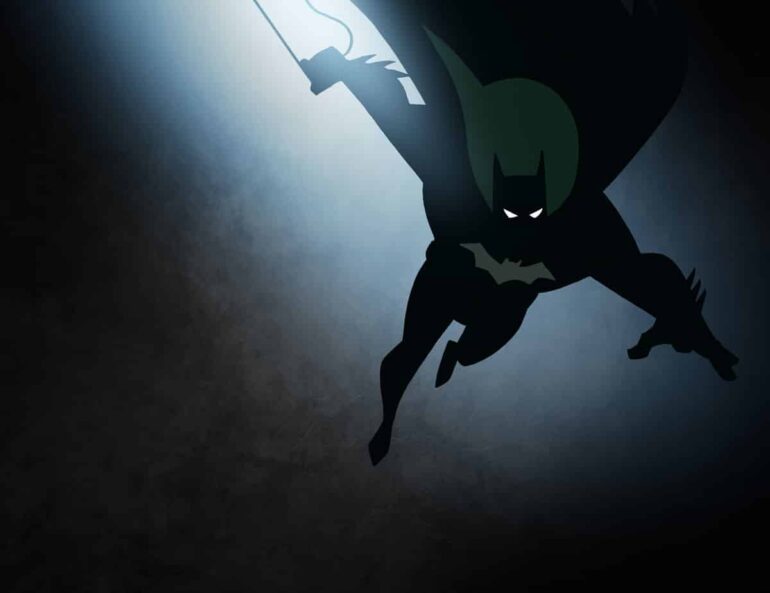 Arguably the most famous superhero of the planet that is more of a franchise and a pop culture movement nowadays. The Dark Knight and his origin story are well known to the world. His parents are shot dead and mugged in front of him when he was a young boy. Then, he spends the next decades, honing his mind and body until he becomes the ultimate crime fighter and leader of justice. His strength is his intelligence and physical condition to the very peak of what a human is capable of. While Batman has no superpowers, his skill set makes him one of the most respected heroes in the DC universe, both feared and respected from villains.
As we mentioned above, Batman has become a leading comic book profile that made an impact on pop culture. The film industry made a special screening of his character, creating a franchise that is always eagerly expected on the movie screens. The gaming industry also reached for the famous comic book character, creating an incredibly vivid experience in the virtual world.
Even the casino games made their versions of themed online slot games differing in their design, gameplay and offers. For more about providers and their unique features and themes, check SlotsWise for the best no deposit bonus offers.
Black Widow
She has been a prominent figure in comics for over fifty years. This is a story about a former Russian spy and a longtime member of the Avengers, Natasha Romanova. she has been exposed to a few modifications and treatments through her development that allowed her to live without ageing. Moreover, she is highly resistant to diseases and infections and heals slightly faster than ordinary people do. This is not considered as a superpower though, because her healing powers are nowhere close to the factors possessed by Wolverine or Deadpool, taking into consideration they are mutants. Her skill set is a combination of physical and psychological training as part of the Soviet "Red Room". This training has enabled her to be as agile as a dancer and as lethal as the worst assassin.
Iron Man (Tony Stark)
There are few Marvel heroes as significant and legendary as the Iron Man. Tony Stark may accomplish things that no average human could hope to achieve. Still, he does it all on the back of his brilliant mind. in captivity, he develops a technological suit that is practically indestructible. The Marvel comics version has developed over 50 suits, each containing a wide variety of force fields, rocket blasts and much more. Over time, he has gotten so advanced that he became a blend of a man and machine. He soon could connect with any computer system. His superpower is essentially an element of his suit that resides within his body.
The Punisher
It's hard to call this guy a hero, as he is more from the side of a villain. He has lost his entire family in a mob shootout and later uses his exceptional skill to become the one who will take revenge and punish those that are responsible. He declared a one-man fight over crime with his military training, courage and precision. Since becoming The Punisher, he has expanded his abilities to use both non-military weapons too and uses weapons taken from enemies such as Doctor Octopus and Norman Osborn. His mind is disciplined and able to resist the most potent form of mind control and can endure extreme pain. Again, his motive is very much on the grey side, but it all depends on how grey your definition of a hero is.
These are our top superheroes that don't throw fireballs or cause a storm. Instead, they are exceptional characters and geniuses in their expertise.
Who is your favourite non-superpower hero?