The Flash series on the CW network was recently renewed for a ninth season. Some might be asking, why bother? To be on air for nine seasons means the show is still popular but many of those seasons have been marred by varying degrees of quality. There is a marked difference in quality between the first two to three seasons and the rest of the show. Despite the ups and downs, one consistent has been Grant Gustin's stellar portrayal of Barry Allen (aka The Flash). Gustin pours his heart into the role, always giving his best despite the inconsistencies with the material he has to work with.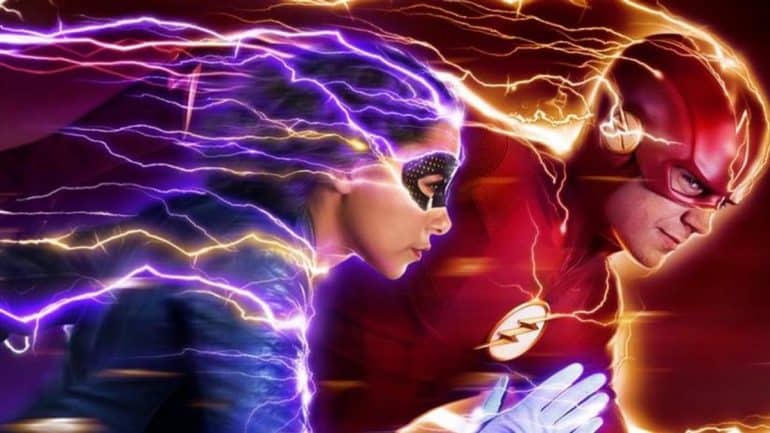 Unfortunately, as the seasons roll on, The CW tends to lower the standards of their shows and The Flash is no exception. The stigma attached to the show has obscured the magnificent work Grant Gustin has been doing as Flash. Far too often the show, as well as the actors, are ignored or dismissed by critics due to people's perception of the CW as a lower-tier network with subpar series. The Flash, and other series like Arrow, often get a raw deal when people make superficial judgments and condemn them harshly without drawing attention to the merit these series have.
Few would disagree that Arrow and The Flash started strong the first couple of seasons. Those early days for both shows were great and, like Smallville before it, paved the way for comic book TV adaptations on the small screen. The CW might not have the best special effects and big stars like Disney+ but, with a limited budget, the writers and creative teams managed to bring these characters to life in an exciting way.
The strength of The Flash was great writing and amazing acting from all the actors and Grant Gustin in particular.
Barry Allen's quest to solve his mother's murder and his battles with the Reverse-Flash, so brilliantly portrayed by Tom Cavanagh, made for compelling viewing. An honest assessment cannot deny this was good TV but the format of The CW, with an over-emphasis on romance, fluff and too much filler material, is one of the downsides that hamper the success of their shows and puts many potential viewers off watching.
Grant Gustin, however, rises above the negatives of The Flash show.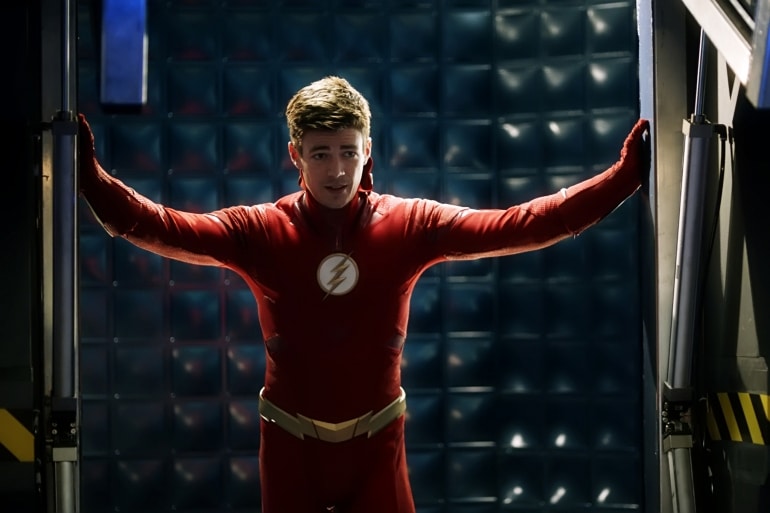 As an actor his emotional range is impressive, conveying genuine emotion and believability. His early scenes with his father as well as his interactions with Joe, his step-father, are high points that rival any show.
Overall, while Gustin is lauded, it's not as widespread as he deserves. The stigmas attached to The CW block an even wider audience from watching and appreciating Grant's portrayal, which is a shame. Perhaps Warner Brothers and Discovery will realise the talent and star they have and boost Gustin to the big screen soon.
Tell us, do you think Grant Gustin deserves more love The Flash?