Trying to top the Arkham games would be sheer lunacy right now. No matter what anyone does, it'll always have the shadow of one of the greatest video game series looming over it. So, it makes all the sense in the world to shift gears and focus on Batman's proteges in Gotham Knights.
While each character has their own unique fighting style and personality, it's also the pitch-perfect follow-up to the Arkham games, even if it's set in an entirely new world. And the best part is Gotham Knights feels like a modern-day interpretation of "Batman: Battle for the Cowl"—an underrated comic book storyline that hasn't received the love it deserves.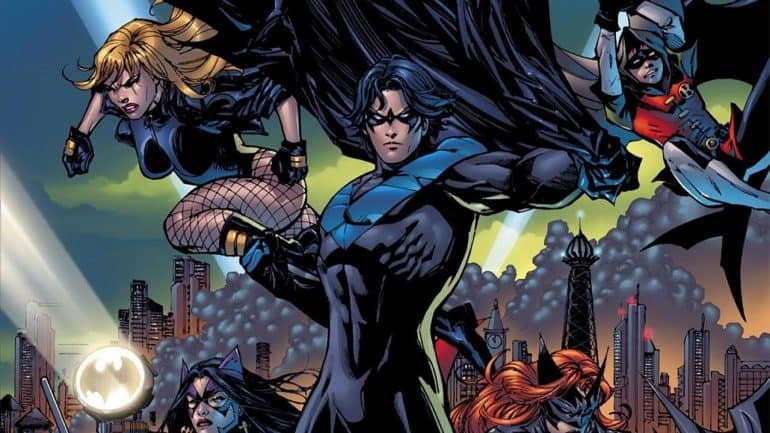 What was "Battle for the Cowl" about?
In 2009, the Caped Crusader meets his demise at the hands of Darkseid in the "Final Crisis" arc. As expected, it caused intense turmoil in Gotham City as both his allies and enemies vied for the chance to take up the cape and cowl as the new Batman. Turns out it's a sweeter gig than anyone expected!
Written and pencilled by Tony S. Daniel, the three-issue miniseries was incredibly fun and action-packed as it explored what a world without Batman would look like. It caused divisions between some members of the Bat-Family, but (spoiler alert) Dick Grayson assumed the mantle in the end.
Naturally, it wasn't too long before Bruce Wayne reappeared again, because comics, but it was an entertaining arc that allowed his proteges to step up and get their moment in the spotlight. In fact, it makes you wonder why DC hasn't revisited this idea in the years since then.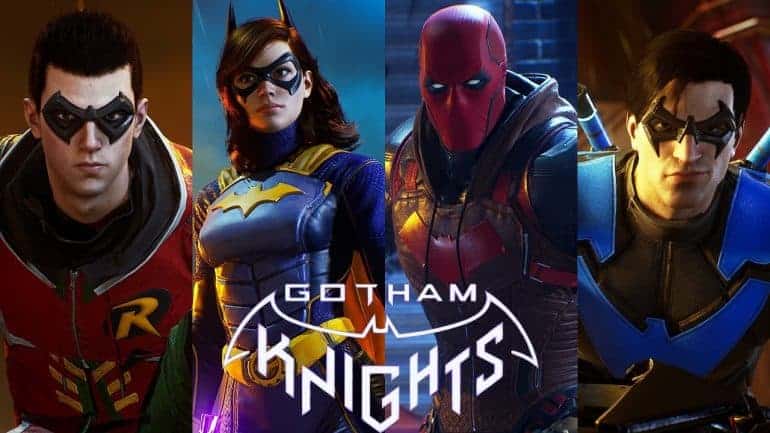 Introducing new heroes
Similarly, Gotham Knights holds the potential to get a new generation of fans excited about characters like Nightwing, Batgirl, Robin, and Red Hood. They might be known to comic book fans, but the average gamer or DC film viewer might not be familiar with them at all.
Instead of falling into the trap of remaking games with well-established characters, WB Games Montréal has actually taken a risk and decided to elevate some of the B-team players into a starring role. And isn't this something that every single fan has been demanding for years now?
Too often, fans have complained about DC's overreliance on Batman for other adaptations, but Gotham Knights is an opportunity to remedy this. If the game proves to be a success, the next big breakout stars for other mediums could be found right here. It might just be a "Battle for the Cowl" that holds major significance for the future of the DC Universe.
Tell us, do you think Gotham Knights will be a decent adaptation of "Battle for the Cowl"? Let us know in the comments section down below.