It's the beginning of the end—or isn't it just a new beginning? Whichever way you prefer to phrase it, you better dry-clean your best suit, comb your hair, and prepare for the funeral because movie theatres are as good as gone.
If video killed the radio star, then streaming just buried the movie theatre alive. It's been a long time coming and the pandemic only bumped up every Hollywood studio's plan to take full control of its content, but it's finally happening. There's a divorce taking place, and it's about to get ugly.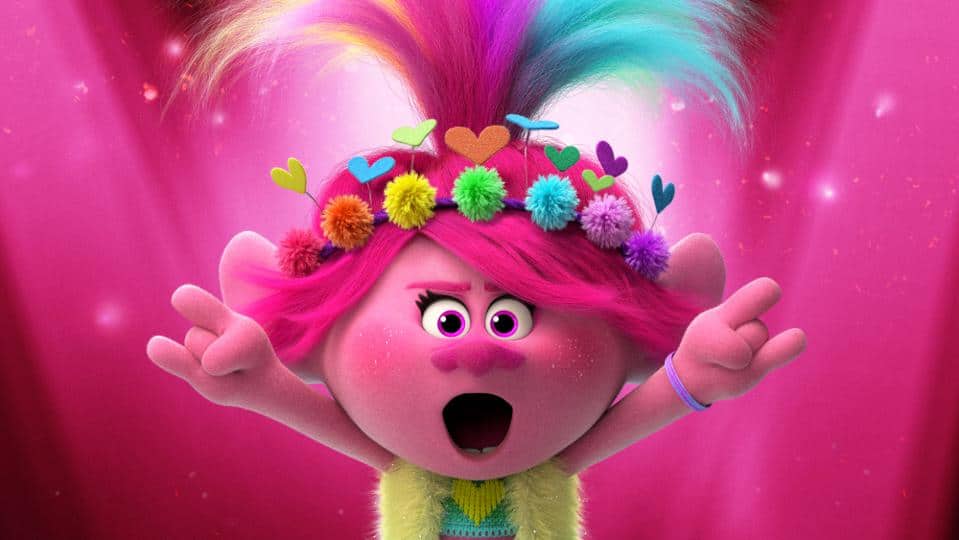 You see, a theatre is like a middleman in the relationship between the studio and the audience. It takes a cut—as it should—for showing you the latest and greatest blockbusters. But Hollywood doesn't like to share its profits and would much prefer to keep every penny earned, so it needed to figure out a way to cut out the middleman here.
Having seen how the likes of Netflix succeeded and kept more audiences glued to its service throughout the years, studios conjured up their own plans to take full control of their content—from TV to film. Instead of licensing it to other networks or providers, they'd release their own streaming platforms for movies and TV shows.
In terms of TV, we've already seen the shift happen as linear TV feels more like a niche thing than the norm. People want to watch what they want on demand, because no one has time to wait until 7 PM to watch their favourite show on Monday nights.
Naturally, movies were always going to be next. Everyone thought it'd be smaller, lower-budget films, but blockbusters were always going to be the differentiator in the streaming wars. If you have the rights to a popular franchise such as Star Wars, it's an ace up your sleeve. It's something that your competitors don't have, and it'll be a good reason for subscribers to pay a premium for your content.
While Warner Bros.' decision to simultaneously release its 2021 movie slate on both HBO Max and in theatres has received an aggressive reaction from theatres, the studio just did what every other studio is planning on doing eventually. In fact, Universal Pictures also received hell from theatre chains for releasing a handful of its films on VOD and in theatres this year.
It's understandable why the theatres are mad, since the studios just gave audiences a reason to never go back to a cinema again. Look at Wonder Woman 1984 as a prime example here. You won't pay more to access it, as it'll just appear in your HBO Max list like any other new content. And you can watch it over and over again until it's removed. But the best part? You won't get overcharged for your popcorn or drink again, and you can eat whatever you want without it having to be from the kiosk.
Much like an arcade, it's likely that some movie theatres will still hang around for the people who want the experience. But for the most part, people will be accessing the content from the comfort of their own homes. Now, the only question is, when will the studios figure out that limiting access to their streaming platforms for international audiences will only result in more piracy?