Good news for fans of the novel Good Omens, written by Terry Pratchett and Neil Gaiman: if you loved that book then you'll love this series! It's everything you could have hoped for, and is a faithful adaptation that looks as good as imagined. Amazon and BBC's Good Omens is a high-quality production that treats the source material with care, and when it does divert slightly from the book – like by expanding the role of Gabriel or by adding a new twist here and there, for instance – it does so with respect and in a logical way that fits.
It is the End Times, the Age of the Apocalypse, the Final Battle between Heaven and Hell… or is it?
Owing to an all-too-human blunder, the arrival of the Antichrist started going a little wonky from the moment he first arrived on Earth – and things have only gotten worse over time. The son of Satan has grown up with the wrong family, received no guidance on being evil, and his fearsome hellhound is a rather cute little puppy called "Dog". As the end of the world draws closer and the Four Horseman of the Apocalypse are summoned, the blurred battle lines are drawn. But who will stand between the forces of good and evil, attempting to save the human race from destruction?
Meet the demon Crowley, a fast-driving hellraiser who loves his classic car and the music of Queen, and the angel Aziraphale, an effete epicurist with a love for the finer things in life. Their long and unlikely friendship began at the dawn of human history, and over the years they've come to appreciate each other's company as well as living on Earth. Deciding that the war will ruin things for both of them, they choose to challenge the grand plan that's in motion. Meanwhile, others play their own part in the upcoming Apocalypse as a witch and a witchfinder try to unscramble prophecies, angels and demons gather, and a young boy begins to change reality itself…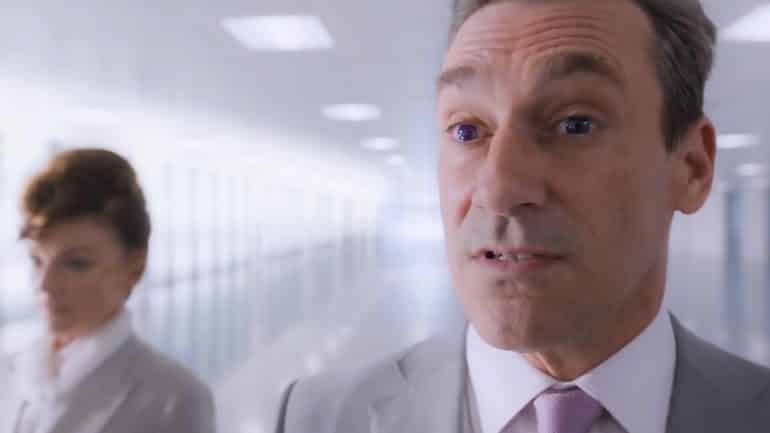 If, by contrast, you read the book and didn't find it as hilarious or original as the hype around it led you to believe it would be, then this is unlikely to change your opinion. Good Omens is rarely laugh-out-loud funny, many of the characters seem one-dimensional, some are superfluous, and most are wacky just for the sake of it. As a parody of the Omen it's a smart concept, but let down by a series of middle-of-the-road scenes that keep the plot ticking over but fail to make an impression.
Good Omens isn't bad in any way; it just isn't great.
So, in other words, if you read the book then you'll find this series delivers almost exactly the same experience. Minus the need to turn pages, of course.
And if you've never read the book at all and have nothing to compare it to… well, then you'll either love it or find it a little disappointing, depending on your particular sense of humour and tolerance of the irreverent. It treads on the toes of both Christian religion and the follies of the human race, but only lightly and never with animosity. It may not be the most exciting of shows, but it's an entertaining one. That counts for a lot.
Again, the one thing that this series isn't is bad.
Good Omens is highly watchable, and every aspect of the production proves the care and attention that was paid in getting this right. There are one or two elements of questionable stunt-casting, and a few in-jokes that are painfully obvious, but none of the problems are distracting in any way. David Tennant and Michael Sheen deliver exceptional performances, but the rest of the cast more than hold their own and there's genuine chemistry on screen.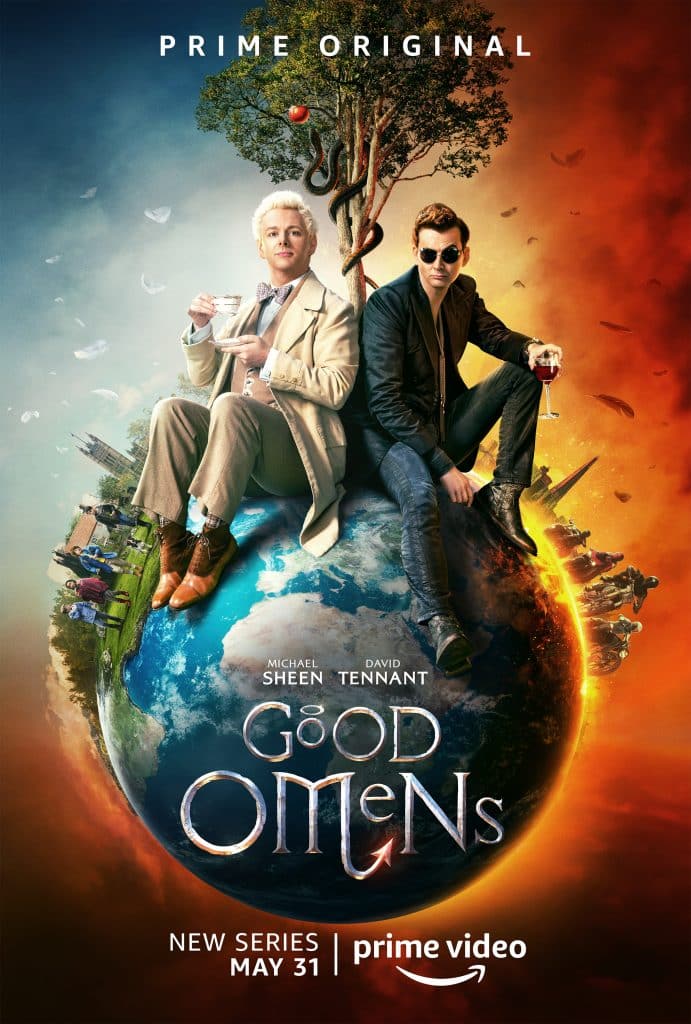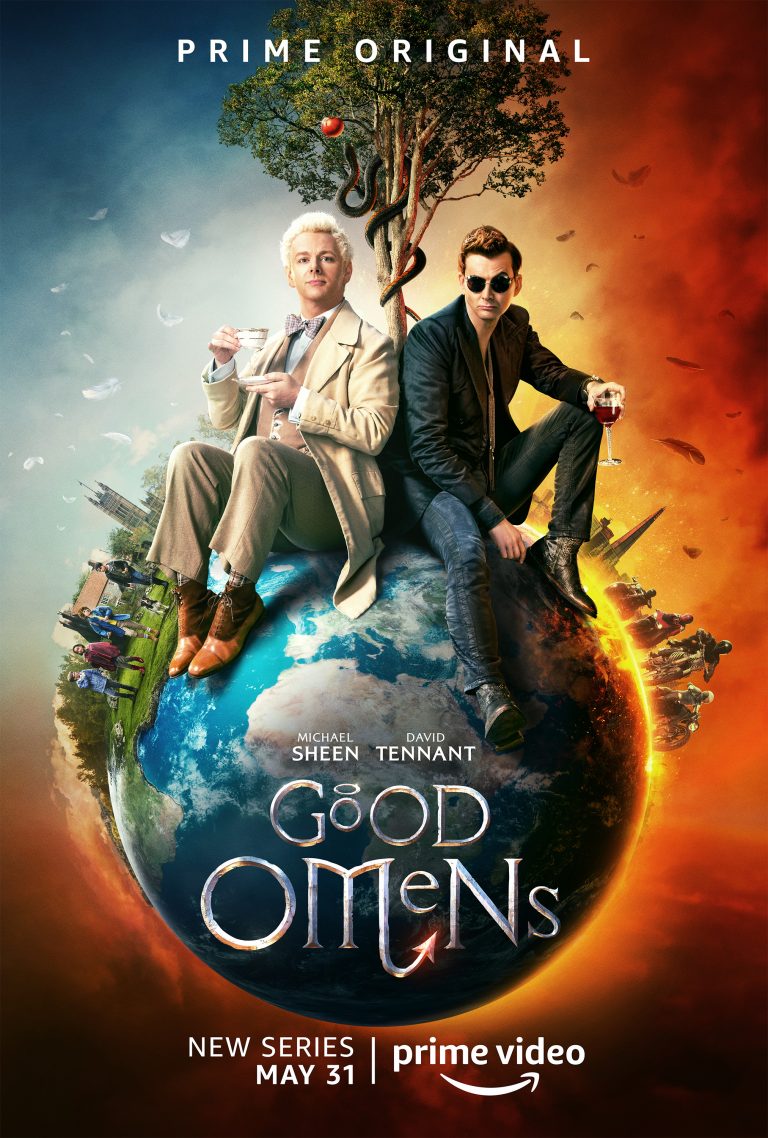 The Review
Good Omens
All in all, Good Omens is an entertaining and amusing show that delivers exactly what Pratchett and Gaiman's fans are hoping for. It may not be as classic as Crowley's old Bentley, but it fires on all cylinders – even if it's only got four of them.