Back in March, cinemas abruptly closed their doors to the public as part of the ongoing effort to save lives and slow the spread of the coronavirus. But due to the easing of lockdown restrictions around the world, movie theatres are getting ready to welcome back eager moviegoers. South African cinema chain Ster-Kinekor is one of many theatres who will be open for business in the next few weeks. Although we've been assured that every health and safety precaution will be put in place, is it really a good idea to go to the movies in the middle of a pandemic? According to medical experts it's not a good idea to return to the cinema during COVID-19.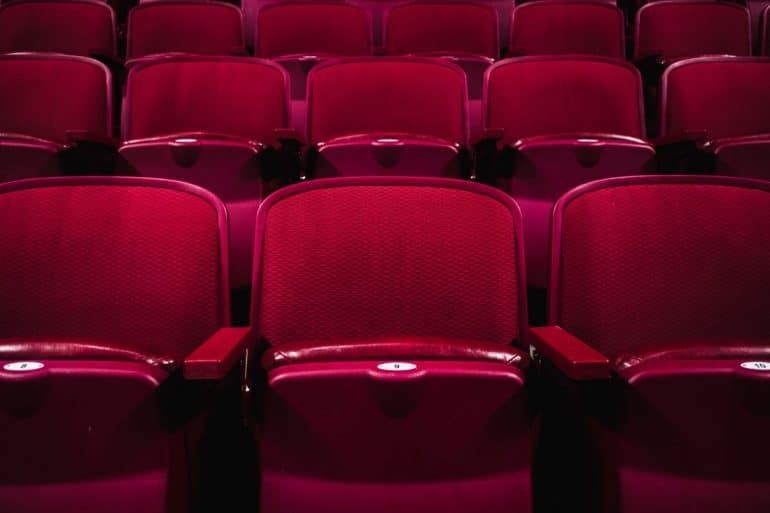 According to Doctor Anne W. Rimoin, professor of epidemiology and director of the Center For Global and Immigrant Health at the University Of California, it's really not the smartest thing to do.
In an interview with the AV Club, Doctor Romin said that unless you can rent out an entire theatre (which is obviously not an option for most of us) there is no scenario in which going to the movies is a good idea.
Doctor Romin went on to elaborate on exactly why movie theatres are particularly risky places to visit right now.
"I mean, the thing people need to realize is that there really is no zero-risk scenario during this pandemic. We're advising people to not interact with others beyond their immediate family or home bubble unless absolutely necessary, to limit gatherings of more than ten people in any given space, and to avoid indoor areas. And you should definitely not be in an indoor area where you'd be taking your mask off, not even for eating. Movie theatres have all of that."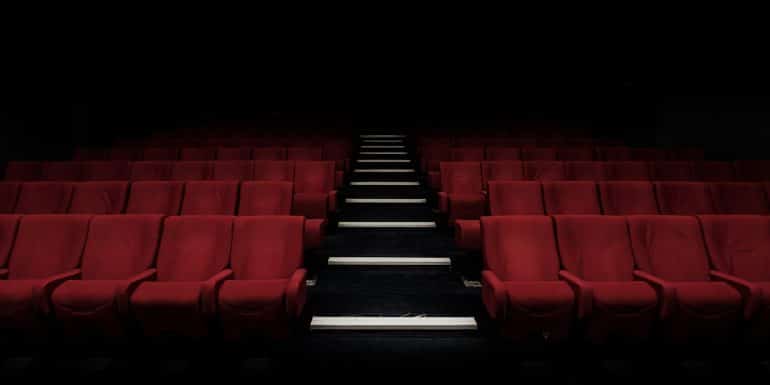 "And if they're selling concessions, people are gonna be taking off their masks and eating, and that's tantamount to eating in a restaurant in a closed space – even worse, because you're basically in a closed box. There aren't even windows, there's no ventilation. Right now you want to be thinking about time, space, people, place. You want to think about the amount of time you're spending, how socially distant you can be, who you will be around, and what the ventilation is like. And it's not just one of those boxes you should check – you need to be checking all of them."
Doctor Romin also explained that you can't control what everybody else is doing around you. So if you're in a closed room with 50 people for a few hours, and you don't know their risk statuses, you're subject to the risk of everybody else around you.
For most fans, Christopher Nolan's Tenet, which is scheduled for release on August 28th, will play a huge role in their movie-going decision. While it's incredibly tempting, would you really put yourself and your loved ones at risk for a movie?
Will you be returning to cinemas to see Christopher Nolan's Tenet during COVID-19?
https://www.youtube.com/watch?v=–0DGrm10ew