Counterplay Games has released a brand new trailer for their upcoming action role-playing game, Godfall. The new video introduces us to the game's main antagonist, a member of the Knight's Order.
The Godfall cinematic trailer reveals the narrative behind the title and sees the game's main antagonist, Macros, betraying the player and taking the throne for himself.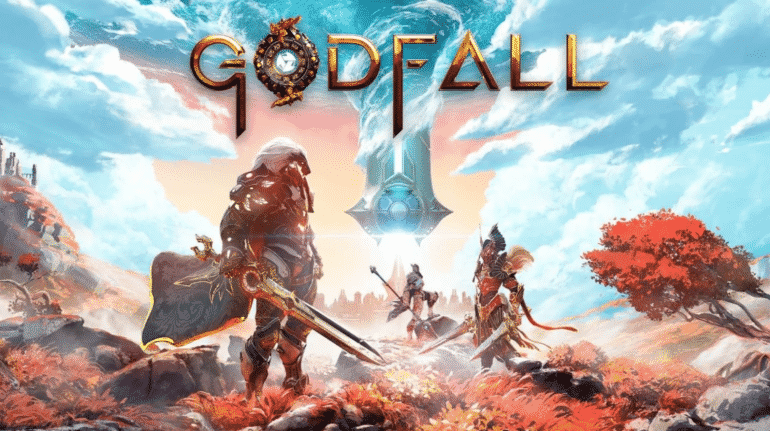 The footage also shows the chaos that ensued before Macros' eventual victory. As the last of the Valorian knights, and with the assistance of the game's mystical armour called Valoplates, your task as the player is to fight off his armies and retake the throne, stopping the tyranny.
The Godfall trailer shows a fast-paced hack-and-slash looter that sees players donning various suits of armour, weapons and mastering many different combat styles.
The game will feature three different classes – each with their own weapons and fighting style.
As with many of the most recently released games, players will be able to play the game alone or with friends.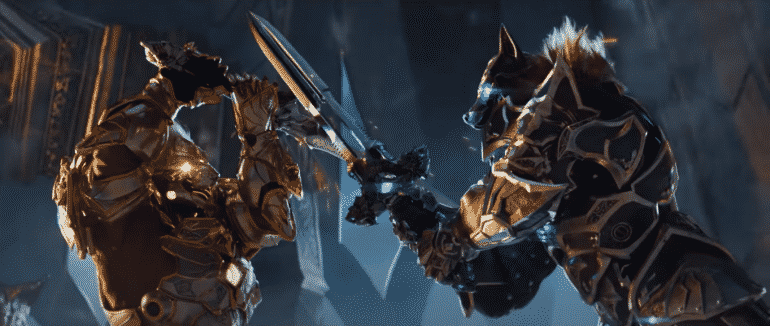 The title will also receive three different versions:
The Standard Edition
The Deluxe Edition – which includes the game and its first expansion
Ascended Edition – which includes the base game, first expansion and digital cosmetic items.
Godfall will release on the Epic Store and PlayStation 5 later this year – the 12th of November. Pre-orders are already open for those who wish to reserve a copy.
It will also be one of the first PlayStation 5 games, and will hopefully live up to all the hype surrounding it.
What do you think of the Godfall trailer? Let us know your thoughts in the comments section.