Gina Carano's swift dismissal from the hit Disney+ show The Mandalorian appears to have had a ripple effect on the price of Hasbro Cara Dune action figures.
LucasFilms publically confirmed the dismissal of Carano from its Star Wars spinoff show last week following a series of 'abhorrent' social media posts by the actress. The film and television company made the decision to axe the star after Carano shared an Instagram post comparing the public challenges of conservative Republicans in a post-Trump America to the treatment of Jewish citizens in Germany during the rise of Nazism.
Shortly after the 38-year-old actress's public firing, global play and entertainment company, Hasbro dealt another blow to the former MMA fighter when they announced the discontinuation of Gina Carano's Mandalorian action figures.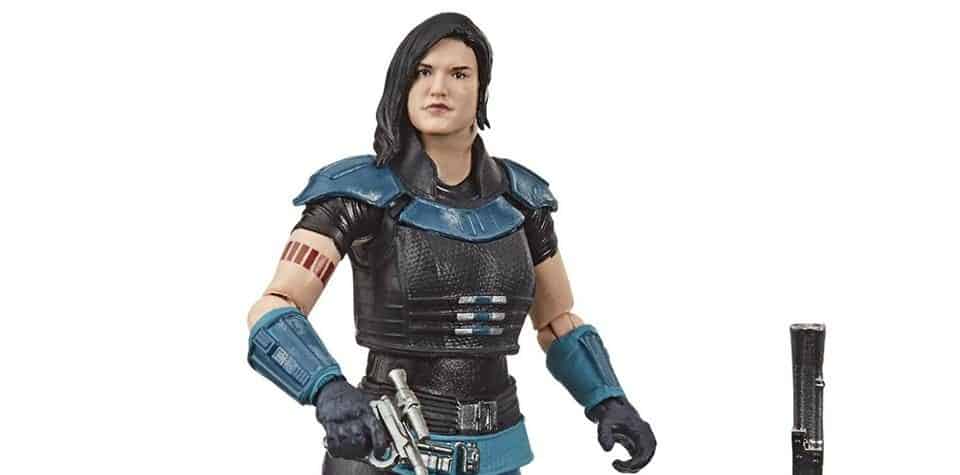 According to The Hollywood Reporter, the Cara Dune toys were very popular and quickly sold out not long after they were released last year. The Star Wars toy manufacturer had initially planned to make more action figures based on the beloved character but instead decided to cease production once news of Carano's firing broke.
Since Hasbro announced the scrapping of its six-inch Dune doll, online sellers have been looking to capitalise on the situation. The value of the action figure seems to have somehow skyrocketed.  The figure originally had a retail price of $20, but current market listings have seen the price rise significantly to anywhere from $100 to $500.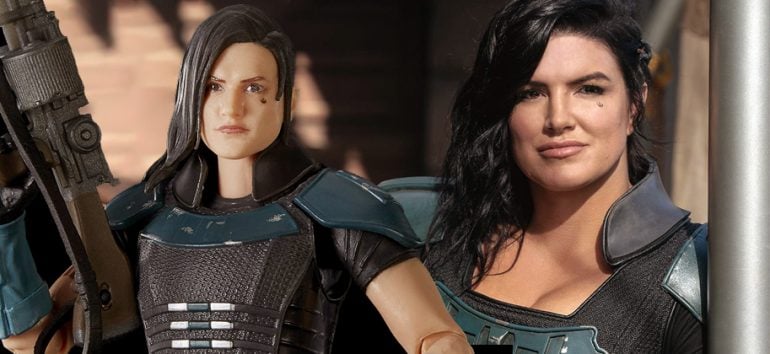 Hawkers on online websites such as eBay, are currently listing the action figures as rare and seem to believe that the prices of the object will rise even more in the future. However, whether anyone will actually cough up these extreme amounts for the overpriced toy still remains to be seen.
Do you think Hasbro's Gina Carano (Cara Dune) action figure will become a hot commodity in the future?