When it comes to comic book movies, it seems like there's a new rumour daily. From the wishful to the ludicrous, you can't escape all the Gossip Girls online. Sometimes, though, there are rumours you hope aren't made up, such as the latest one that Breaking Bad's Giancarlo Esposito is in talks to play the X-Men's Charles Xavier (Professor X) in the Marvel Cinematic Universe (MCU).
With Disney and Marvel Studios absorbing Fox, it's evident that the X-Men will be recast for the MCU. When it happens is an entirely different story. Still, it's fun to dream about potential castings, especially when names like Esposito's are thrown into the mix.
Not only did the actor steal the show as the silent-but-deadly Gus Fring on Breaking Bad, but Giancarlo Esposito also made a sensational arrival as Moff Gideon on The Mandalorian. He is also no stranger to the comic book genre, having portrayed Ra's al Ghul and Lex Luthor in DC animation. In fact, if Marvel doesn't scoop him up for the Professor X role, then DC needs to act fast and get him on board for a live-action property.
Funny enough, this isn't the first time that Giancarlo Esposito has been linked with the MCU's X-Men or Professor X. In August 2019, X-Men: First Class writer Zack Stenz suggested him for another part.
In a tweet, Stenz said, "Esposito is a brilliant actor who could play nearly any role. But if you wanted to reimagine Magneto as a Tutsi survivor of the 1994 Rwandan genocide… He'd be pretty amazing."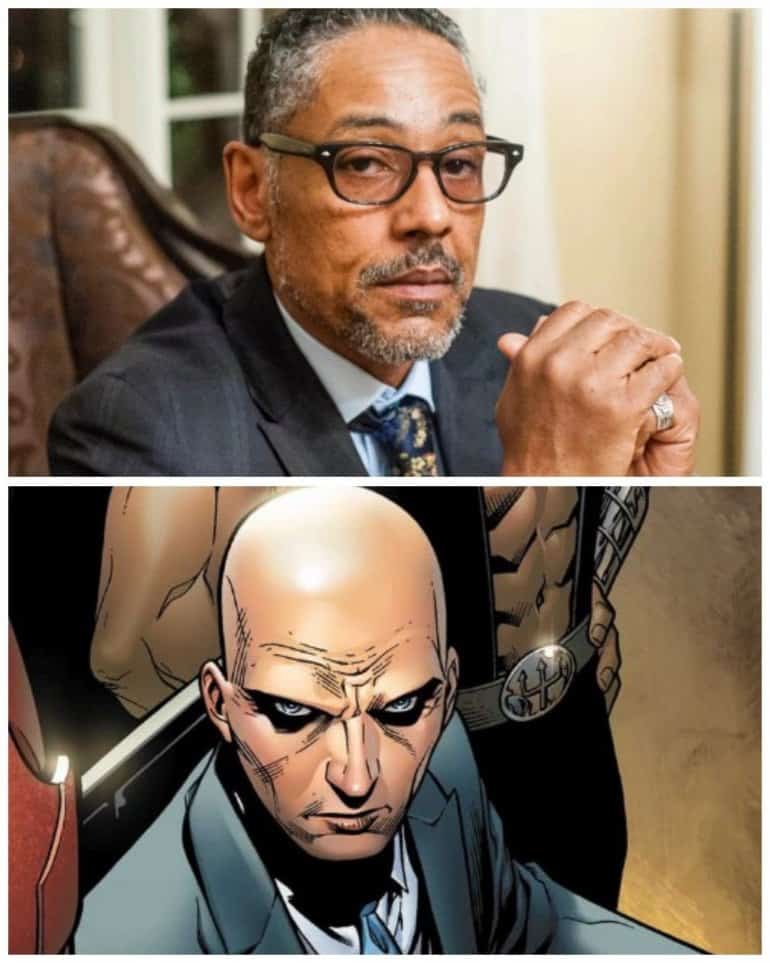 Whether Giancarlo Esposito does get the role of Professor X in the X-Men or not, there's no denying he's one of the most talented actors working today. As Professor X, he'd undoubtedly steal the show, following in the footsteps of Patrick Stewart and James McAvoy.
Tell us, would you like to see Giancarlo Esposito as the MCU's Professor X? Let us know in the comments!