Does Batman, the world's greatest detective, actually need insurance for the Batcave? The answer is complicated.
Gotham City has arguably the worst police department in the world. The city is littered with criminals on every street corner, and it gets progressively worse with each passing day. If it wasn't for Batman, it's likely that it would've never recovered from being No Man's Land. He's the brains that keeps the buildings standing (well, most of them) and the sort of superhero you'd trust with your life and belongings.
When it comes to his own possessions, the Dark Knight takes nothing for granted. There are secrets upon secrets to unlocking all of his technology and vehicles. He refuses to leave anything to chance and has a backup plan for every backup plan. His Batcave, in particular, is the hub of all his operations and houses his arsenal of weapons and tools of deduction.
So insurance for the Batcave makes perfect sense.
I mean, it isn't as if the Batcave is impenetrable. There's always the risk of a water leak from the Wayne Mansion trickling down and damaging his Batcomputer or even a dislodged rock that could topple the giant dinosaur and crush his array of Batmobiles. Plus, what happens if there's an earthquake? The lair has been reinforced, but Mother Nature doesn't play the rules and you can never plan for her outbursts.
More worryingly, several people have found the Batcave almost entirely by accident. Bruce Wayne's wards have stumbled upon his little secret way too many times, as well as the Joker who discovered Batsy's place of residence. It makes you wonder how many others know of its existence and have borrowed a thing or two without the Caped Crusader's knowledge…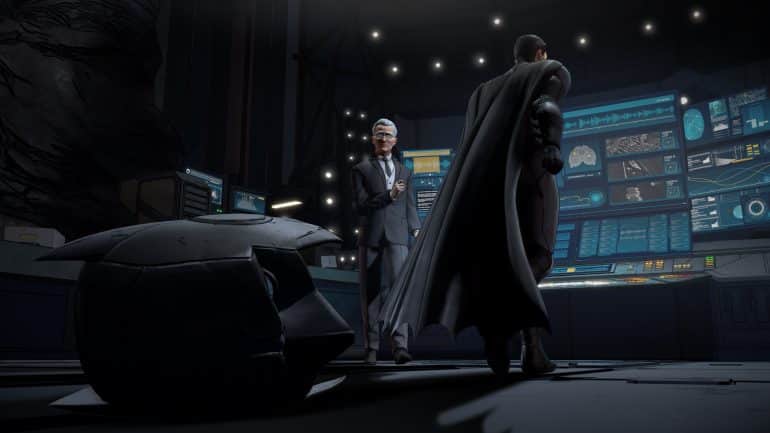 Being a member of the Justice League as well as a mentor to numerous young superheroes, Batman doesn't have the time to fill out insurance paperwork or take inventory of everything broken on a daily basis. For him, he needs an insurance plan that he can manage while he broods on top of the gargoyles at night or in some boring Wayne Enterprises board meeting. In other words, he needs Granadilla.
While he swings from the rooftops towards the Bat-Signal, Gotham's Dark Knight could download the app to his Batphone and log on to his profile in a jiffy. Then, as he roundhouse kicks Two-Face in the mug and dodges the raining bullets from the Penguin's goons, he types his question to the bot Nandi about what he's looking to insure. He'd get a response before Jim Gordon and his team even arrived to pick up the rogues.
Since it's easy to utilise and entirely flexible, Batman is able to remove and add items before the sun comes up. Moreover, having a teenage son (Damian Wayne), it'll be a good idea for Bruce to have a chat with Alfred about what belongings Damian might need covered as well, since he's out battling bad guys on a regular basis with his father and the Teen Titans.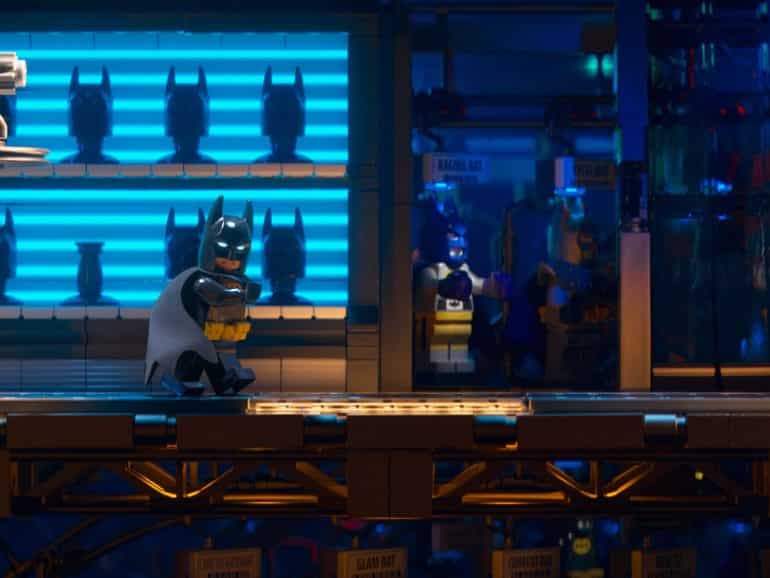 Look, let's face it: Batman doesn't have time for your endless forms and telephonic consultants asking him a bunch of personal questions about if the Batmobiles are parked in a garage or under a carport. He wants insurance when he wants and how he wants.
Get a quote today!
So does Batman's Batcave need insurance? Yes.