Calling all wannabe superheroes! Marvel Studios has just announced Avengers: Damage Control – an all-new virtual reality adventure.
After teasing that an Avengers-themed VR experience was in the works, Marvel Studios and ILMxLAB have confirmed October 18th as the release date for the project. Avengers: Damage Control promises fans the experience of a lifetime as they venture into the MCU for the very first time.
What is Damage Control, though?
Introduced in 1988, Damage Control is a construction company that specializes in dealing with the aftermath after those intense battles between superheroes and supervillains. They take on the responsibility of rebuilding crushed skyscrapers, returning lost ray guns to their rightful owners and even tracking down missing pets. Damage Control has enjoyed a recurring presence on the pages of Marvel Comics with four limited series published to date. Damage Control has also appeared in various media adaptations, most notably Spider-Man: Homecoming in 2017.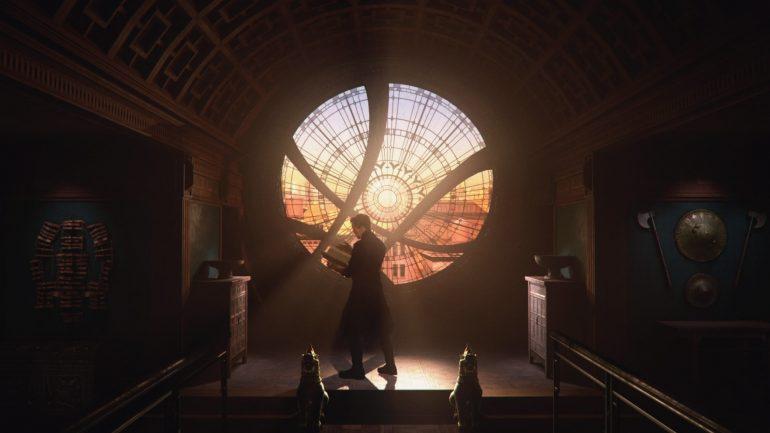 Speaking about the project marvel Studios President, Kevin Feige said, "We're always looking for new stories and corners of the universe for our characters to explore. Now, after more than a decade of amazing support, we are excited to give fans the same opportunity – to be a part of the Marvel Cinematic Universe. Expanding how people can experience the MCU is something we're always trying to do, and in Avengers: Damage Control, we wanted to give fans the chance to suit up alongside some their favourite heroes for the first time ever."
In this virtual world, fans will be enlisted by Shuri (Letitia Wright) to test her newest prototype – Emergency Response Suits which were created with a blend of Wakandan and Stark Industries technology. When sinister forces intervene, guests at the Wakanda Outreach Centers find themselves recruited into action, exploring iconic locations across the MCU. Recruits will get to fight alongside Avengers like Doctor Strange (Benedict Cumberbatch), Ant-Man (Paul Rudd), the Wasp (Evangeline Lily) and more.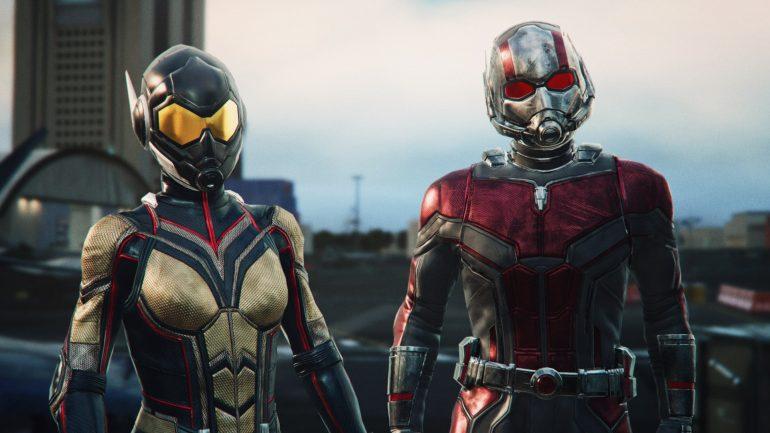 Avengers: Damage Control will combine virtual reality with movie sets and physical effects like heat, wind and rain. The result is a uniquely immersive experience where fans can touch and feel, bringing their favourite Marvel heroes to life in a way that's never been possible before.
In a statement, Sherief Fattouh of ILMxLAB said, "The opportunity to bring such a beloved universe alive through immersive storytelling has been a once-in-a-lifetime opportunity. Avengers: Damage Control lets you feel what it's like to shoot repulsor blasts with your own two hands, suited up in Shuri's latest technology. This original adventure allows you to go beyond the screen, and become a character in the story itself."
Avengers: Damage Control will have a limited run at The Void's virtual reality centres in New York, Atlanta, Santa Monica, and Downtown Disney District in Anaheim, California. Tickets for the experience are on sale now from The Void's official website.