STYX Films apocalyptic disaster movie, Greenland finally has a release date. Originally scheduled to hit theatres on June 12, 2020, the film was delayed several times due to the global pandemic.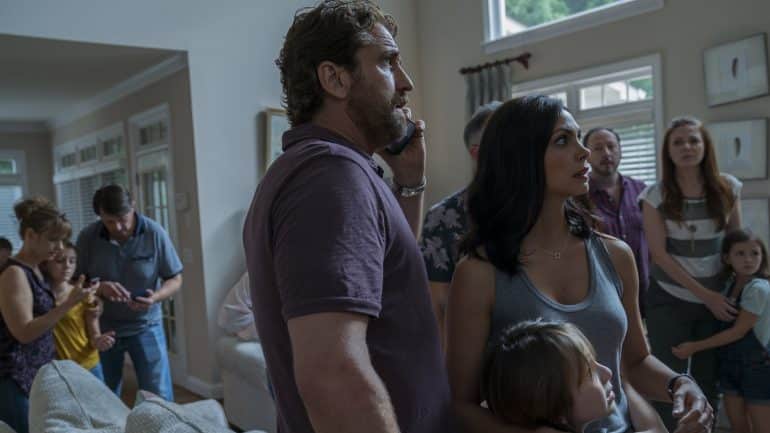 Greenland follows the story of a family's fight for survival as an extinction-level comet races to Earth. Humanity's only hope of survival is to take shelter in a group of bunkers in Greenland. As the world prepares for the unthinkable, family man John Garrity struggles to ensure the safety of his wife, Alison and son, Nathan as they make the perilous journey to their only hope for sanctuary.
Amid terrifying news reports of cities around the world being obliterated, the Garrity's experience the best and worst in humanity, as they navigate the panic and lawlessness surrounding them. With time running out, their incredible trek culminates in a desperate, last-minute flight to a possible safe haven.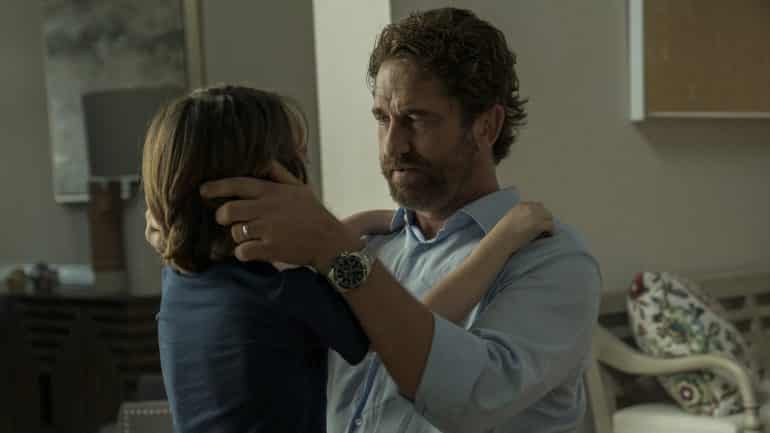 In a recent interview with NewsHub, Butler explained that the film is so much more than your typical disaster movie.
"It almost hurts to call it a disaster movie. It has all of that – it's exciting, entertaining and it's scary. But it's so much more than that. It's such a deeper journey that we go on. There's a heavy load of reality and authenticity and groundedness, which allows the journey to be much more vulnerable and emotional and raw. That's what surprises people, they expect it to be a Hollywood bedazzling, watching the comet and people going up into space to fight it. And that's not this movie."
Greenland is directed by Ric Roman Waugh of Angel Has Fallen fame, from a script by Chris Sparling. The film stars Gerard Butler as John Garrity alongside Morena Baccarin as Allison, Roger Dale Floyd as Nathan, as well as Scott Glenn, David Denman and Hope Davis.
The movie is produced by Thunder Road Films' Basil Iwanyk, who developed the project with Butler and Alan Siegel via their G-BASE production company.
For fans in the United States, the movie will be released by STX Entertainment through video on demand on October 13, 2020, and then play on HBO Max.
Greenland will hit theatres in South Africa (and select territories) on October 23, 2020.