Popular author George RR Martin has been criticised for, what viewers deemed, were racially insensitive comments during the 2020 Hugo Awards on July 31st. The awards show celebrates achievements in the field of science fiction and fantasy entertainment.
During the virtual event, George RR Martin mispronounced the names of several nominees (many of whom were people of colour) including this year's winner of the Astounding Award for Best New Writer, Rebecca F Kuang.
In a post on science fiction blog File 770, Martin addressed the criticism, explaining that he didn't have the correct phonetic pronunciations of the names and apologized for getting them wrong.
"At no point in the process was I ever given a phonetic guide to how to pronounce all the other finalists, the ones who did not win. Had I received that, I would certainly have made every effort to get all the names correct. I do hereby apologize to everyone and anyone whose name I mispronounced. I am deeply sorry. That was never my intent."
Viewers also took issue with how much time the Game of Thrones author spent praising HP Lovecraft and John W Campbell. Although the writers were recipients of Retro Hugo Awards, they have both been condemned for the racist views they held during their lifetime.
Addressing his decision to put so much focus on the writers, George RR Martin added…
"My intent from the very start was to make the evening one of fun and celebration. Since I expected a great many of those present to be Kiwis attending their con, I thought laying out the history of the awards was more than appropriate. Where the Hugos came from, how the trophy evolved over the decades, who has won it in the past – and who has lost it, something I tried to stress throughout, given my long history as a Hugo loser."
"Most of the stories I told last night were time-tested, in a sense. I have told those same stories before. Usually, they get big laughs. Or medium-sized laughs, in any case. That was what I was hoping to hear from the audience in Wellington. Laughs. And appreciation for the long and colourful history of this field we all love: the writers, the editors, the fans, the living and the dead."
Speaking about the overall criticism his hosting style received, he said…
"I regret that some of you did not enjoy my hosting. And I am pleased to hear that so many of you did. Obviously I wish I could have been everyone's favourite toastmaster of all time, but you can't please all the people all the time."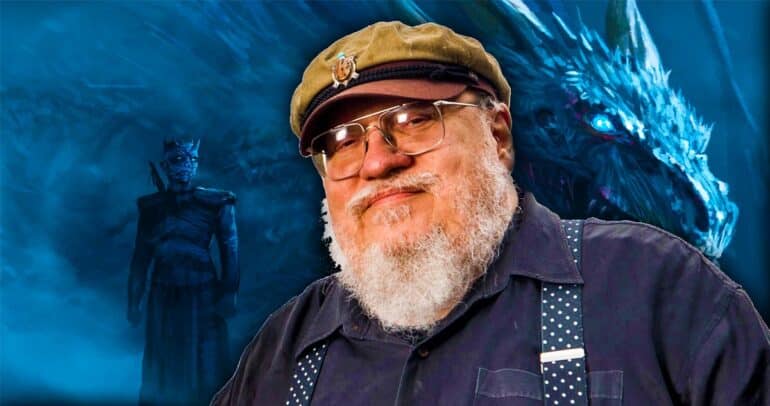 Due to the nature of the controversy CoNZealand, the team responsible for hosting this year's Hugo Awards, issued their own apology which was shared on the company's blog and Twitter account.
"We acknowledge that we got some things wrong at the Hugo Awards Ceremony today, and through doing so have hurt members of our community. We sincerely apologize for that hurt."
"We apologize for the mispronunciation of names and any disrespect implied. Phonetic guidelines were made available to us and we did not overcome the challenges we faced."
"As chairs, we accept full responsibility for this. This chairs also made the decision to provide an agnostic platform for all the participants and did not place restrictions on any speech or presentations."
On behalf our our Chairs, an apology on today's Hugo Awards and a personal apology to @ClaireRousseau. Text also available here https://t.co/v4xakMFgAt pic.twitter.com/TcSBZr60ZG

— CoNZealand (@CoNZealand) August 1, 2020