George R.R. Martin is not only one of the most well-known fantasy authors in the world, with his name being up there with the likes of Tolkien and Sanderson, but he has had one of the biggest shows in the history of television based on his works. He actually worked with HBO to do it. It's none other than Game of Thrones, based on his world-class novel series, A Song of Ice and Fire. Despite George R.R. Martin's own series, it isn't his favourite finale.
RELATED: House of the Dragon Needs Four Seasons says George R.R. Martin
Game of Thrones had its moment in time when it was one of TV's most critically acclaimed shows in the world. Unfortunately, as the years passed, it didn't manage to stay that way. By the end of the eighth season, it was notoriously one of the most polarizing series out there, with the finale coming under a ton of fire from fans of the series and the novels alike.
Unsurprisingly, when Vanity Fair compiled a list of the 25 Perfect TV Episodes From the Last 25 Years, the season finale of Game of Thrones didn't make the list. Still, a different episode from the series did. One episode that did make the list was Season 2's Blackwater, an episode that was written by George R.R. Martin himself. His having written it is one of the reasons attributed to its success.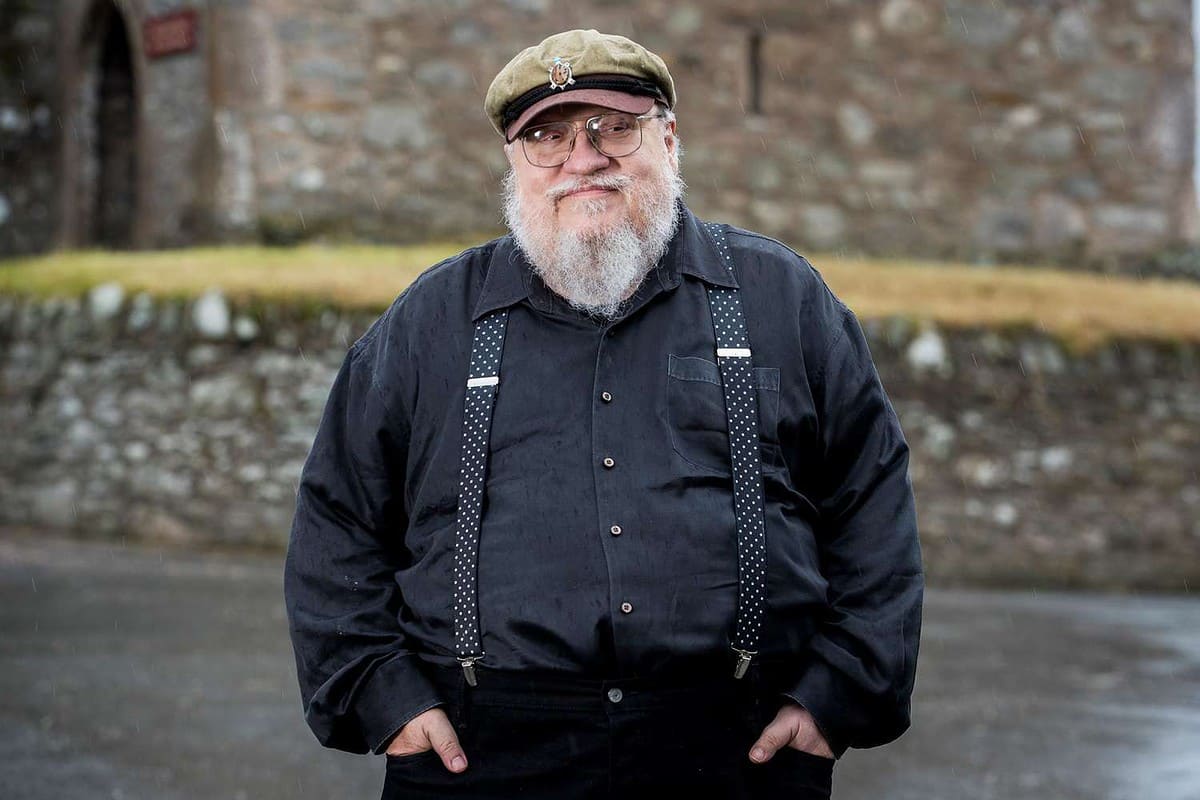 George R.R. Martin was highly honoured by the praise, sharing that while he knows that the finale wasn't everyone's favourite, criticism will never stop him from doing what he loves, and that is bringing beautiful fantasy stories to life. "I feel very pleased and flattered to be in such great company," continuing by saying that his only goal is to improve each time he sits in front of the computer to make a new story.
RELATED: The Importance Of Hair Colour In Game of Thrones & House of The Dragon
Despite having one of his episodes make the list, there is another episode that George R.R. Martin thinks deserves the crown for the "best finale in the entire history of television," and that is Six Feet Under's final episode, "Everyone's Waiting", written by Alan Ball. "If I had to pick one episode that was even more perfect than all the others on the list, though, it would have to be the final episode of Six Feet Under."
Martin shares this and more on his blog, Not a Blog, that he liked the series well enough. Still, it isn't his favourite, although it wasn't one he absolutely loved, naming others like Rome, Deadwood and Fargo, which makes it get the crown more impressive and highly praised. It's surprising that a season finale aired in 2005 is Martin's top favourite.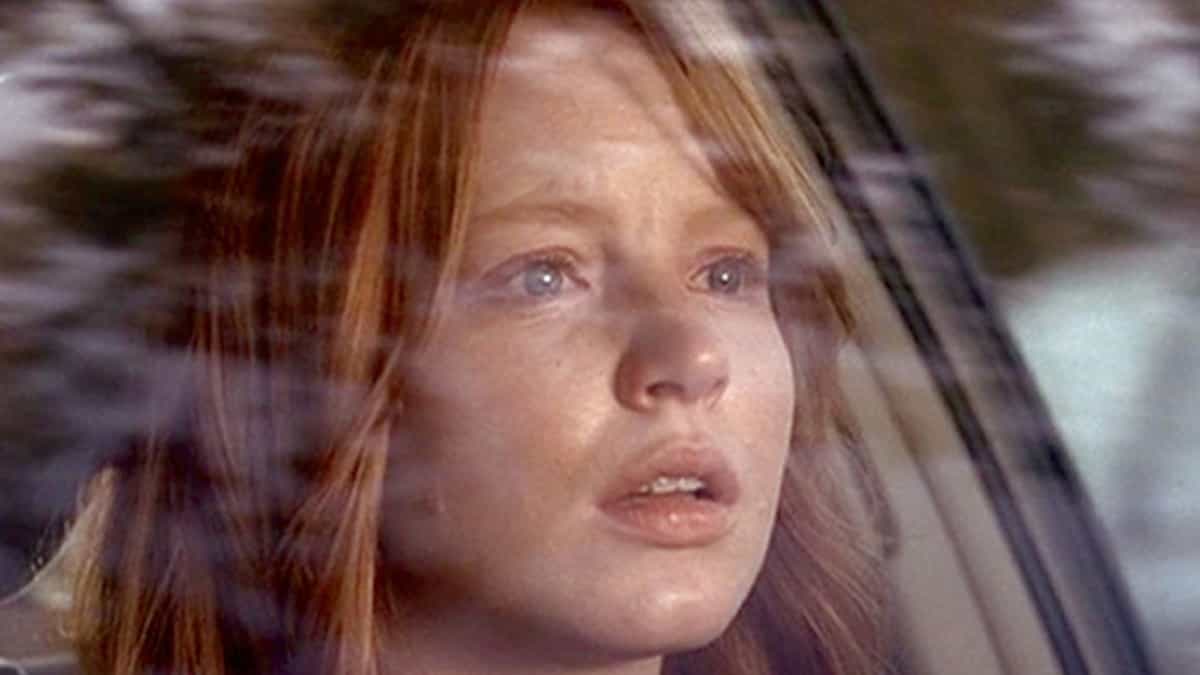 The episode that Martin mentioned actually made it onto Vanity Fair's list as well, where it is called an episode that has the most closure you will find in a series. How? Tying up all the loose ends that it could, showing each principal character's moment of passing when they will be Six Feet Under.
RELATED: If George RR Martin Had His Way, House of the Dragon Would've Started Years Earlier
Are you surprised that George R.R. Martin's favourite finale of all time isn't Game of Thrones?