Tech has become a ubiquitous part of our lives — from daily smartphone usage, to your appliances, cars, TVs, fitness trackers and much more. In recent years, tech has started to overlap with fashion and our everyday clothing we wear. Gamma is a newly unveiled, graphene-infused jacket with a built-in heater, bring the latest features to your everyday item of clothing.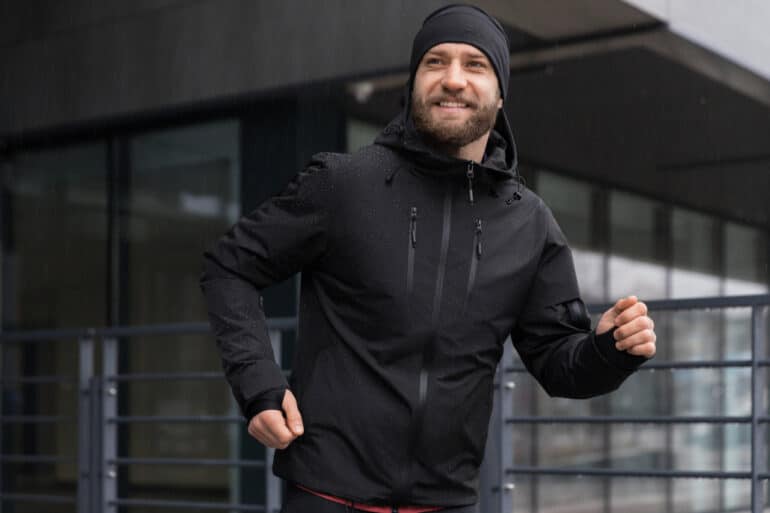 The Gamma Jacket
The Gamma jacket is durable, lightweight and insulated, while uncompromisable when it comes to its function and aesthetic. This makes the jacket the perfect companion for tracket, activewear or your everyday jacket when going out.
Thanks to its built-in heating system, it makes for the ideal winter jacket, hiking in the mountains or heading out to town for a coffee. The heat-insulating design warms wearers up in seconds. And in the summer, it keeps you cool by means of its heat expelling materials. It's the perfect jacket all year round.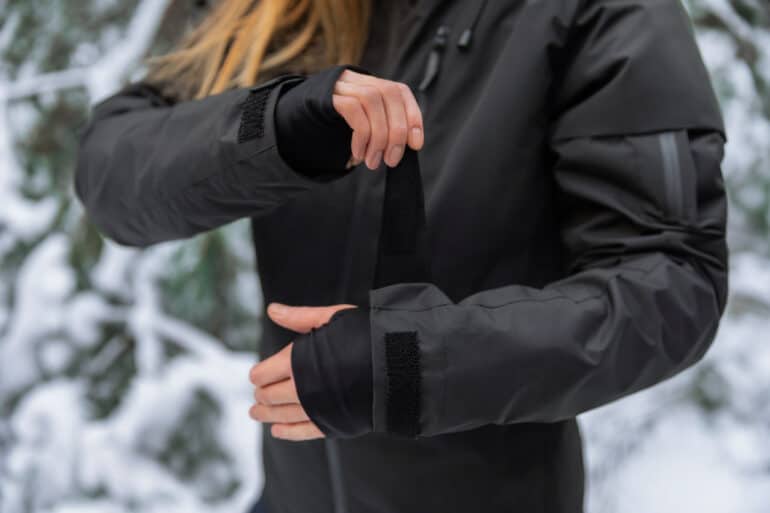 Features:
Graphene Infused: Graphene is one of the smartest materials on earth. It's a powerful thermoregulator, breathable, waterproof and anti-bacterial.
Built-In Heating: The jacket includes a powerbank to control the heating with three adjustable settings.
All-weather: Come winter or summer the jacket keeps wearers at the optimum temperature. It's also waterproof and wind resistent.
Machine-Washable: With no electrical components, the jacket is safe for machine washing.
Pocket System: With a 10-pocket system, wearers needn't worry about extra baggage to carry their stuff in-hand.
Built-In Gloves: The GAMMA jacket features fingerless gloves with adjustable straps.
Damage Proof: The jacket is damage proof, free from scratches, punctures, tears and abrasions.
Breathable: The graphene material expels heat without letting in any cold air. During physical activity it pulls heat and moisture away from your body.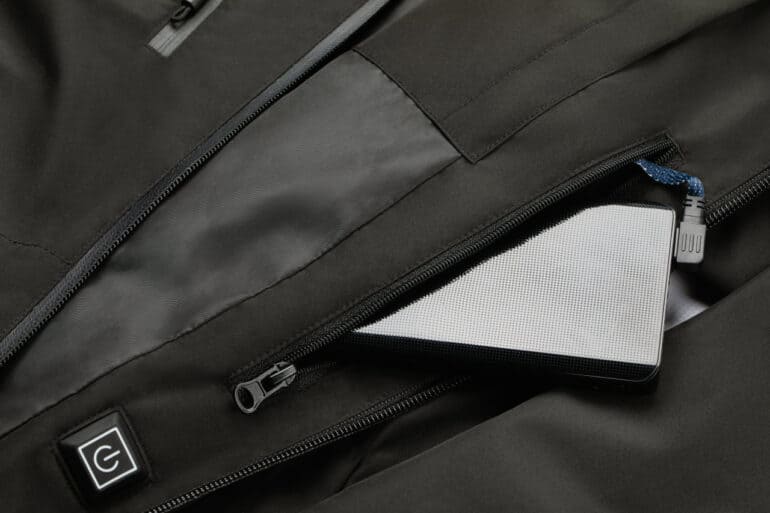 The GAMMA jacket was first introduced to the crowd-funding site, Kickstarter, four weeks back. From a fairly conservative $5,000 goal, the campaign has passed $1.3m in pledges from a little over 4,000 backers.
To get your hands on the exciting GAMMA jacket, visit weargraphene.com.
https://www.kickstarter.com/projects/weargraphene/gamma-all-season-graphene-infused-heated-jacket