In the not too distant past, when you hear someone boasting about how they squashed villains and cleared multiple levels in a popular video game, the first thing that would come to your mind would be that the guy has a console at home.
Forgive us PC gamers; not everyone had the money to buy a PC with dedicated Video RAM and ultra-perfect graphics card back then.
The best most of us could lay our hands on were SONY, Nintendo, and SEGA consoles.
But thanks to the evolution of technology, many avid gamers can now play video games without needing to invest in consoles.
From card gamers who play video games like slot online Indonesia on their mobile phones to those arcade gamers that ply their trade on 3D screens, there is a seemingly endless number of gaming options out there to choose from.
But where do these new options leave consoles?
Are we finally reaching the point where consoles are becoming stale and redundant?
No, we're not! Consoles are still a very important piece in our gaming puzzle. And without them, we might struggle to enjoy the very best of what most game manufacturers have in stock for us (no offense, PC gamers).
If you're still wondering whether it's wise to invest in consoles when you can easily install any video games on your PC or play their mobile versions on your smartphones, we're glad to inform you that, YES, consoles are a great gaming investment.
But, in order to get the best out of them, you need to make the right choice. And that leads us to the other half of this post, which is how you can choose the right gaming console.
How to choose your gaming console
Before investing your hard-earned money on gaming consoles, here are a few factors you need to consider.
Your gaming choice: What kind of games do you enjoy playing the most?
Your online gaming preference: what kind of games do you play the most online?
Your competitive gaming choice: which games do you perform best at in player vs. player mode
Your budget: How much do you intend to spend on a gaming console?
Your gaming frequency: Will you be gaming daily or occasionally?
Your brand choice: Everyone has the brand they love. So, which brand cater to your gaming needs the most?
That said, below are some of the best gaming consoles options available out there. Feel free to use the information you've garnered from the six tips above to select from these consoles.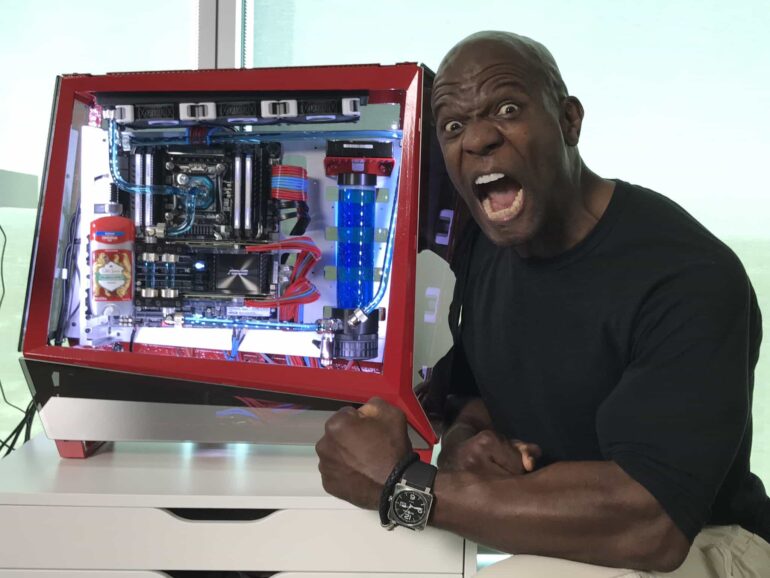 PC
Although not a gaming console outright, PCs are still a great gaming machine. And if you're lucky enough to get your hands on the best ones, you might be getting much more from them than you ever will from an average, regular console.
Unlike most consoles that can only handle either 30 frames per second and 4K graphics or 60 frames per second and 1080p, a great gaming PC can handle both 60 frames per second and 4K graphics.
On the downside, gaming PCs are quite expensive, and most times, they're even more expensive than regular consoles.
Besides the superior functionality, gaming PCs are also able to last longer than most consoles before requiring an upgrade.
In terms of gaming selection too, gaming PCs would always win the argument of the best gaming machine, thanks to tools like Discord, Steam, Epic Games Store, and GOG.
PlayStation 4
At least until the PS5 drops later this year, Sony's fourth-generation console is still the best gaming machine out there in terms of exclusiveness. Not to undermine other consoles, but there is no looking beyond the PS4 when it comes to picking a console that boasts a variety of games to choose from.
From God of War to Horizon: Zero Dawn, Bloodborne to Ratchet & Clank, The Last of Us Remastered to Marvel's Spider-Man, there are just too many games to choose from on PS4.
But what makes this console all the more unique is that all the games mentioned above are only exclusive to PS4. That is, you cannot find them on any other console.
Even though the PS5 will be dropping soon, there are still some other major games to be added to the PS4 in the coming months. Therefore, the PS4 is really a great gaming investment.
Jordan-Branded Xbox One
Xbox One
Get yourself the super-affordable Xbox One S or the more powerful but more expensive Xbox One X if you're a lover of consoles with great technical performance.
Even from the unboxing stage, the Xbox One variants are a gem to kill for. But beyond the awesomeness of their builds comes the opportunity to play a wide variety of games, including games from previous consoles.
Furthermore, the Xbox One consoles also allow users access to several jaw-dropping subscription packages for relatively cheap monthly fees. Many of these packages give you access to as many games as you may desire, from adventures to arcade, sports to shooters, simulation efforts to RPGs, and so much more.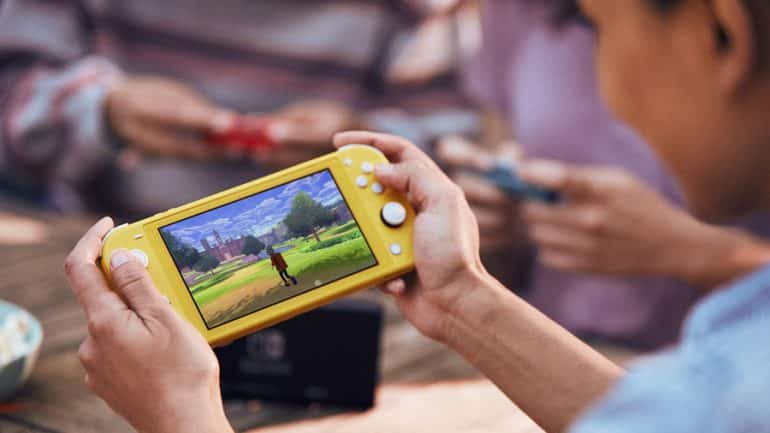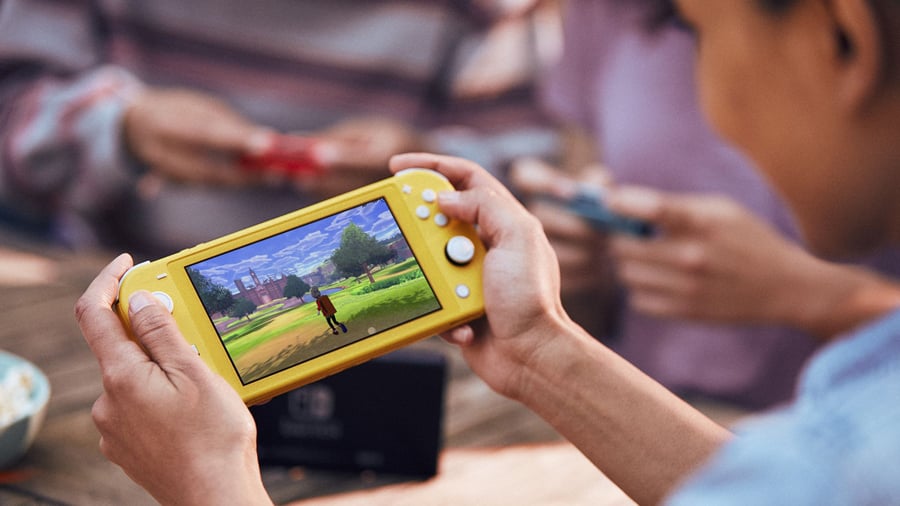 Nintendo Switch
While the Xbox One and PS4 consoles are quite similar in a lot of regards, the Nintendo Switch stands out as a console in a league of its own. The Switch is the machine for you if you enjoy co-op gaming, entertaining party gaming, and sprawling RPG games.
In my opinion, the Switch is the most comprehensive of the new modern game consoles, as it boasts an excellent collection of modern games that are constantly updated.
Finally, if you're feeling nostalgic and want to relive old memories, the Switch is the perfect console for you, as it packs all the games from the old SNES and above classics.