While an out-of-the-box PlayStation 4 and Xbox One will afford you hours of fun, there are a few gaming accessories that can make your time spend with your favourite console even more enjoyable. Whether it be to further immerse you in your favourite game or genre or just make your gaming experience a little easier, there are quite a few of these peripherals out there. And the best part is that you can get most of them on the second-hand market for a very reasonable price.
With this in mind, here is a list of a few gaming accessories that are must-haves.
01. PlayStation 4 – PSVR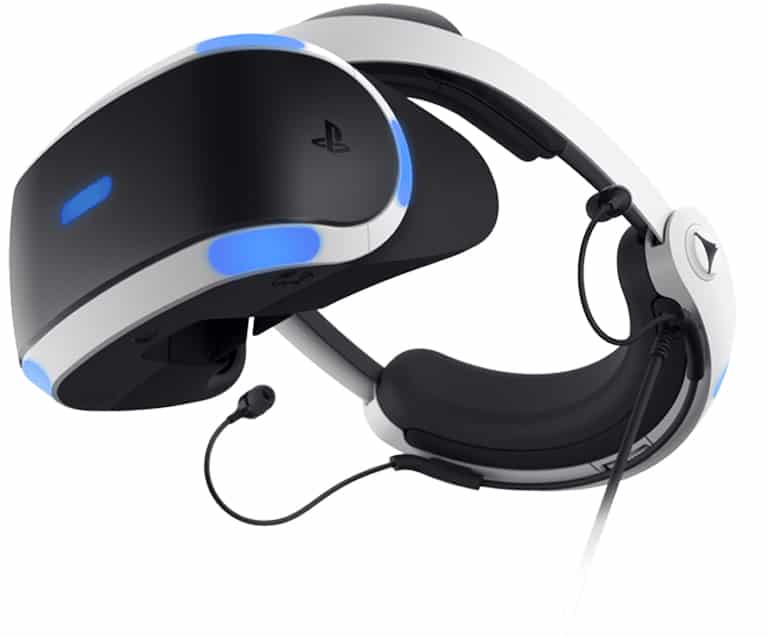 PRICE: ± R 5,999 (New), ± R4,000 (Secondhand)
When the PlayStation VR was first announced many feared that this addition to the PS4 would be yet another gimmick in a long line of forgettable PlayStation accessories. And although there are some questionable games on the PlayStation VR, it has proved over the years that the VR device can offer PlayStation fans a unique experience, unlike anything they have seen before. The PlayStation VR is an affordable way of bringing VR into your living room and feeling like you are in an '80s sci-fi movie. Also, playing horror games on the PSVR is a next-level experience and one you won't soon forget.
If you have had even the slightest interest in virtual reality and are looking for an affordable way to experience it, then the PlayStation VR is your best bet.
02. Xbox One – Xbox One Elite Controller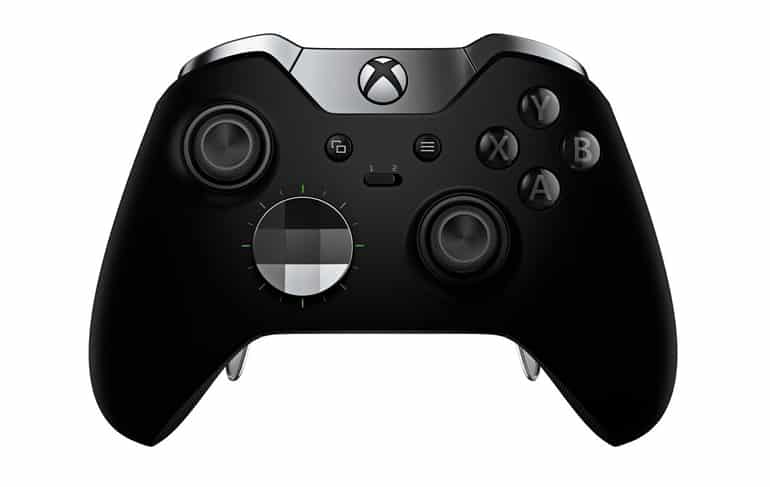 PRICE: ± R 2,700 (New), ± R1,600 (Secondhand)
Ever felt that you just needed that little something extra to help improve your Fortnite or Overwatch game? Then an Xbox One Elite Controller might be just what you need to help achieve this. Called one of the best controllers out there, it gives players who want to be able to customise their gaming experience everything their hearts could desire. Swappable thumbsticks and directional pads are just some of the features that this solid piece of hardware offers players.
Whether you want to up your Call of Duty game or you are just looking for a great customisable controller then the Xbox One Elite controller might be worth looking at.
03. PlayStation 4 – DualShock 4 Dual Charging Dock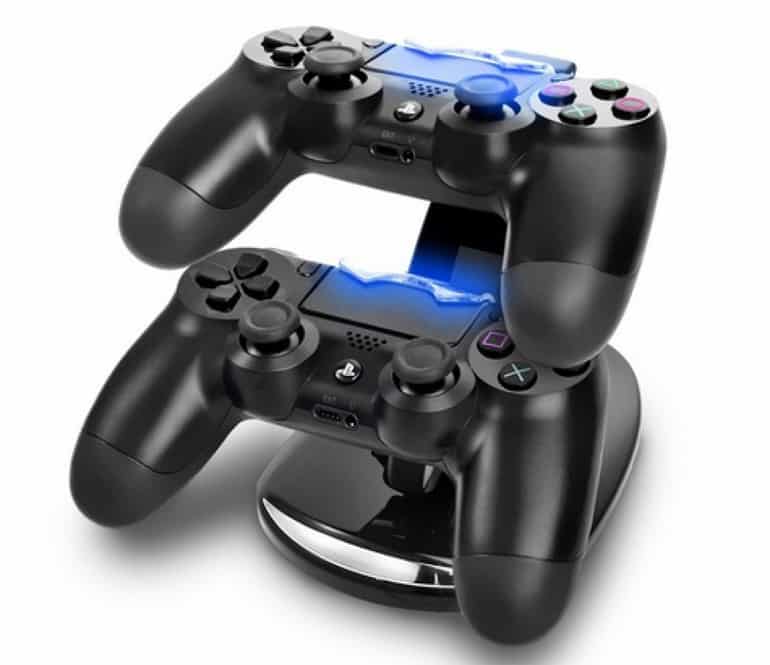 PRICE: from ± R 450 (New), ± R180 (Secondhand)
There's nothing worse than wanting to play a quick game of Overwatch just to realise that one (or both) your DualShock 4 controllers are dead and need charging. Sure, you can plug in the charging cord and try playing, but we all know that this means awkwardly trying to find a comfortable position close enough to the PlayStation so that the cord can reach. If only there was a way in which you could charge both your controllers at the same time making sure they are always ready for action. Well, luckily there is in the form of dual charging docks, which are readily available. These docks allow you to charge both of your DualShock 4 controllers even when your console is switched off, meaning that they are always ready to go when you need them.
04. Xbox One & PlayStation 4 – A Good Gaming Headset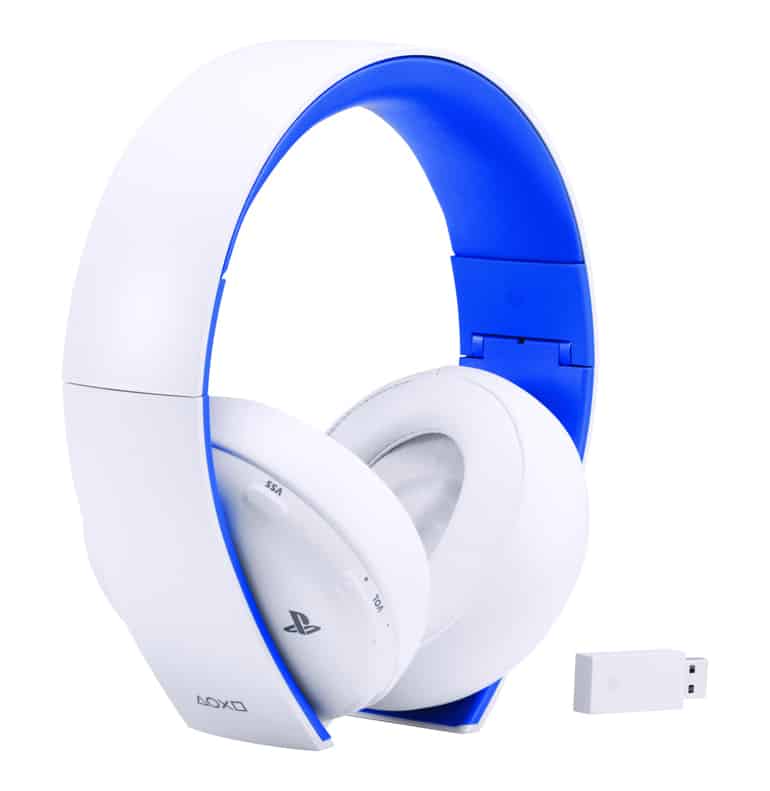 PRICE: from ± R 450 (New), ± R200 (Secondhand)
If you are a fan of online multiplayer games, especially the type that tasks you with working together in a team, then you know that there are few things as frustrating as struggling to hear (or to be heard) by your teammates. Therefore, it's really important to invest in a good gaming headset. Not only will this up your multiplayer game but, should you have kids, allow you to play without disturbing them (or, better yet, without them disturbing you).
A good headset can mean the difference between being completely immersed in a game or having to sit so close to the TV you can see each pixel because your spouse/girlfriend or boyfriend is sleeping, and you don't want to disturb them.
05. PlayStation 4 – Arcade Fighting Stick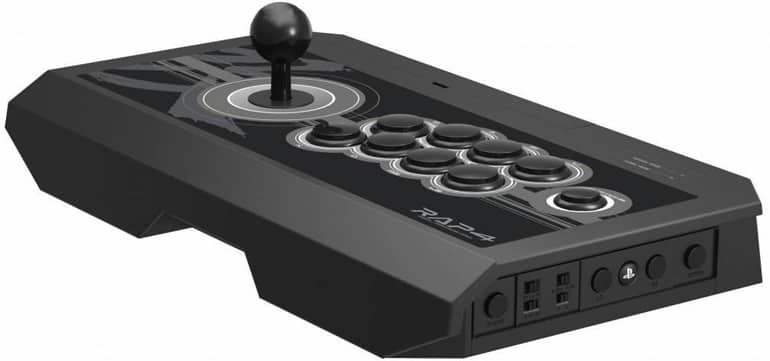 PRICE: from ± R 850 (New)
Ask any fighting game fan and they'll probably tell you that the best way to experience any fighter is using an arcade fighting stick, you know like the ones you use to find in the old-timey arcades. Many fighting game fans argue that using a joystick is the only way fighting games were meant to be played. Now, I don't know if owning one will improve your fighting skills, but it will definitely make you feel like being a kid in an arcade again, and who wouldn't what to feel like a kid again?
So, if you know your Hadoukens from your Shoryukens and your Street Fighter from your Virtual Fighter, owning one of these arcade fighting sticks could be just what you need.
06. Xbox One – Chatpad
PRICE: from ± R 650 (New), ± R150 (Secondhand)
We all know that typing with a controller is a near-impossible task. Seriously, have you tried it? Now, imagine having to type out sentences and words while trying to shoot bad guys (and prevent yourself from being shot). Sounds daunting, doesn't it? Well, the Xbox One Chatpad makes typing anything from messages to your teammates or redeeming a game code just so much more manageable. And thanks to the backlit keyboard, you can even do your typing in the dark.
No more struggling, with the Xbox One Chatpad you'll be a master of typing in no time.
07. PlayStation 4 & Xbox One – Steering Wheel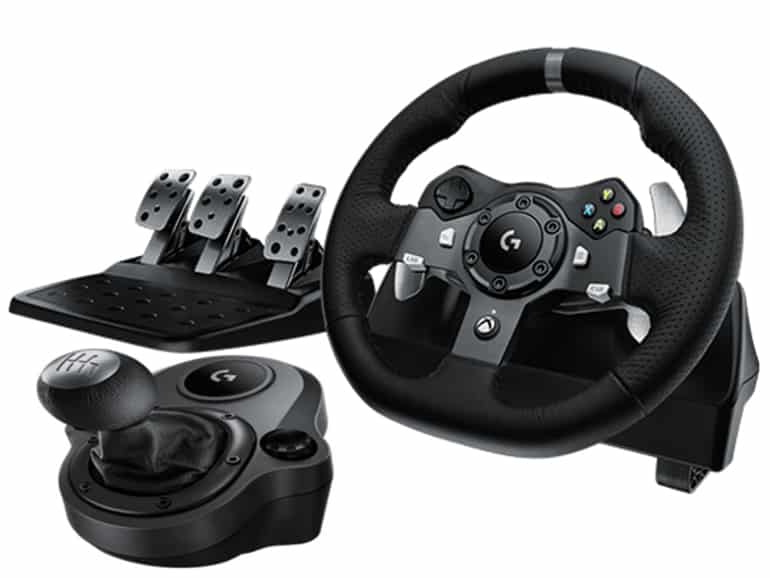 PRICE: from ± R 2000 (New), ± R1000 (Secondhand)
Over the years, gamers have become used to using the controller thumbsticks to play racing games. However, ask any racing fan out there, nothing beats playing with a steering wheel (and even better, pedals). It's all about immersion and feeling a steering wheel between your hands just adds to the realism and helps to make players feel like they are actually in the driver's seat.
With a host of great racing games on both the Xbox One and PlayStation 4, there is no better time to invest in a good steering wheel and pedals combo than now, especially if you are a fan of racing games, like Forza or Need For Speed.