It's already March and it's still kind of crazy to think we're living in 2020. The video game industry has grown and continues to grow in leaps and bounds year after year. That being said, the stigma attached to gaming compared to other forms of media entertainment still generally lacks the respect it deserves. After all, clickity clacking a keyboard or button-mashing a controller to your favourite title is a waste of time or distraction from the efforts you could spend growing important skills and ultimately the true nemesis to being more productive, right? Wrong. So, should we, as gamers, then allow ourselves to suffer from what has been coined gamer guilt?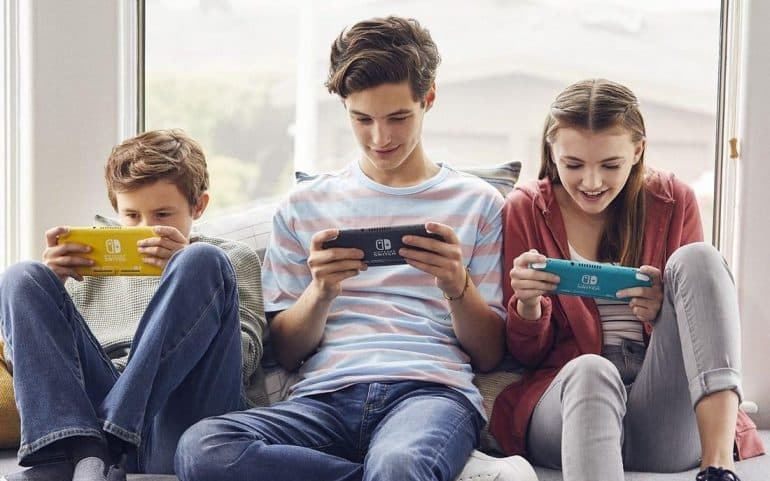 Let's get the stuff you may already know out of the way. The cognitive benefits of video games on attention, memory, decision-making, perception and stress reduction have been verified a plethora of studies over the years. Then there's the social skills, literary benefits and problem-solving aspects. The point is yes, video games are factually amazing on so many levels but the reality doesn't matter as much in this case as the stereotypical perception. Commonly, the world of gaming is seen through a lens that magnifies distraction, social isolation, violence and even obesity. It sounds dramatic and that's precisely why it still exists as an absolute reality, at least to some degree, in the minds of the uninitiated.
Often, this kind of societal view tends to spill over into our subconscious and settles as a little seed of doubt. I'm not saying self-sabotage your career or put off studying for that important exam but making some time for the things that make you happy is an underappreciated act of self-love. Ultimately, too much of anything is bad for you but so is a lack of balance. Your life means your time and how you choose to spend it. Doing something that gives you a reason to get excited, to laugh and cry, feel accomplished or just have crazy stupid fun is time well spent. This raises a new question; where do we draw the line? Prioritising one's life based on individual needs and values will drastically differentiate the amount of time spent playing games as well as which titles fit well into that window.
For example, someone with an incredibly busy lifestyle that has only have 45 minutes to jam something when they wind down may opt for something that's easy to pick-up and play like FIFA, Rocket League, CS: GO or Mortal Kombat. Perhaps immersive RPGs will get some love on the weekends as they are more likely to make you feel like you've stopped just as you started.
Life is short and (this applies to anything really) if gaming really is important to you, then you'll find a way to make it work while still managing your responsibilities. The next time the gamer guilt monster comes to tap on your shoulder, tell it to kindly mind its own business. Don't feel bad about playing the games you love, feel bad about the excuses you make not to.