During its eight-season run Game of Thrones was one of the most popular shows in the world. But when the final season came around it was met with intense criticism from fans and critics alike due to some odd choices in terms of the plot.
In spite of the relatively negative response, one of the most talked-about scenes of the season was Arya Stark's stabbing of the Night King which turned him into a zillion tiny shards of shattered ice.
But the scene wasn't always going to play out that way.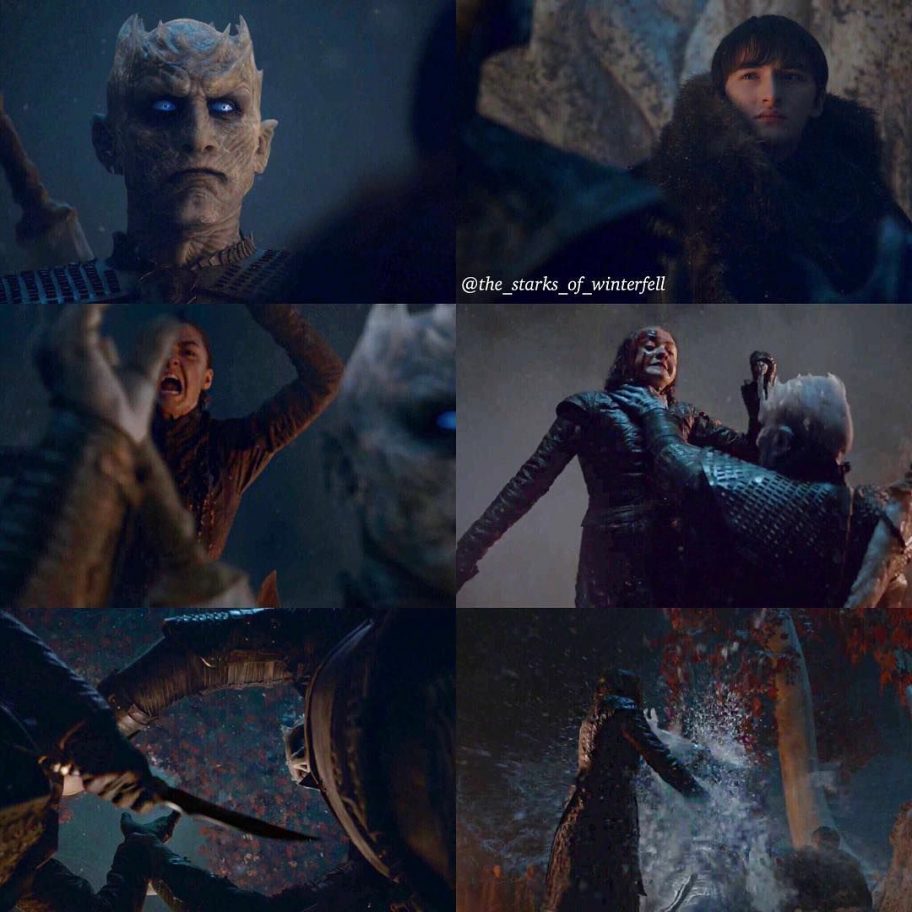 In an interview with The Hollywood Reporter, Maisie Williams who played the young Stark revealed that the demise of the Night King was originally going to be at the hands of Jon Snow (Kit Harrington).
"Kit Harington expected it to go Jon Snow's way, too, and he even said, 'It was going to go that way. Someone told me in season three that I was going to kill The Night King. And then, he read the script, and it was Arya the whole time."
"I'm glad that it was Arya, honestly. I think I had the best storyline of the final season."
It's not uncommon for storylines to change as a series progresses, but this particular move was met with mixed reactions from fans. Some felt that Jon Snow was robbed of a moment that was rightfully his, while others thought that the Night King's death by way of a basic dagger was rather anti-climactic.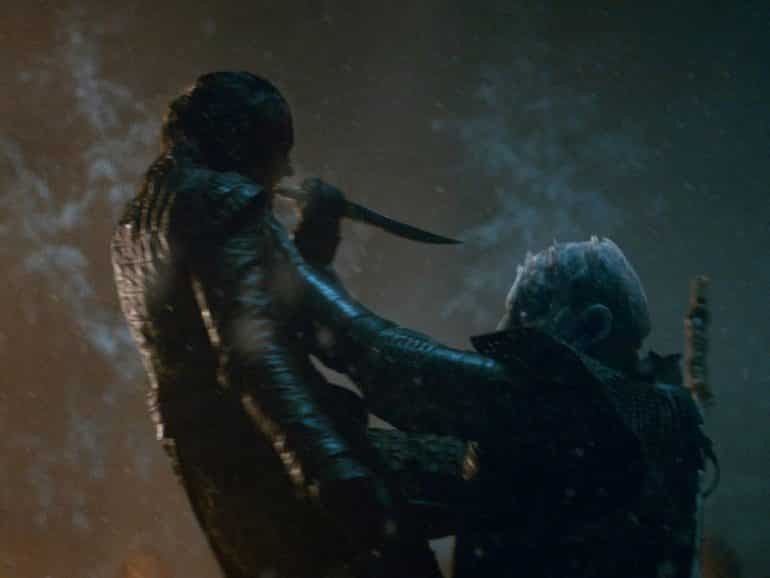 The reaction is understandable since Snow was the show's main protagonist, with a mysterious past and an unshakeable sense of honour.
Speaking about her scene-stealing moment, Williams feels that she should use it to tease Harrington about what could have been.
"We do tease Kit, but I don't tease him about the dagger moment at all, but maybe I should. That's a new weapon that I can use."
Although her Game of Thrones days are over, Maisie Williams currently has a starring role in The New Mutants – a superhero horror movie that takes place in the X-Men universe.