While the Gambit film starring Channing Tatum might be deader than Kevin Spacey's career, the Ragin' Cajun lives on in the form of the fan film Gambit – Play for Keeps.
Thanks to YouTube, it's now possible for fans to share their own visions and interpretations of superhero. There have been some outstanding productions, such as the releases from Bat in the Sun, while there are others that reek of amateur film-making. Fortunately, Play for Keeps is the former.
Directed by Jensen Noen and starring Nick Bateman as Remy LeBeau and Eric Roberts as Nicky Lonero, Play for Keeps is a 20-minute high-stakes poker game where the outcome determines the fate of Rogue. What's surprising is the amount of mileage the short film gets in those 20 minutes. There's incredible action, sparks of humour, a hint of necessary backstory and even romance, as it encapsulates the character of Gambit better than X-Men Origins: Wolverine even did—with a smaller budget and minimal fanfare.
Between writer Joe Grayem and Noen, they show the critical importance of understanding the character and his world before anything else. It's something The CW could learn a thing or two about, as this fan film is truer to the character's comic book roots than the Arrowverse is to its own.
Probably more shocking is this film was created on a fraction of the budget of the cost of an episode of The Flash or Supergirl. Yet, the special effects and production value look better and more polished. While this isn't The Lord of the Rings of fan films, it's certainly much better than those episodes of The Flash where it looks like the running Barry Allen was recreated on a Microsoft 95 program.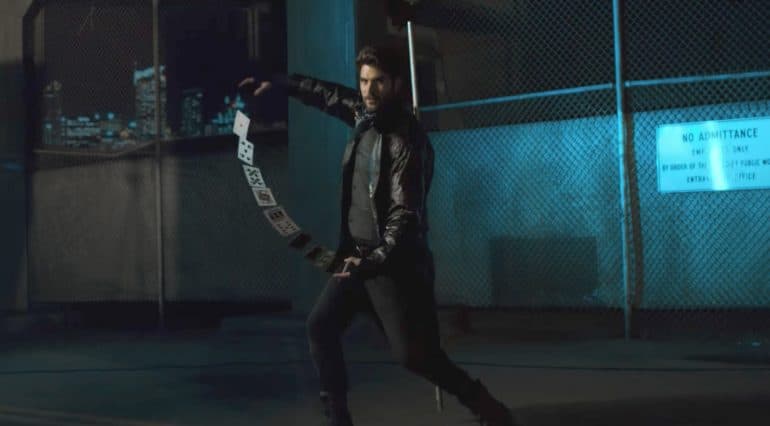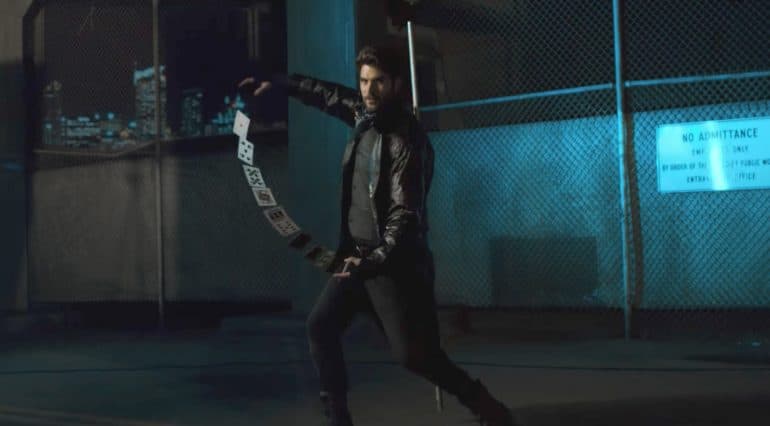 Right now, fans are living in the golden age of superhero TV and cinema, but it's fan films like Play for Keeps that deserve our attention more than the subpar offerings from the Arrowverse. With no financial incentive or promise of future projects, Play for Keeps is a passion project that shows there are film-makers out there who give a damn about these characters. Quite frankly, fans should demand a change of guard and for the gatekeepers to make way for people who are capable of producing better efforts.
While it's unlikely that fans will see a solo Gambit film for a very long time—or at least until the Marvel Cinematic Universe introduces the X-Men into the continuity—it's good to see that people like Noen are ready to fill the Cajun-sized hole in our hearts. He's earned the right to be called mon ami.
Tell us, what did you think of the Gambit fan film? Let us know in the comments section!