Those hoping for another Wonder Woman film will be sad to learn that the third instalment is only in early development at this stage. Actress Gal Gadot recently revealed that Wonder Woman 3 is still a few years away.
In an interview with InStyle, Gal Gadot mentioned that they are working on the Wonder Woman 3 script right now and that they probably won't start filming for another year or so.
"We're developing the script right now. We'll probably start in a year and a half or so."
If you do the math and add in time for VFX and post-production, that means the 3rd film will likely only arrive in theatres in 2024/2025. That's quite a long wait for DC fans.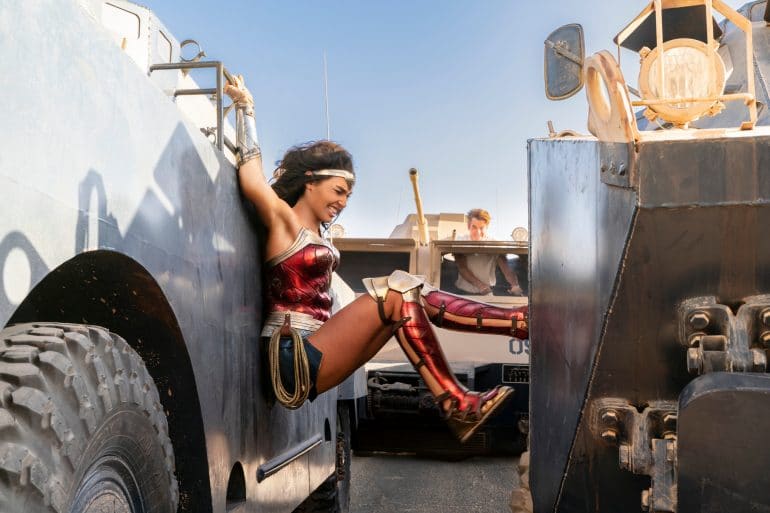 While Gal Gadot's first Wonder Woman film directed by Patty Jenkins was a smash hit (and made over $822 million at the box office), the second film, Wonder Woman 1984, however, was badly received by both critics and fans. The first film holds a 93% Rotten Tomatoes score, the highest of any Warner Bros. DC film. The sequel only holds a 58% score, below films like Zack Snyder's Justice League (71%), Birds of Prey (79%) and Shazam! (90%).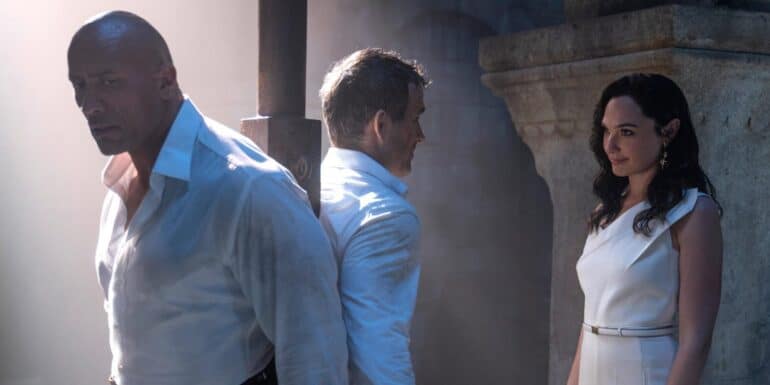 Of course, Gal Gadot is keeping busy during her time off as Wonder Woman. The Israeli actress has a number of other upcoming projects, including Heart Of Stone, Irena Sendler, Disney's Snow White, the Untitled Hedy Lamarr Project, Cleopatra, and possibly a Red Notice sequel with Dwayne Johnson and Ryan Reynolds. There are even rumours that Gal Gadot's Wonder Woman might appear in Ezra Miller's The Flash solo movie.
Again, with rumours on the internet suggesting that the Flash film will end the DCEU as we know it, it makes complete sense that the third film would be delayed until a further date.
Still, fans are probably genuinely concerned about the franchise moving forward.