Wonder Woman dream team, Gal Gadot and Patty Jenkins will be collaborating on Cleopatra, a period biographical drama scripted by Laeta Kalogridis.
An exclusive report by Deadline revealed that Paramount Pictures won an auction for the epic that will see Gadot wearing the crown of a real-life wonder woman, who actively influenced Roman politics at a crucial time in history.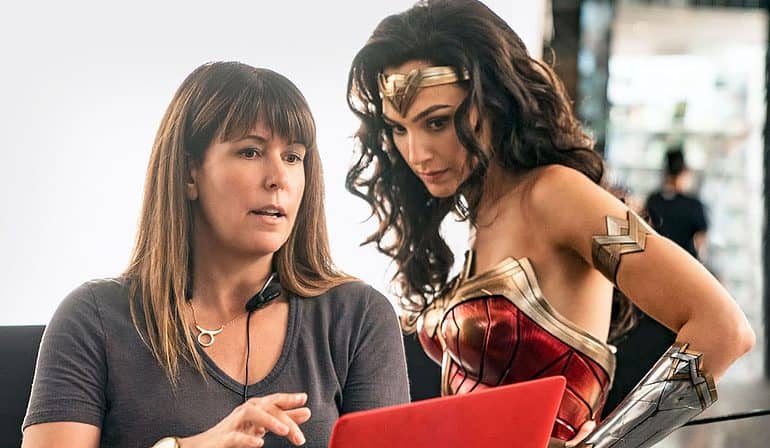 Cleopatra was also known for her relationships with Julius Caesar and Mark Antony, and came to represent, as did no other woman of the era, the prototype of the romantic femme fatale.
While taking on directing duties, Jenkins will also produce the film alongside Atlas Entertainment's Charles Roven, as well as Gadot and her Pilot Wave Motion Pictures partner Jaron Varsano. Kalogridis will serve as executive producer.
Shortly after the news broke, Gardot took to Twitter to share her excitement about the project.
"I love embarking on new journeys. I love the excitement of new projects, the thrill of bringing new stories to life. Cleopatra is a story I wanted to tell for a very long time. Can't be more grateful about this A-team!"
The Wonder Woman star also shared her delight in a post on Instagram.
"As you might have heard I teamed up with Patty Jenkins and Leata Kalogridis to bring the story of Cleopatra, Queen of Egypt, to the big screen in a way she's never been seen before. To tell her story for the first time through women's eyes, both behind and in front of the camera. And we are especially thrilled to be announcing this on International Day of the Girl!"
The project comes decades after Elizabeth Taylor famously played the Egyptian Queen in 1963's Joseph Mankiewicz-directed film, Cleopatra.  Despite being a box office hit and winning four Academy Awards, the movie cost 20th Century Fox 31 million dollars and almost bankrupted the studio.
But Hollywood has continued its infatuation with Cleopatra, as various adaptations of her story have made their way across the desks of studio bosses over the years. Angelina Jolie was attached to one project and Lady Gaga another, but nothing came of them.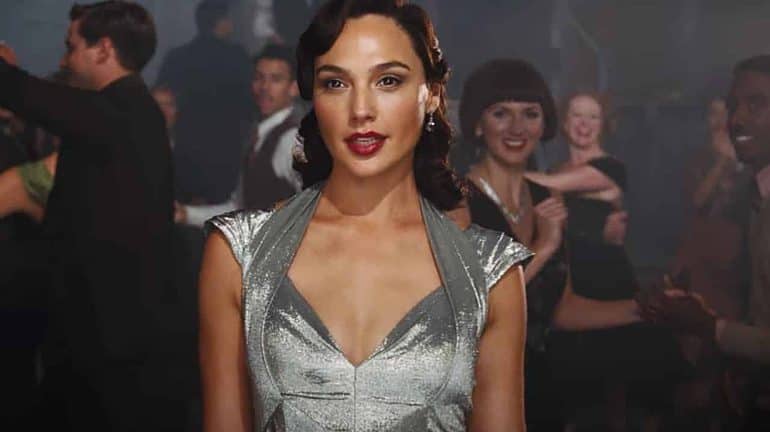 Gal Gadot is currently shooting the Rawson Marshall Thurber-directed Netflix heist film, Red Notice. She will also be starring in the Kenneth Branagh-directed, Death on the Nile, as well as Wonder Woman 1984. Both these projects are slated for a December release.